#BadgerHillBrewing Archives – PorchDrinking.com
January 26, 2018 | Dan Bortz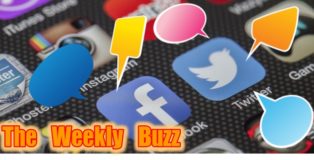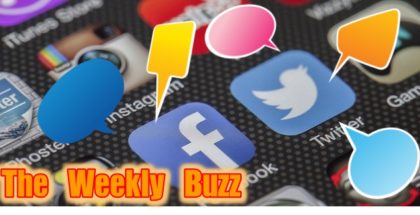 It's high time that we discuss something very important. That thing is the NFC Conference Championship. The result was exactly as I thought it would be — a thorough shellacking of the Minnesota Viking by a vastly superior football team. Nick Foles led the Eagles to victory and will do so again in the Super Bowl. Philly loves to be the underdog, so keep underestimating them, Tom Brady! Oh… and I found some beer things on Twitter, too. This is the Weekly Buzz.
E-A-G-L-E-S, EAGLES!
Read More
April 7, 2017 | Taylor Laabs 2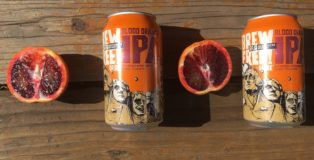 *Photo from 21st Amendment Brewery
If you read over almost any tap list these days, you're bound to find a fruity IPA or Wheat Ale sandwiched between a bevy of other tasty options. And while many breweries these days make fruit-forward beers due to their general appeal and drinkability, there seems to be one fruit being listed more and more in the ingredients list: blood orange.