#RyeAle – PorchDrinking.com
November 13, 2019 | Mike Zoller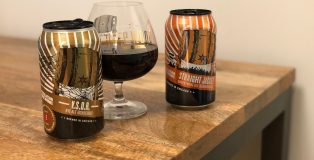 Before Revolution Brewing releases the next two entries in their highly vaunted Deep Wood series, they'll already be able to boast a FoBAB gold medal for one of those two. Very Special Old Ryeway (V.S.O.R.) and Straight Jacket will be released at the brewery after V.S.O.R. earned top marks in the Other Strong Dark Beer Category at this weekends Festival of Barrel-Aged Beers.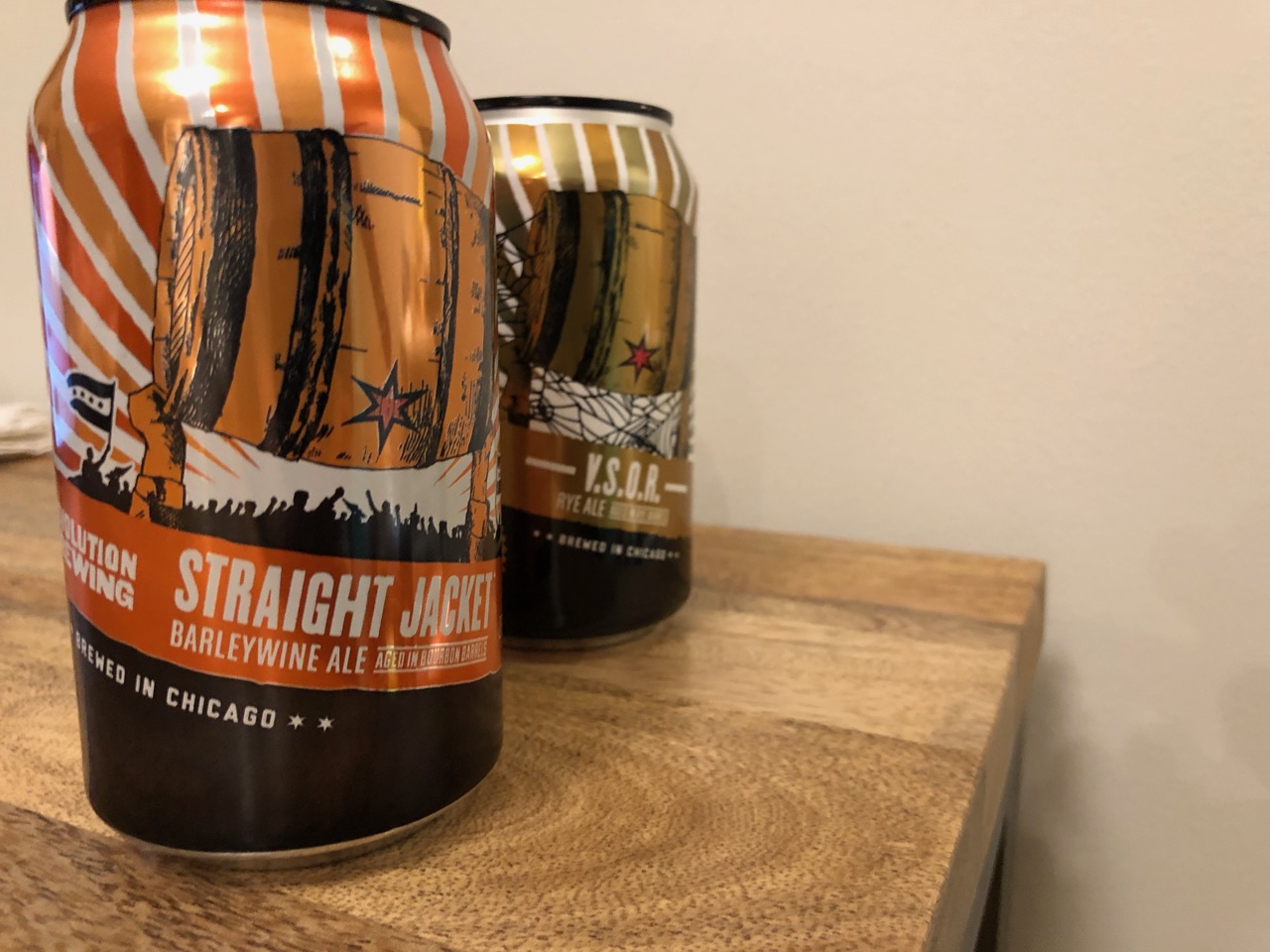 November 22, 2016 | Mathew Powers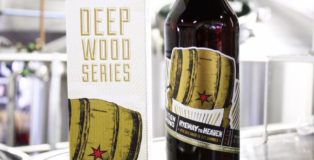 ABV: 14.5% | IBU: 20
Revolution Brewing explains its Deep Wood Series Ryeway to Heaven as perhaps a "doorway to an existential awakening, or maybe it's just a damned fine beer." One could argue it's a little bit of both. This rye ale aged in rye barrels serves as the quintessential example of how the art and science of barrel-aged brewing can result in elevated deliciousness – and it's a perfect treat for Thanksgiving and holiday festivities.