sly fox Archives – PorchDrinking.com
January 12, 2022 | Kurt Bevilacqua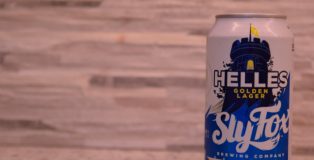 This is one for the lovers of classic styles. The ones who appreciate restraint yet quality. This is Sly Fox Helles Golden Lager – a clean and crisp rendition of the German-style lager that stays true to form. While innovation is always exciting, there is beauty in simplistic that is just as worthy as praising.
March 31, 2017 | Dan Bortz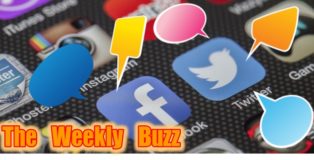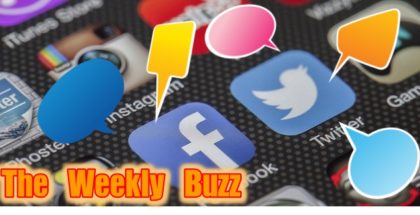 It's been another grueling week, but there is light at the end of the tunnel. That light, of course, is the glowing neon of your local watering hole. Just as your favorite bartender is ready to listen to your woes, The Weekly Buzz is hear to brighten your day. So, kick that weird guy off of your favorite stool, belly up to the bar, and enjoy this week's latest craft beer buzz. Oh… and don't forget to drink a delicious beer. That's an important part of the process.