No Comments
Baird Brewing – Rising Sun Pale Ale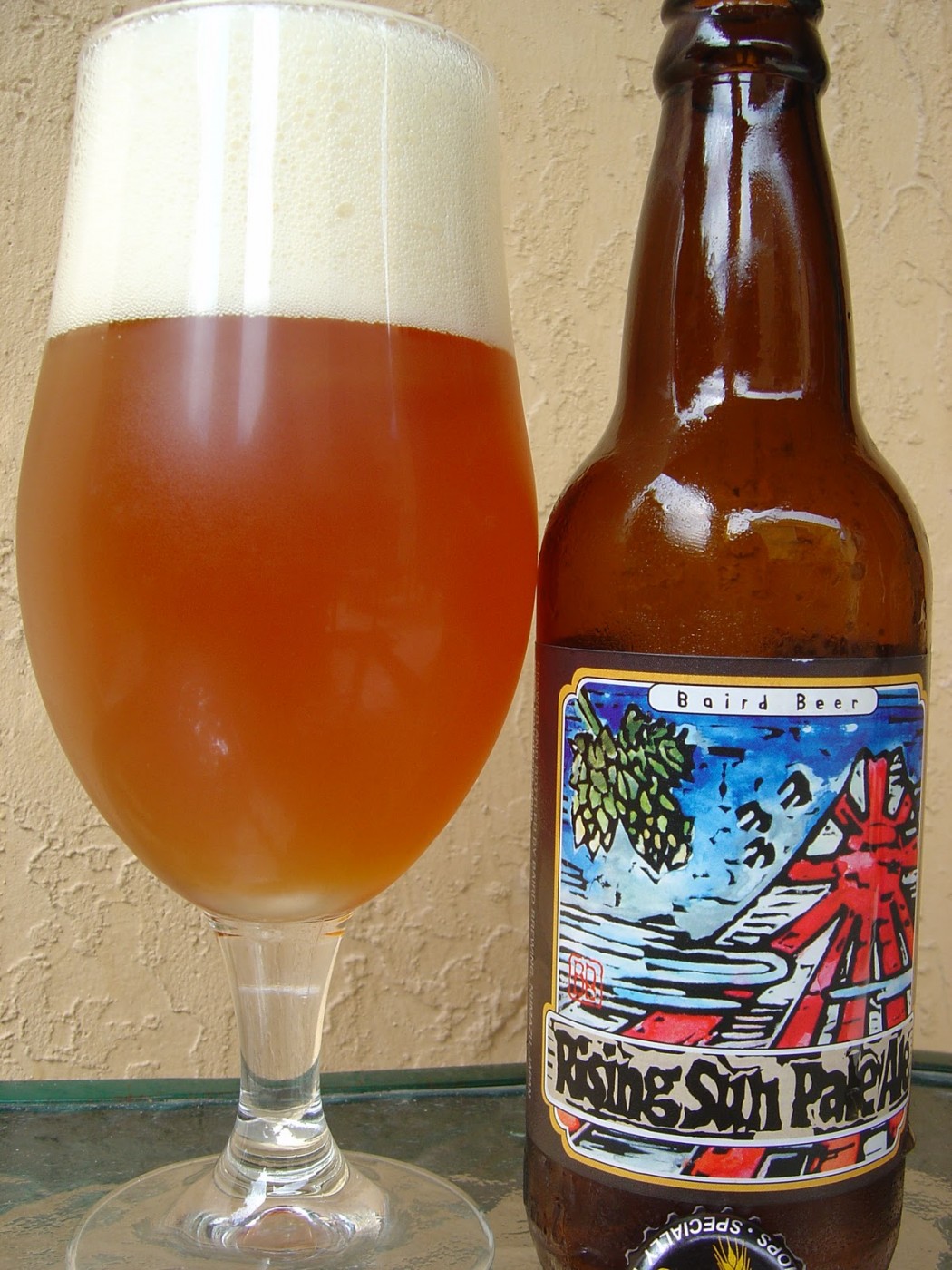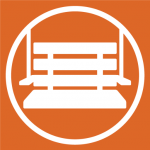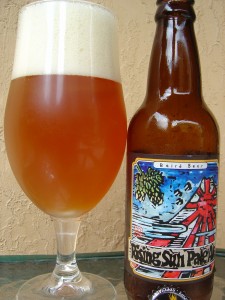 Rising Sun Pale Ale – Baird Brewing, Shizuoka, Japan
ABV: 5.3%
IBU: 34
Baird Brewing is unique in the American craft brew scene in that it isn't even brewed in the US. In fact, it is not even brewed in the same hemisphere. Based out of Numazu, Japan it is tough to even fit it into the American craft brew scene without seeming like a fool. Luckily, Bryan Baird is from Oxford, Ohio. Home to Miami University where a solid portion of the PD staff graduated from and I currently reside.
At first I was reluctant to try any of their beers. Japanese style beers that are commonly found in the US are as mass produced and flavorless as the general domestic dribble. When I was first told of Baird's brews years ago, it was by the owner of a local beer and wine shop, and an old friend. He knew Bryan's father as a professor at Miami, and shared my view of the usual suspects in the Japanese brewing industry, at least what is commonly presented to us as Japanese brews. He insisted I give it a go. 
I picked up two bottles of the Rising Sun Pale Ale on the advice of the shop owner. At first glance it certainly looks cool. The bottle sports a nifty label with an awesome hop and rising sun emblem. If I had never heard of the company I could still see myself picking up a bottle to try with my weekly mixer just due to the cover art.
It pours a perfect gold with a light very pale head. The use of whole flower hops stands out with an impressively floral nose. It had a sweetness that hinted towards honey as well. Even for a Pale Ale I found this to be extremely light, the hops are extremely subtle and the finish is smooth as glass.
Baird is very adamant about the sense of balance in their beers and nowhere is that more evident than when pairing the Rising Sun with food. Equally enjoyable paired with eel sashimi as it would be next to a burger and fries. It is subtle enough to fit the bill with an extreme variety of chow. Easily one of the best Pale Ales that I have tried, it is extremely drinkable and sits at reasonable 5.3 ABV that is suited for a lazy Sunday watching football or an action packed evening of Japanese league baseball. The only downfall of the brew is a product of where it is brewed. It is extremely hard to find, and carries a substantial bottle cost. I paid nearly five dollars each for the two bottles I picked up. Even then it is worth a try and a wonderful brew.
*Editor's note … Brian Baird will be in Lexington, Kentucky on August 18 at Country Boy Brewing and sharing some of his beers on tap.  If you're in the area this is a must attend event!