No Comments
Stone Brewing's- Lukcy Basartd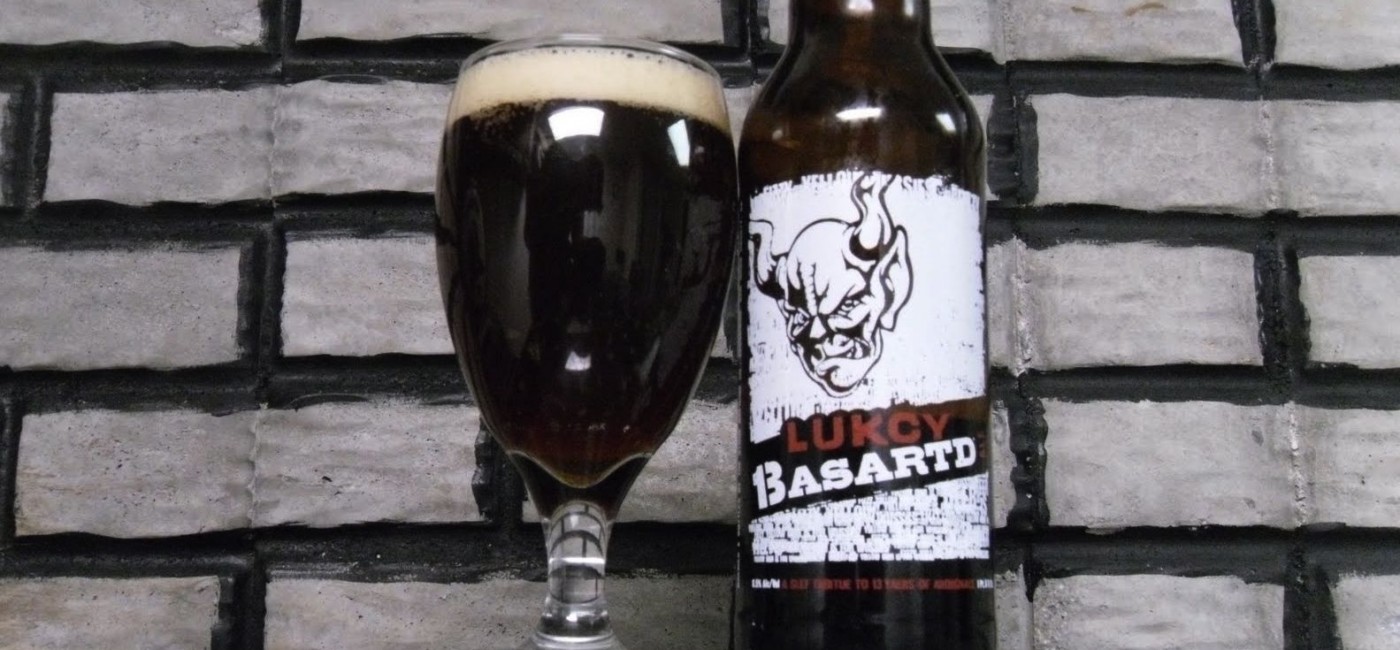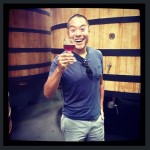 Pump the breaks on that spell checker, Stone's Lukcy Basartd needs no correction.  After initially noticing the devious yet iconic demonic image on the front, beer purveyors need flip the bomber over to notice a hefty description about Lukcy Basartd's origins. Oh and it should be noted that the entire description is also written in that same disjointed misspelled jargon.
The label reads "Oepn yuor mind. Use a craobwr if you msut. Few pessoss the ruiereqd isinght or edtph of piversceptv to crdiet the Liuqid Arorgnace for initatgsing the riveoituon in tsate that it has."
What should be gleaned from the worst case of Microsoft Word's red squiggly lines gone wild is that Lukcy Basartd, which was originally released in 2010 to commemorate the 13th anniversary of Arrogant Bastard Ale, is a blend of Stone's three bastard beers.  It combines Arrogant Bastard, Double Bastard, and Oaked Arrogant Bastard in the fermenter and is then then "dry hopped to the hilt".
If you're familiar with the original, Arrogant Bastard, you'll know it's not one to be trifled with, simply meaning it has the capacity to know you straight on your ass if you're not careful.  Lukcy Basard is no different.  Weighing in at 9.2% ABV, Lukcy is also one of the hoppiest, most bitter beers I've come across.  We're talking the levels of Modus Hoperandi and dry hopped Hog Heaven.
While in your face hops may not be for everyone its pairs especially well with spicy foods.  During our particular sampling session Lukcy Basartd helped to cut the heat on a steaming hot plate of wings and provided a mellower finish.
These 22 oz. bottles are currently available in AK, AZ, CA, CO, CT, DE, FL, GA, ID, IL, IN, IA, KY, LA, MA, MD, ME, MI, MN, MO, MT, NC, NH, NJ, NM, NV, NY, OH, OR, PA, RI, SC, TN, TX, VA, VT, WA