6 Comments
Equinox Brewing – Chocolate Peanut Butter Cup Stout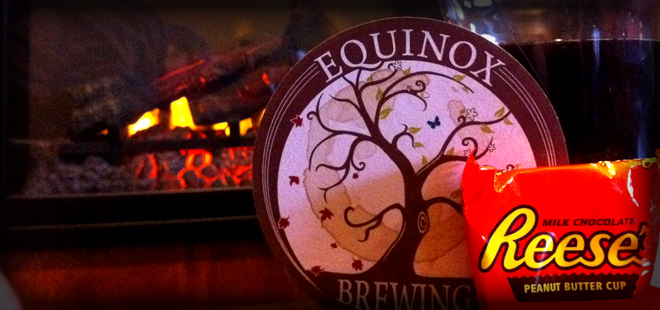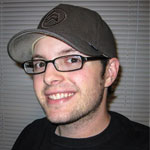 ABV: 5.5%
IBU: 28
I don't know about you, but I like delicious things. I also like beer. So, when I heard that Equinox Brewing was taking their already tasty Mr. Delicious Oatmeal Stout and turning it into a limited edition 10 gallon batch to create a Chocolate Peanut Butter Cup Stout, I freaked, and for good reason. I made it down to the brewery just in time (by the time I finished my one and only pint, it was gone).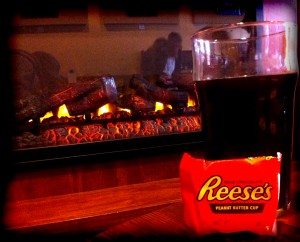 Equinox took their creamy, smooth, full bodied oatmeal stout, added the perfection that is the Reese's peanut butter cup, and created a seasonal masterpiece. Thick with roasted oats and peanuts, heavy with the sweetness of chocolate and a slight lingering bitterness, this short-lived batch left very little to be desired. Being a firkin, it was smooth as could be, foregoing added CO2 and using only natural carbonation to pour with the natural force of gravity. The silky smooth pour only accentuates the chocolatey-ness (which is totally a word).
I don't know if they will be brewing another anytime soon, but if you get the chance to try it, don't walk, but run with all your might to partake in what is quite possibly one of the most delicious delicacies of brewing I have tried in recent memory.
Cheers,
-Andy