No Comments
Colorado Craft Beer Week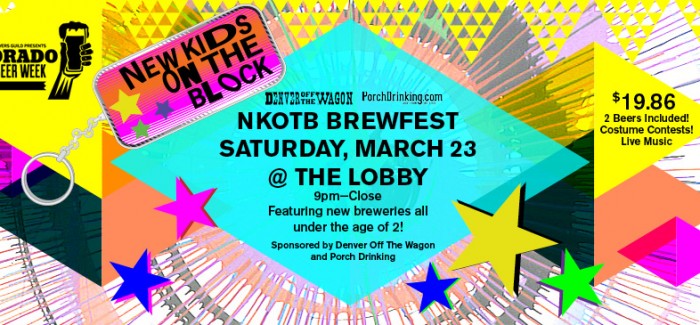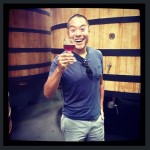 I revel every day at how lucky I am to live in this amazing state that we call Colorado. Much like the incubator that my home state of Kentucky is for fervent basketball fans, Colorado is the perfect climate for craft beer, and nothing fully captures brewing fertility quite like Colorado Craft Beer Week.
Forget Asheville, forget Portland, forget California… ok don't completely forget Portland or California, but seriously,l I will always believe that Colorado has the best beer scene in the country.  This year the Colorado Brewer's Guild took the reigns in order to devote a week celebrating Colorado's Breweries, their beers, and the people who brew them.
Breweries from throughout the state are joining in on the fun, from beer dinners, special tappings, special releases and parties… plenty of them, (for a full list of events check out the Colorado Craft Beer Week Website).  Fermentedly Challenged also has a pretty extensive list of event as well! We decided to get in on the fun.
As we've mentioned before, this Saturday we'll be co-hosting the "New Kids on the Block Party" with Imbibe and Denver Off the Wagon.  To buy tickets (you'll wanna get em fast) stop by Imbibe's ticket page here!  The event will feature breweries from throughout the state that have been around for two years or less and will take place at the Lobby on 21st and Arapahoe. The current list includes (and it's still growing):
Big Choice
Bootstrap Brewing
Caution Brewing Co
City Star
Crooked Stave
Echo Brewing
Elevation Beer Co
Fate Brewing Company
Gravity Brewing
High Hops
Hogshead Brewery
Lone Tree Brewing Co.
Our Mutual Friend
Pateros Creek Brewing Co
Pikes Peak
Prost
River North Brewing
Telluride Brewing
TRVE
Verboten Brewing
West Flanders Brewing
Wits End
Here's the best part… we're giving away two tickets to Saturday's party.  Just share this post and tag @PorchDrinkingCO and you'll be entered into a drawing for free tickets.  Our winners will be announced on Friday morning at 10 a.m.