No Comments
The 13th Beer – Denver Broncos Beers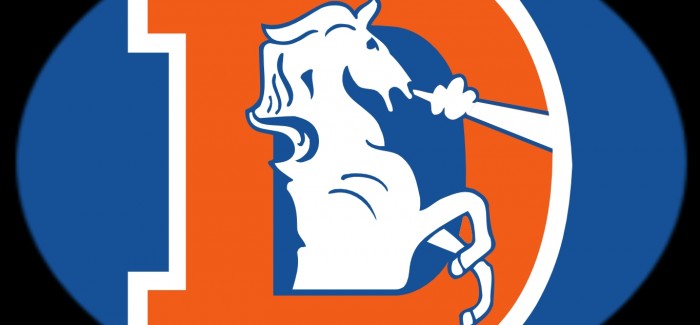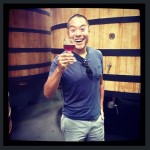 Most of the PorchDrinking staff is comprised of Colorado residents and we're #UnitedinOrange for the big game. While Brad may be cheering on his Seahawks with 13 beers, we've got our own cache of Colorado beers to represent the Broncos. Here are 13 Denver Broncos beers to help usher in another title in tonight's big game.
#1 Great Divide Brewing- Denver Pale Ale – Denver, CO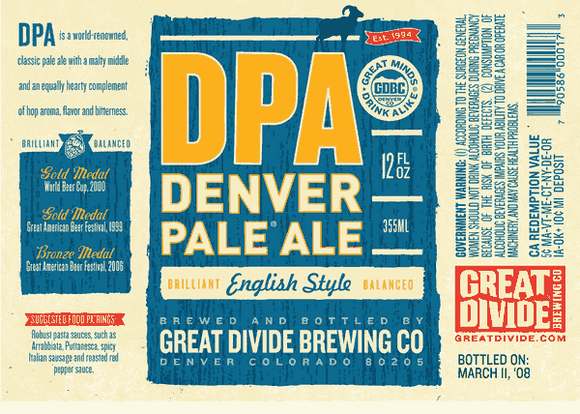 This classic pale ale uses the no-huddle offense to deliver a two-minute malt barrage. No worries, and no need to hurry, this ale is not only quick to score, but quick to please with its hearty complement of hop aroma, flavor and bitterness.
#2 Dry Dock- Apricot Blonde – Denver, CO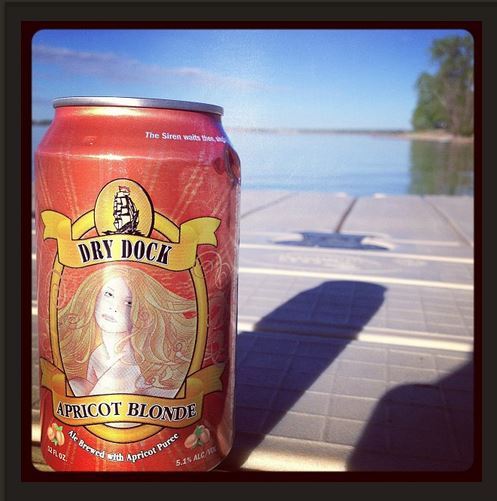 While this easy to drink brew may seem very common place it packs a flavor punch.  It's the perfect can to bring to your Super Bowl party while staying #UnitedinOrange
#3 Renegade Brewing- Sunday Morning – Denver, CO
Brewed from the second runnings of their strong ale and infused with coffee beans from local roastery Novo Coffee, this is the perfect Colorado beer to celebrate a Super Bowl Sunday victory.
#4 Crabtree Brewing- Berliner Weiss – Greeley, CO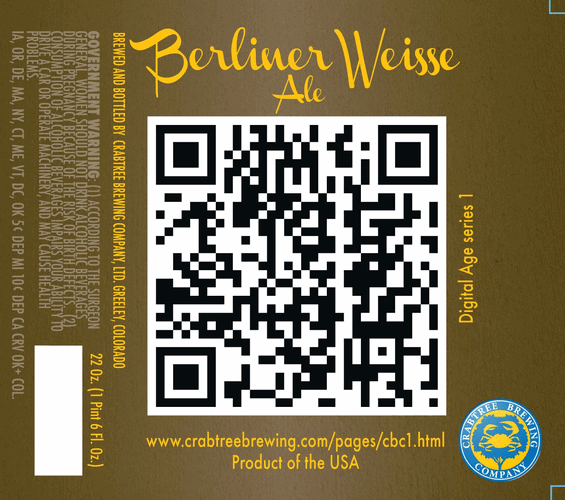 Unlike Michael Crabtree of the 49er, this beer can stand up to Richard Sherman, and has zero cares to give when it comes to talking about the Seattle Defensive Back.
#5 Wynkoop Brewing- Rocky Mountain Oyster Stout –  Denver, CO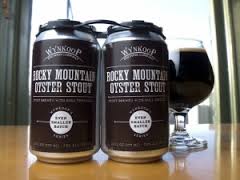 You can't get more Colorado than a beer brewed with Rocky Mountain Oysters. For the faint of heart we'll leave this one to the imagination. But like Elway taking a chance on bringing in Peyton after his neck surgery this one took some serious cojones to brew.
#6 Escape To Colorado" IPA – Denver, CO
Both Epic Brewing and Peyton Manning had to get out of their repressive homes. Upon arrival they've received a warm welcome and knew they were home.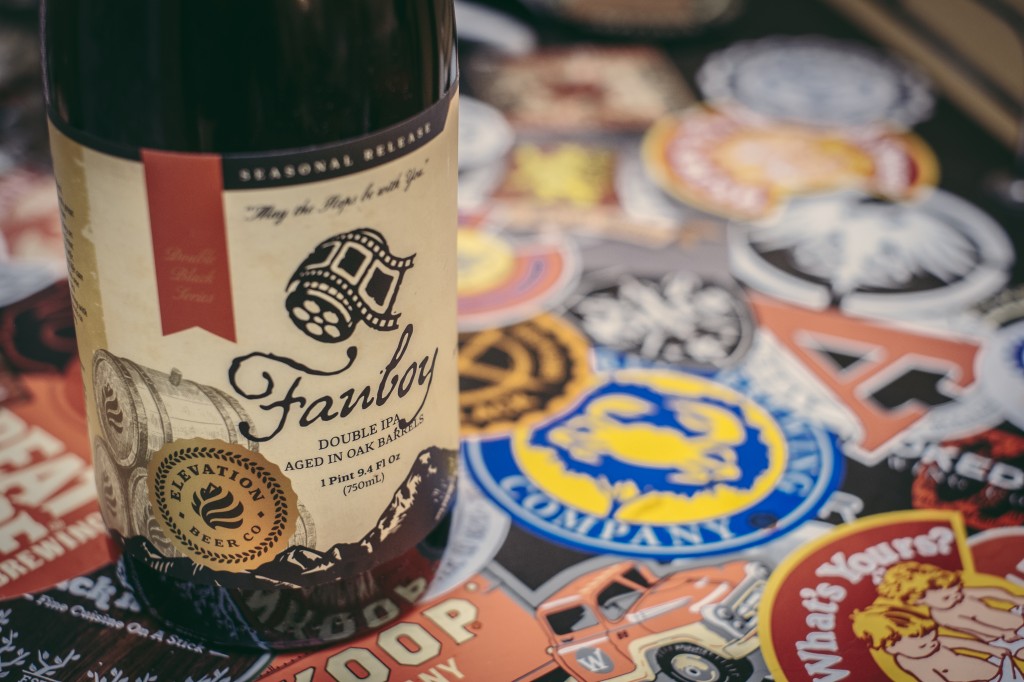 Colorado is a state full of transplants, but the Orange and Blue becomes part of your fabric when you uproot and arrive in the Rockies. It's not hard to become a die hard fanboy of Broncos Nation and it's not hard to fall in love with this Imperial IPA from Colorado's Elevation Brewing, one of the best up and coming breweries in the state.
#8 Odell Brewing Mountain Standard – Fort Collins, CO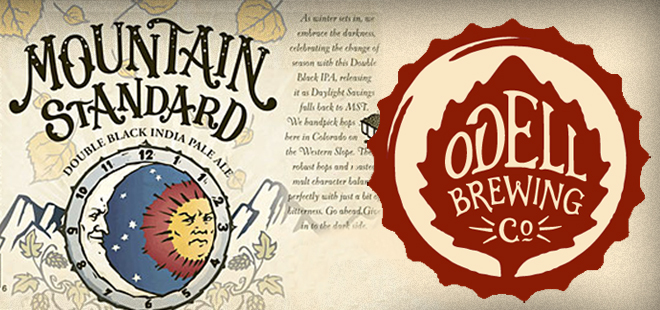 This Black IPA from Odell brewing showcases the power of Colorado grown hops. Sure the Pac NW may be known for their hop production, but this brew shows that Colorado hop farmers deserve some major respect as well.
#9 Great Divide Peach Grand Cru – Denver, CO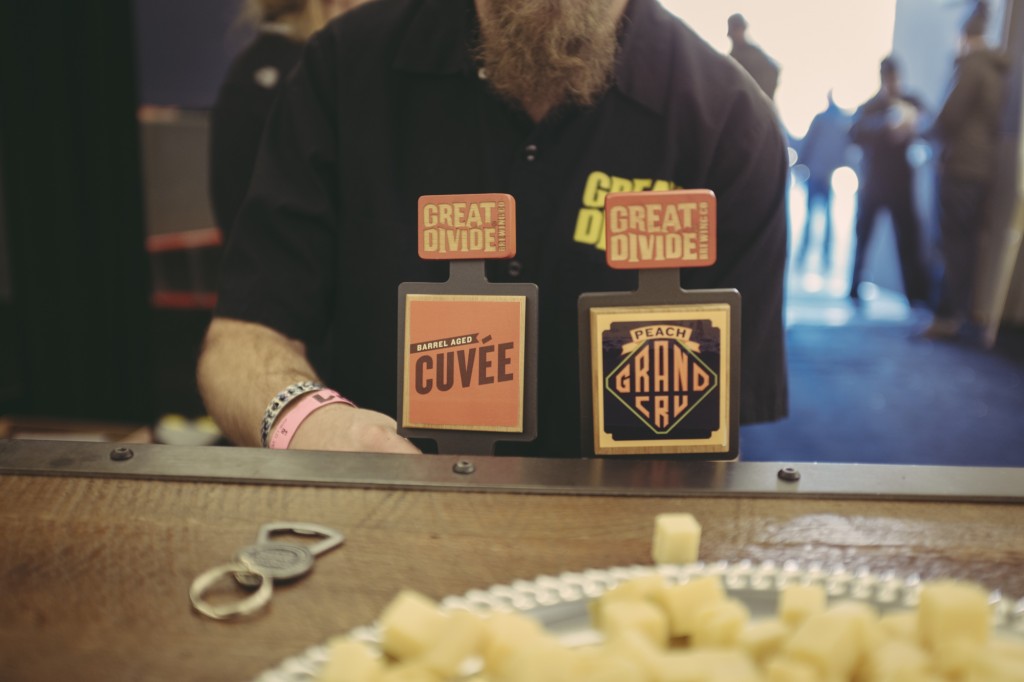 Peach Grand Cru from Great Divide has the sweetness of victory but packs a serious punch. This instant classic combines the star power of Manning, Decker, Welker, Thomas, and Moreno into an aggressive offensive front. This offering from Great Divide is also #UnitedinOrange with Colorado sourced Palisade Peaches.
#10 Telluride Brewing Facedown Brown – Telluride, CO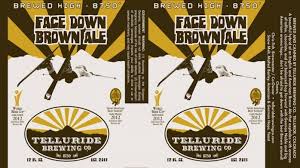 This blue-collar brew from stunning Telluride, CO may seem approachable, and in fact it's not flashy. It doesn't rely on Skittles, or post game rants, it shows up on game days and gets the job done. But if you're not careful it'll put you on your ass and rock your world.
#11 West Flanders Orange in Brew Championship Pale Ale – Boulder, CO
While Boulder based West Flanders may have gotten into hot water with the NFL over the naming of their Brett on the Broncos which was re-named Omaha! Omaha! Brett?! they've continued their theme of Broncos inspired firkins with Orange in Brew which is currently on tap at their Pearl St. location.
#12 New Belgium Snapshot – Fort Collins, CO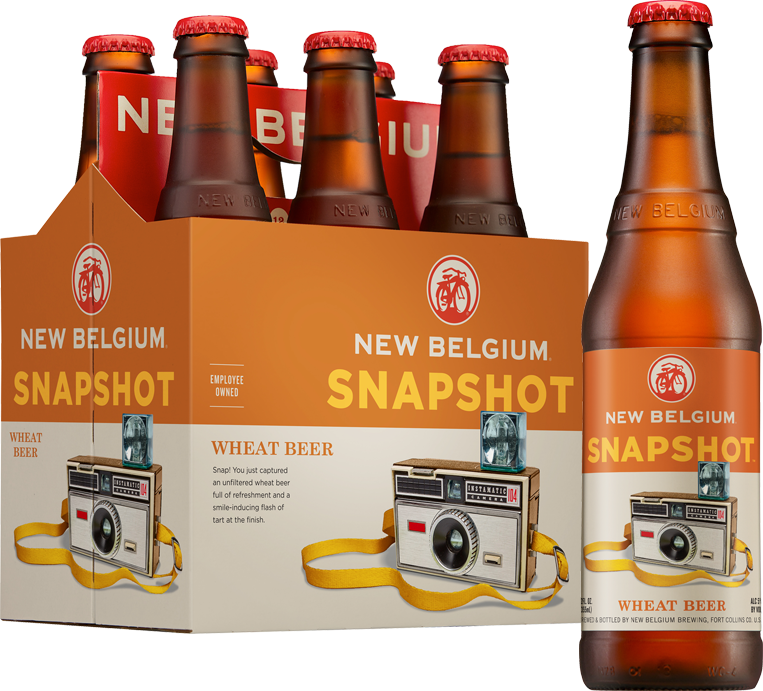 This beer may just be weeks old, but we simply cannot get enough. This crisp, refreshing, slightly tart unfiltered wheat may make Peyton re-think his post game brew of choice. And once the Broncos take home the Lombardi, it'll be a photo op made in heaven for the Orange and Blue. Snapshot is the perfect game day 6er to bring to the party, and will serve as a gateway into the illustrious world of Colorado craft beer.
#13 Your Homebrew
Colorado is home to one of the biggest wealth of talents when it comes to craft brews. This Napa Valley of Beer is home to some of the most talented home brewers in the world. So like the 13th man, the fans, this brew belongs to you!