3 Comments
Kentucky Derby Beers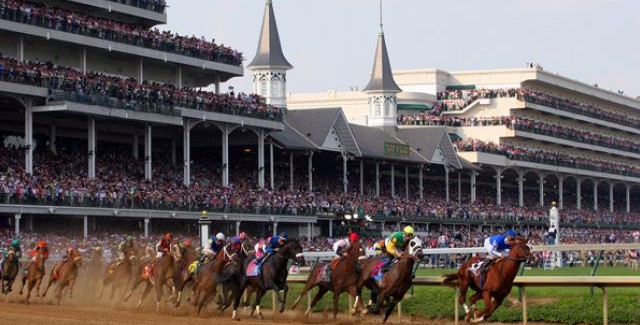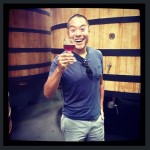 The Kentucky Derby may be all about mint juleps and bourbon, but there's room for beer as well. In honor of this weekend's run for the roses we wanted to highlight a few Kentucky Derby Beers worthy of consumption during race day. These beers are a showcase of the tremendous growth of craft beer in my home state of Kentucky. If you're in the Bluegrass state for the Derby, be sure to drop in to one of these talented breweries or pick some up from your local liquor store.
Lexington, KY
For me this is where it all started. Kentucky Ale Bourbon Barrel was one of the earliest examples of craft beer in the bluegrass, as well as one of the first large format bourbon barrel beers on the market. This Kentucky staple utilizes Alltech Brewing's base beer Kentucky Ale and ages it in Woodford Reserve Bourbon barrels. What results is a smooth, full bodied beer with caramel and vanilla notes to boot.
https://www.instagram.com/p/BMhplw3jTCo
---
Lexington, KY
The entire Country Boy lineup is truly inspired as these fellas always manage to take a unique spin on all of their brews. But if you're only able to try one Shotgun Wedding is a MUST. This sweet malty brown ale aged on actual vanilla beans. This beer is perfect for all occasions and seasons.
Awe, hell I couldn't just stop at one, my first run-in with Cliff Jumper IPA came appropriately during PorchDrinking's Day at the Races at Keeneland last year in Lexington, KY. This crisp, refreshing, citrusy IPA is deceptive in it's drinkability while masking it's 7% ABV. The Cascade and Columbus hop profile gives it a sweet finish at the very end.
https://www.instagram.com/p/BV5i8-BFvUX
Lexington, KY
It's often said that when you're starting a brewery, unless you're focusing on a niche style, the first thing you'll need is a phenomenal IPA to anchor your lineup. West Sixth followed that to a tee. Their IPA is what what brewers should strive for when making a standard IPA. This may not be the "shove hops down your throat" approach, that many people are attempting these days, but that's probably for the best. Plus it's refreshing, tasty and super easy to drink.
https://www.instagram.com/p/BZ6uXVTHHpv
---
Louisville, KY
My go-to brew at BBC is the Dark Star Porter. This beer is smooth and slightly sweet, but balanced by the English hops. The result is roasty and nuanced without being overly heavy. It tends to inspire second (and even third) pints. I could drink Dark Star in the middle of summer, which is not my usual stance on roasted malts. This beer works ideally with a giant order of fish and chips.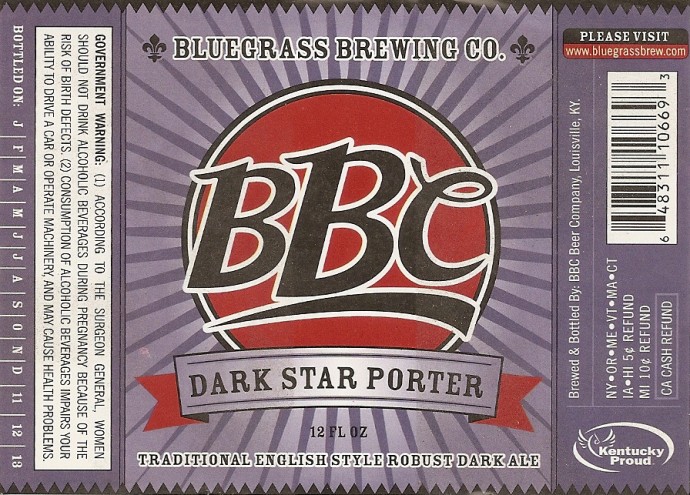 ---
Louisville, KY
Against the Grain has quickly become the preeminent brewery of the city of Louisville, and they've done so by adding unique out-of-the-box twists to traditional styles. Just when you think you've got a beer pegged, they go and completely blow your mind.
Such is the case with their Kentucky Ryed Chiquen. They took a classic style in an amber ale, used a rye malt, then barrel aged it in rye whiskey barrels. Nothing says Kentucky beer like aging it in whiskey barrels!
"If you can make it to Louisville proper, the exemplary Against the Grain experience is to grab a patio table and a beer flight. I always enjoy the serendipity of whatever unique brews currently grace AtG's bombastic chalkboard. Once you find your favorite, buy a pint – and enjoy the fact that you'll sample a completely different set of experiments on your next visit. Plus, you can wonder where they keep the journal to brainstorm all those crazy names." – Bob McGurgan
https://www.instagram.com/p/_2ByHZtVdh
Non-Kentucky Based Beers to Consider
Kentucky Breakfast Stout | Founders (Grand Rapids, MI)
Angry Banjo Kentucky Common | Verboten (Loveland, CO)
Bourbon Barrel Aged Kentucky Common | Local Option (Chicago, IL)
Greenhouse Kentucky Common Ale | Hops & Grain (Austin, TX)
OK, this is the beer cocktail we featured earlier this week but it's phenomenal!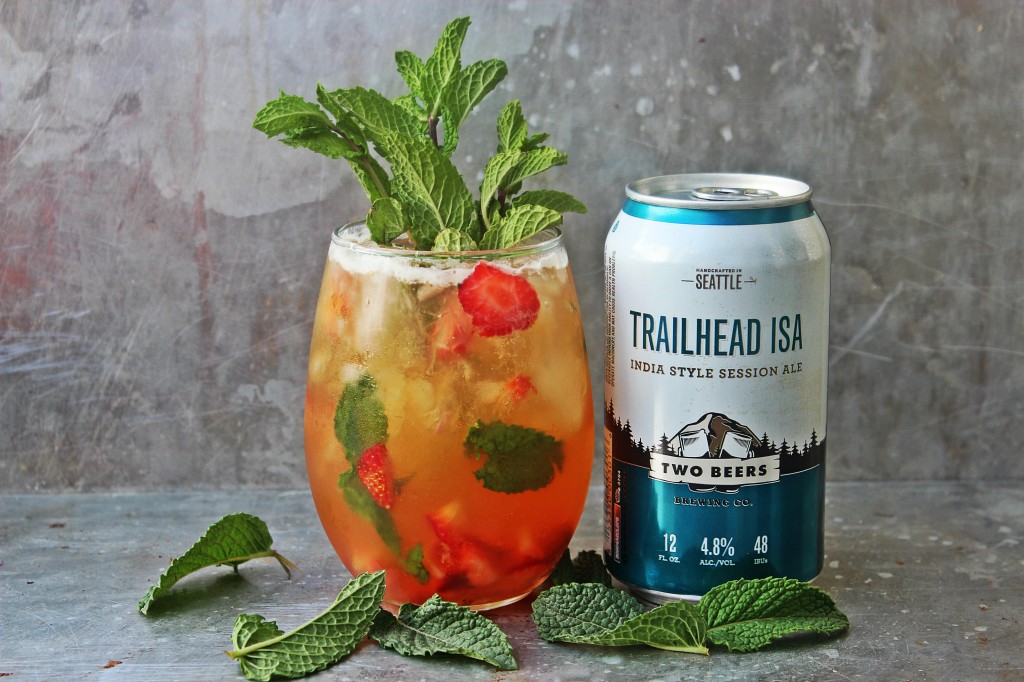 ---