No Comments
Weekly Growler Fill | National Beer News Roundup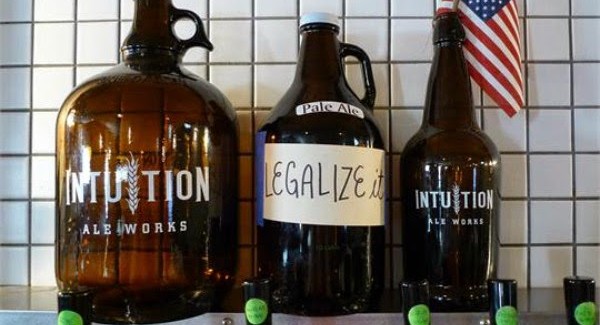 Avg. Reading Time:
2
min
Many events occurred over the last week and exciting things are about to happen. This week's Growler Fill celebrates the end of a bill, the beginning of a microbrewery, and much more. Also – prepare your livers because its about to be American Craft Beer Week. As if we needed an excuse to drink more craft beer…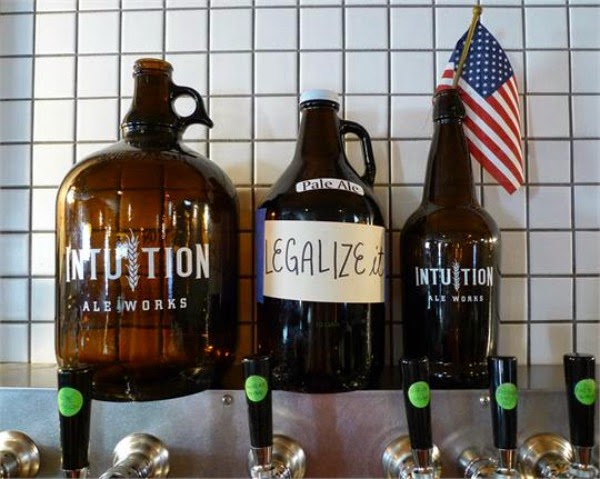 It's a good day for beer in Florida. The bill we told you about last week, SB 1714, has officially died in the house. It will still be against the law to sell 64 oz. growlers, but at least small breweries don't have to worry about getting screwed by going through distributors. I'll drink to that.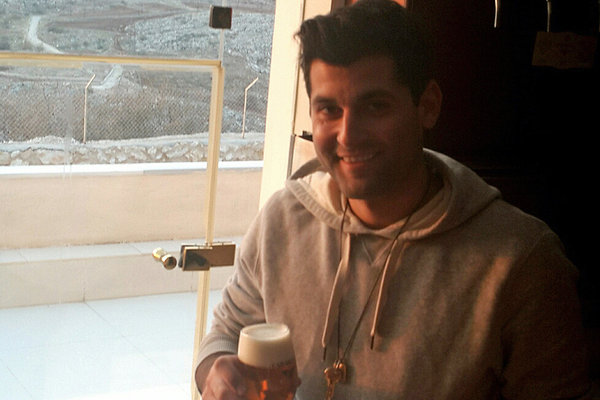 Yazan Karadsheh is the newest hero in the brewing community. After studying engineering in Colorado, he hopped from job to job until he enrolled in the UC Davis Master Brewers Program. After graduating, he worked for Upslope Brewing and eventually received a bronze medal at Great American Beer Festival. His next move: he decided to go back to Jordan and build a microbrewery in a country that is primarily Islamic. You may be asking, why does religion matter? It matters because Muslims cannot drink alcohol nor can they profit from its sale. Putting together his microbrewery, Carakale, was quite the task but in the end, Karadsheh came out successful. Cheers to you, Yazan Karadsheh!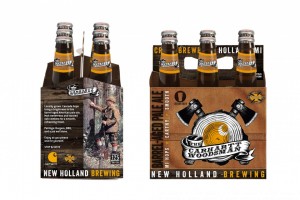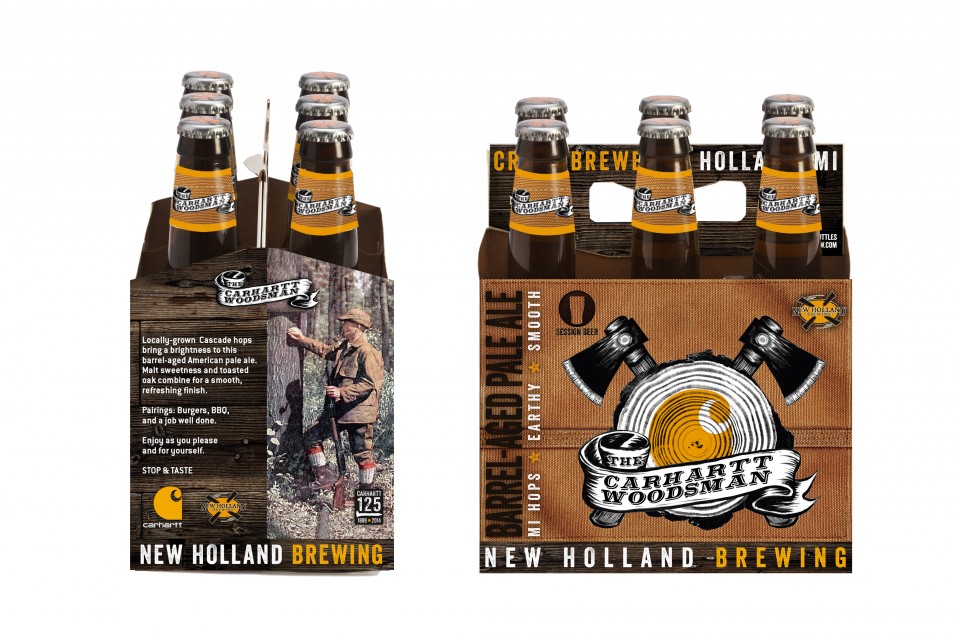 Could The Carhartt Woodsman become the beer of choice for construction workers? It's definitely a possibility.

Mike Snider of USA Today caught up with Kim Jordan from New Belgium and Greg Engert from Bluejacket to discuss the latest trends in the beer world. If you didn't already notice, there is going to be a lot of sours and sessionable beers coming your way in the days to come.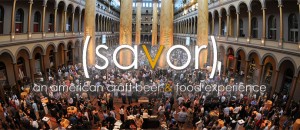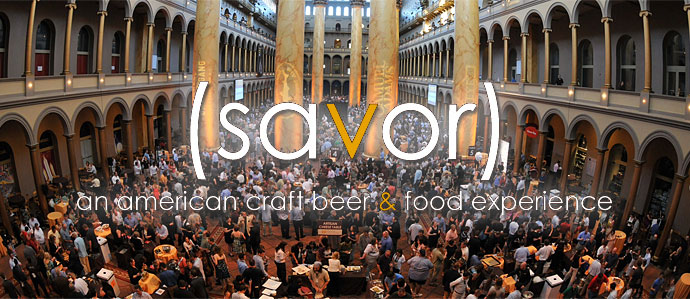 Unless you are living under a rock, you probably noticed that SAVOR took place over the weekend. This craft beer and food 'experience' brought some of the world's best brewers (Dogfish Head, Lagunitas, New Belgium, Allagash, etc.)  to Washington D.C. to share their goods. PorchDrinking's own Stacey Goers brought back some important points from the event. Hey Stacey, why didn't you just take me with you?

May 12-18 are what we at PorchDrinking like to consider a 'week long holiday' – kind of like my birthday. These are the dates in which American Craft Beer Week will take place. If you didn't already have an excuse to drink delicious brews, you do now. Instead of celebrating like any other city, Fort Collins has decided to take it to the next level. Not only are they starting the festivities a day early, the city will have events going on in almost every bar, brewery, and restaurant around town, including the Brewer's Olympics. I guess I'll be taking a road trip this week.