No Comments
Green Flash Brewing Co. | Jibe Session IPA and Soul Style IPA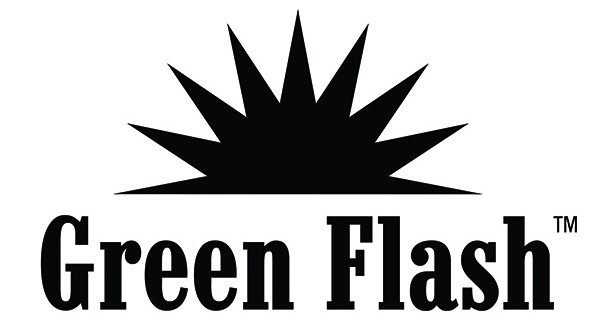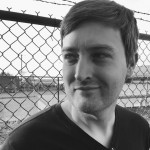 American craft beer fans are regularly maligned by lupulin-adverse detractors for being addicted to hops. They say we value intense bitterness above all while ignoring the subtle and nuanced flavors malt and yeast bring to the table. Well, I suppose I'm about to give the hop-haters another log to throw on that roaring fire they've built under a crude effigy of Sam Calagione loading a hop cannon, because I love hoppy beer. Don't get me wrong. I appreciate a syrupy barleywine or mouth-puckering gueuze as much as the next guy, but most of the time, a clean, dry IPA is what I crave. That wasn't always the case, mind you. The IPAs I encountered a decade ago on the East Coast didn't really do it for me. Perhaps I chose poorly, but they were usually cloyingly sweet with a flat, one-dimensionally bitterness. My love affair with hops didn't begin in earnest until I moved to Colorado.
Suddenly, I had access to great beers like Odell IPA and Dry Dock Seven Seas (now Double IPA) that opened my eyes to the flavors and aromas American hops had to offer. I started branching out and trying as many IPAs and APAs from Colorado and California as I could get my hands on. I was ecstatic when my friend Murph turned me on to Green Flash Brewing Company's West Coast IPA. Something about its balance of citrusy/piney hops, bracing bitterness, and sweet malt appealed to me so much that I even tried to homebrew a clone recipe with predictably unfortunate results. Long story short, I consider Green Flash a drink-on-sight brewery, especially when hops are involved. When I learned they were releasing two new IPAs this November, I couldn't wait to taste them.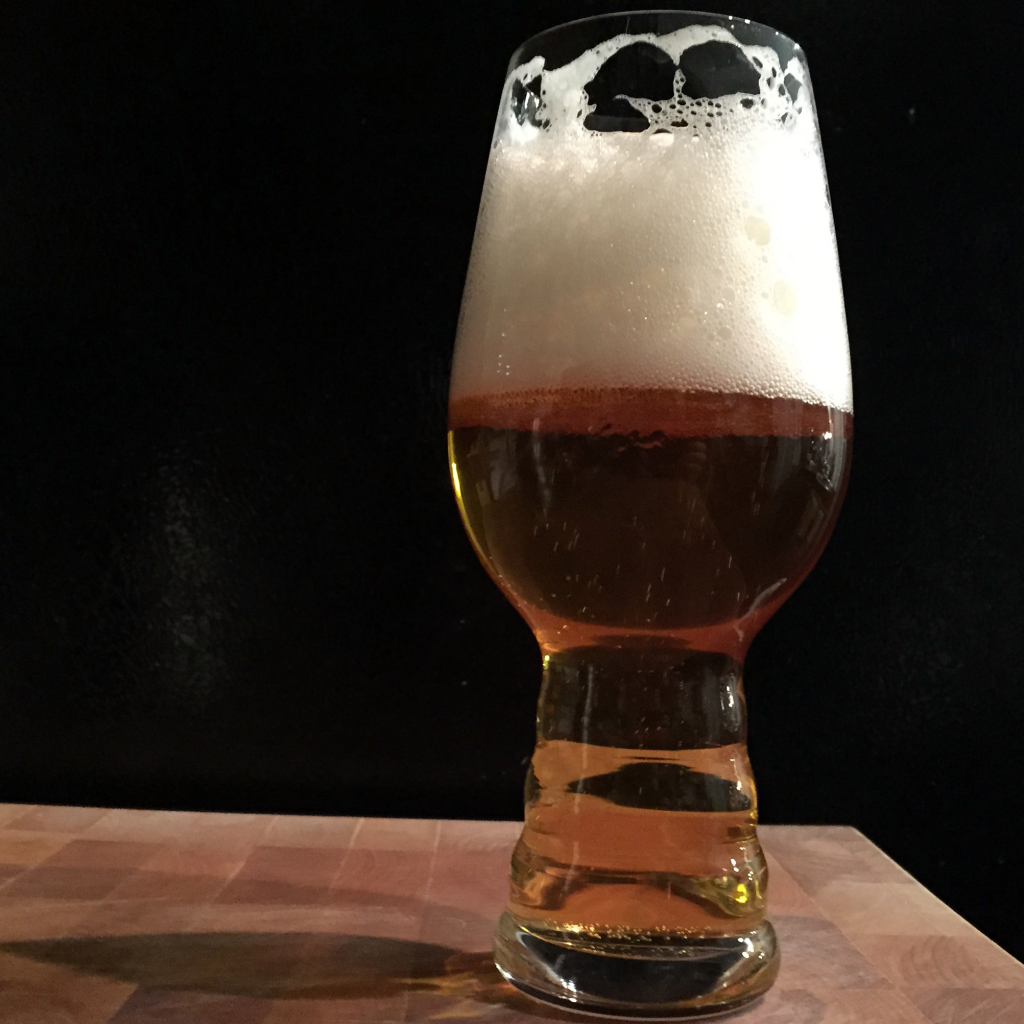 Jibe Session IPA
Jibe is a 4% ABV session IPA brewed with Simcoe, Cascade, and Amarillo. It pours a crystal clear pale gold with a fluffy white head. The aroma is spicy, grassy, and full of grapefruit.  A taste reveals grapefruit zest, pineapple, and herbal-grassy notes followed by a brief whisper of biscuity malt leading to a long, dry finish full of grapefruit pith. The body is very light making this beer very easy-drinking and refreshing while still satisfying hopheads. Jibe is rated at 65 IBUs, and my tongue agreed. It's easily one of the hoppiest session IPAs I've tried.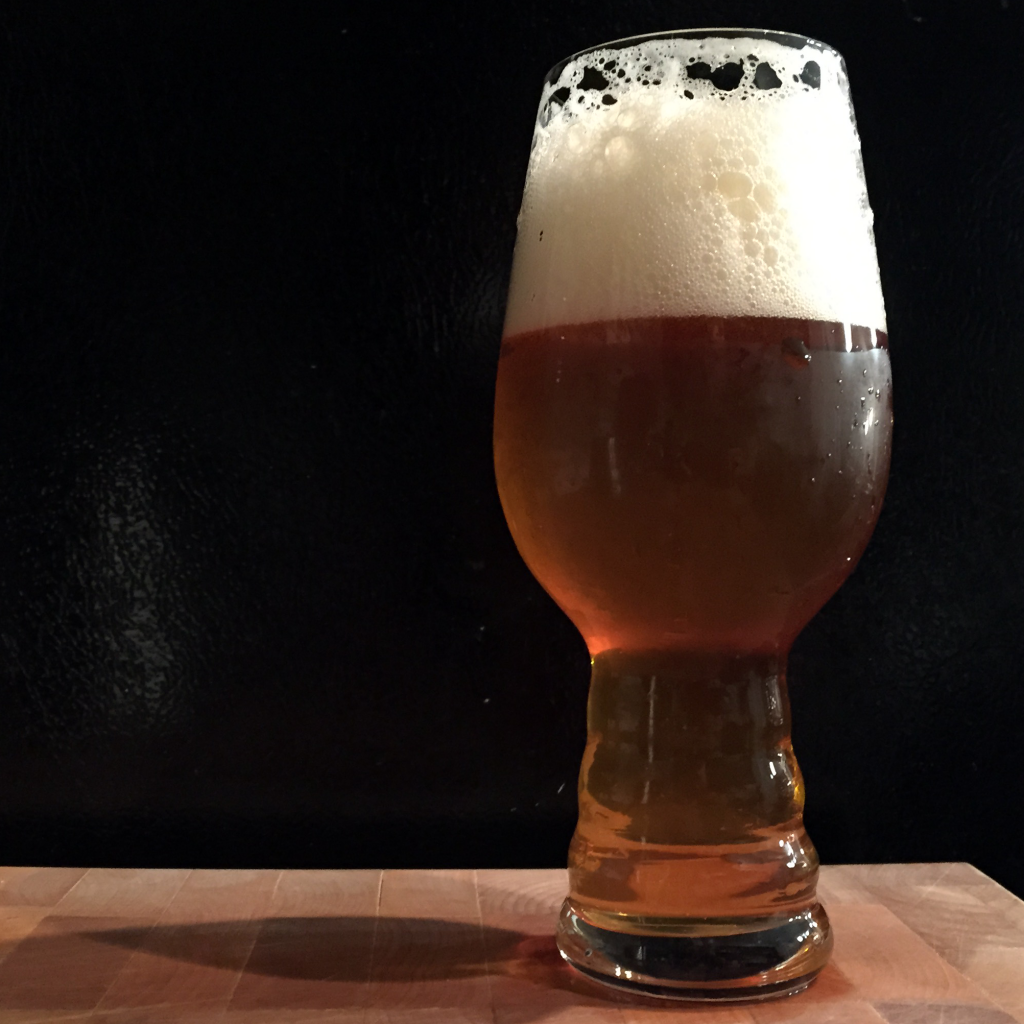 Soul Style IPA
Soul Style is a 6.5% ABV, 75 IBU "single" IPA brewed with Citra, Simcoe, and Cascade. Like Jibe, it pours clear and fluffy but with a darker golden orange hue. The aroma is very fruity, reminiscent of mangoes, oranges, and pineapple. Sweet citrus carries through in the flavor, with hints of marmalade, candied orange peels, and straight-up orange juice. I also found honeyed malt and a touch of pine, especially in the dry finish with lingering pithy bitterness. This is another fantastic IPA that I'd be more than happy to drink when in the mood for something a bit sweeter and more fruit-forward than West Coast IPA.
Jibe Session IPA and Soul Style IPA are draft-only, year-round releases that make excellent additions to Green Flash's already impressive roster of hoppy beers. With an upcoming East Coast expansion via a second brewery in Virginia Beach and their recent acquisition of Alpine Beer, I'm excited to see what they bring us next.
Green Flash provided PorchDrinking with samples of Jibe Session IPA and Soul Style IPA for review purposes.