No Comments
NEWS | Almanac Beer Co. Begins Chicago Distribution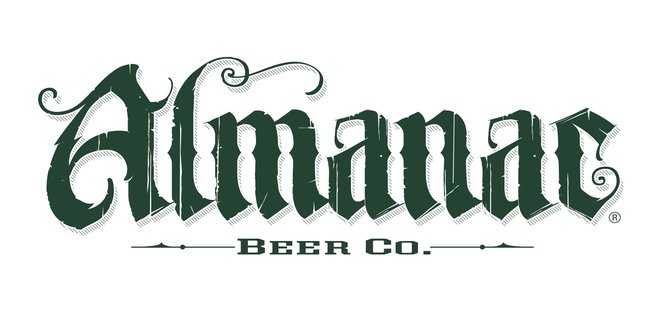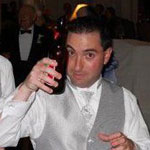 As of today, California-based Almanac Beer Co. will begin distribution in Chicago. The brewery prides itself on its farm to barrel theme, and is known for their addition of fresh local fruit to their beers.
Started in 2010 by friends Jesse Friedman and Damian Fagan, Almanac's mission was to create artisan beers that would complement the local cuisine. They were homebrewing out of their own apartments doing five-gallon batches before deciding to take the passion for brewing to the next level.
Wirtz Beverage will be the distributor responsible for getting Almanac into the hands of Chicagoans. The entire active line of beers will be available in the city. According to the blog post on their website, the Fresh Beer, Fresh Beer Limited, Farm to Barrel and Farmer's Reserve Citrus will be out for distribution.
The Farm to Barrel series features oak-aged beers. Dogpatch Sour, a Flanders-style red ale, will be available immediately. The Farm to Barrel series features over 20 different beer styles. As new and seasonal beers are released they will also be available in Chicago.
To celebrate the launch, Almanac will have events throughout the city. Events will be taking place in notable beer bars like Hopleaf, Bangers and Lace and many others. For more information visit Almanac's website at http://www.almanacbeer.com/.
Mike Zoller is the Chicago editor for PorchDrinking.com. Follow him on Instagram: @chicagobeer.
---