No Comments
Two Brothers Adds Three New Beers to Their Lineup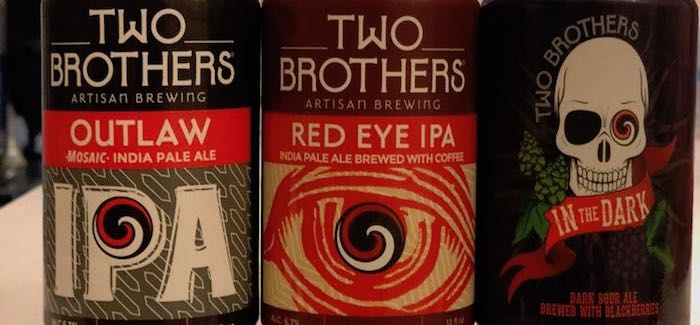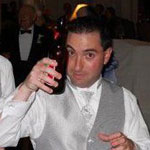 For over two decades, Two Brothers Brewing Company has been making solid beer and is a mainstay in the Chicago beer scene. Just recently, they added a new year-round beer to their rotation as well as two seasonal/limited releases.

The three beers include a reboot to their well-known Outlaw IPA as well as a new Sour Ale and a Coffee IPA. These new releases reflect Two Brothers' ability to brew across a wide spectrum of beer styles. Already, the brewery has seen success brewing classic German and French styles, while also releasing more modern American-focused brews.
We opened all three of the new beers, which are all currently available in cans, and give our thoughts on what Two Brothers has added to the market.
Outlaw Mosaic IPA
My favorite of the three, Outlaw IPA, has been around for some time, but Two Brothers has added Mosaic hops to the reboot. What's really great about Outlaw Mosaic is that the Mosaic hops are the star in this beer. Probably my favorite hop, Mosaic hops are great because not only do they provide citrus and tropical notes, but they have a piney and earthy undertone as well. It's the best of both worlds with this hop.
Outlaw Mosaic has all the flavors you'd expect from a Mosaic beer. What's really nice is the malt backbone that gives this beer a bit more depth in terms of flavor. Overall, this new year-round offering is bitter, but well-rounded, and is a great addition to Two Brothers' lineup.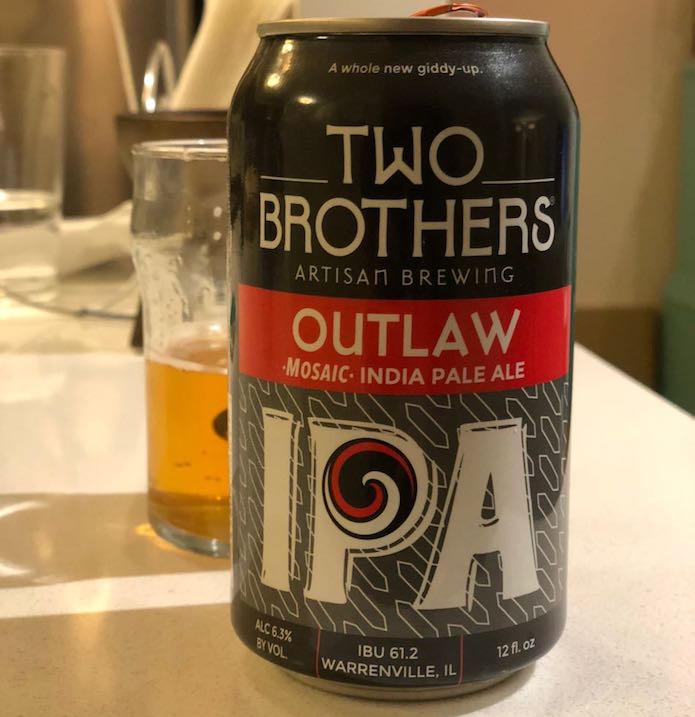 In the Dark Blackberry Sour
It took me a little bit to warm up to this one, and I mean that quite literally. My first sip was taken when this beer was fresh from the fridge and was ice cold. The beer was almost too sour, and the blackberry flavors I was hoping to get weren't there. But, after letting it warm up just a bit, the fruit notes came to life. 
This dark sour is really well done. It's complex in flavors as you get the fruit, the sourness and then a little coffee as well. There were supposed to be notes of chocolate, which I didn't get, but I have another can so maybe second time's the charm.
There aren't a lot of year-round sours available from Chicagoland breweries. Destihl does them well, and I think In the Dark will be a great addition to the lineup, even though it won't be available all year. It's a seasonal release and one I definitely recommend you pick-up while it's out.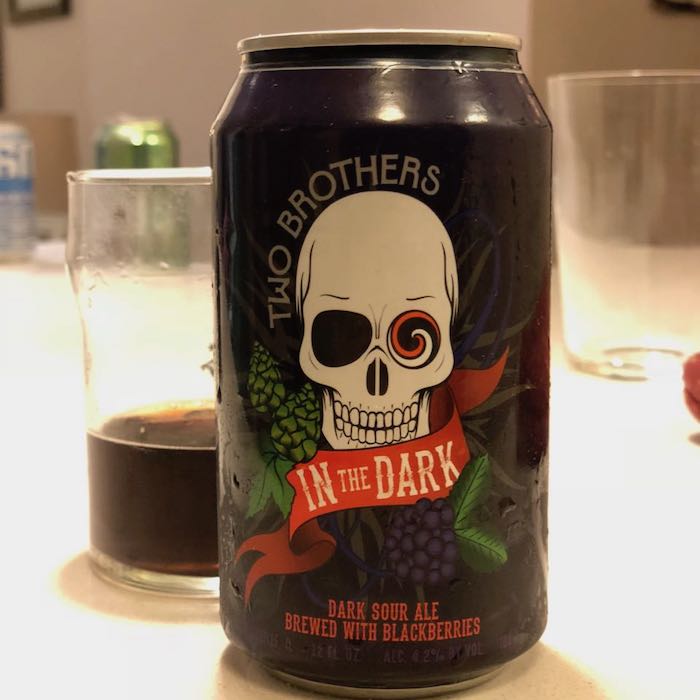 Red Eye Coffee IPA

So Coffee IPAs are a style of beer I've never been able to get into. I'm not going to be that person that negatively reviews a beer style they don't like. That wouldn't be fair to Two Brothers or anyone reading the post.
If you like Coffee IPAs you'll most definitely like Red Eye. It's a nice combination of rich roasted coffee and the bitterness from the hops. The coffee flavors are definitely dominant in the beer with the citrus and pine coming in late.
The coffee in the beer is actually roasted by Two Brothers themselves. Alongside their brewing operation, they also have their own line of coffee. While I'm not advocating drinking beer early in the day, if you needed to replace your morning cup of coffee, this beer would probably still give you the caffeine kick that we've all become so dependent upon.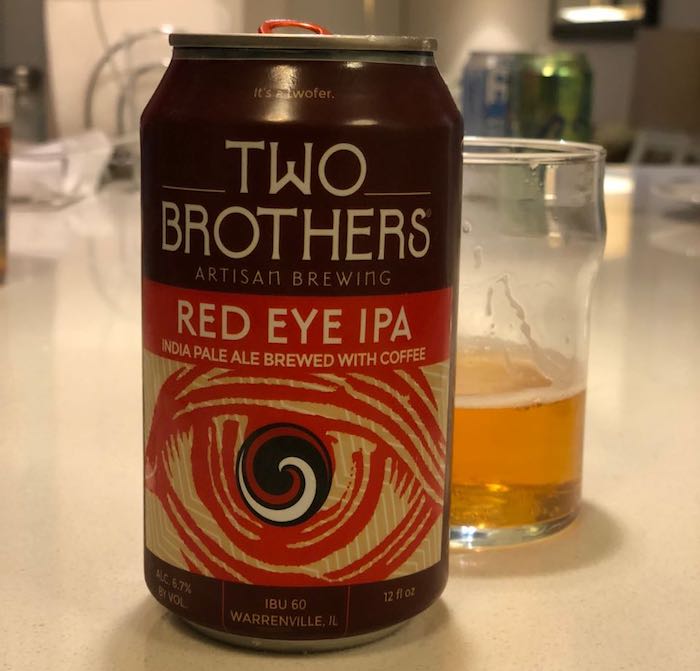 Overall, all three beers are worth trying because that's what makes craft beer so fun. Breweries experiment with flavors, hops, malts, styles… the list goes on and on. Ultimately, we get to be the judge of what we like and what we'll continue to drink. I'm always excited to try new beers from anyone because you never know what you might like.
Writer's Note: Two Brothers provided the beer for this article.
MIKE ZOLLER IS THE MIDWEST EDITOR FOR PORCHDRINKING.COM. FOLLOW HIM ON INSTAGRAM: @CHICAGOBEER AND PORCHDRINKING CHICAGO'S TWITTER FEED FOR THE LATEST CHICAGO CRAFT BEER NEWS: @PORCHDRINKCHI.
---