No Comments
BREAKING | Bell's Brewery Beers Coming to Colorado for GABF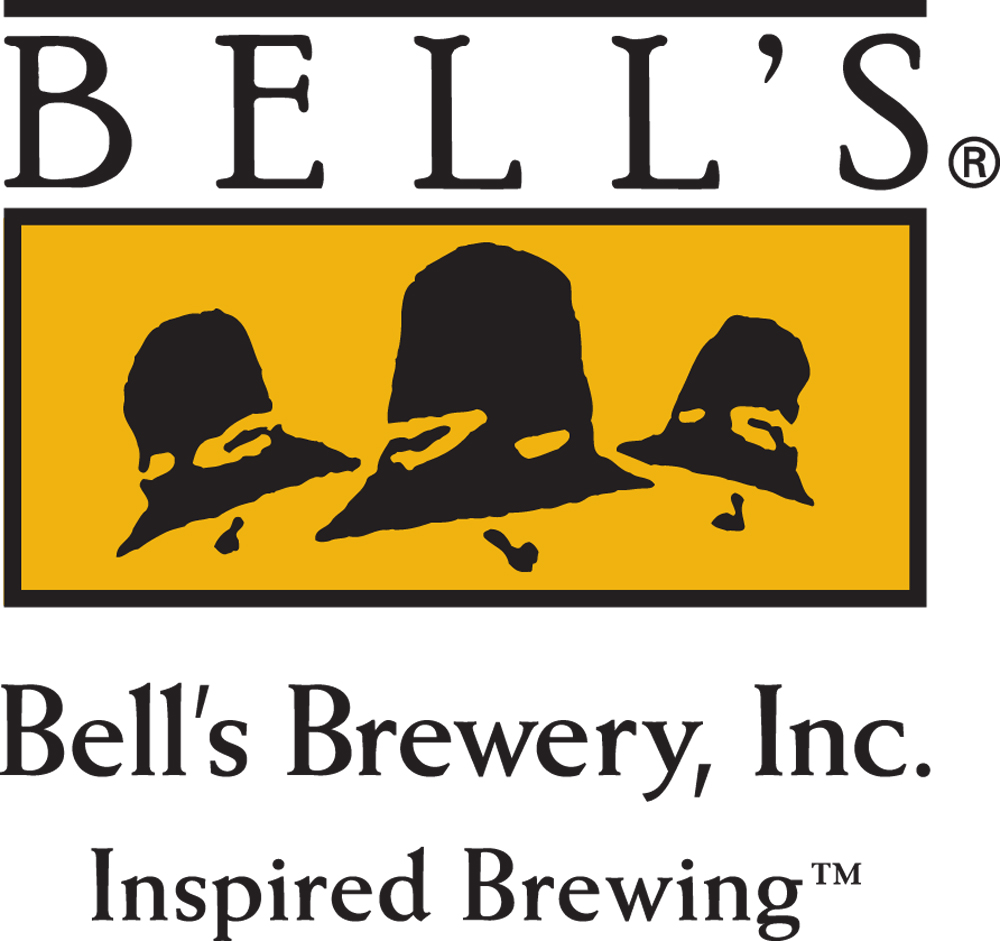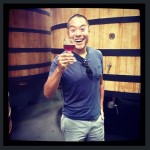 That's right midwesterners, your wet dream is finally coming true… at least for a few weeks beginning September 21. This morning Kalamazoo based, Bell's Brewery announced that Crooked Stave Artisan Ales will be distributing Bell's Brewery beers through the state of Colorado (Denver, Boulder, Fort Collins, and Colorado Springs) during the weeks surrounding the Great American Beer Festival.
During recent years, local distributors have taken advantage of the flood of great breweries who are in town for the festival by temporarily distributing brands that don't often have a distribution footprint in the state. This has included the distribution of brands like SweetWater, Cigar City, Westbrook, Rhinegeist and many more.
"This was a unique opportunity for us to finally be able to bring our beer to Colorado, even though it's just for a short time," said Laura Bell, Vice President of Bell's Brewery, Inc.
"Crooked Stave has been an amazing partner to work with and we are incredibly grateful to them for taking a project like this on," she added.
Of the Bell's portfolio which will be available the following will be found in bottles: Amber Ale, Best Brown Ale, Expedition Stout, Kalamazoo Stout, Midwestern Pale Ale, Oarsman Ale and Two Hearted Ale. Best Brown and Two Hearted will be available in cans. And in certain draught accounts fans will be able to sample Amber, Oarsman, Two Hearted, Black Note, Bourbon Barrel Aged Expedition Stout, Coffee Mustache, Double Two Hearted Ale, Lavender Saison, Mars DIPA, Raspberry Wild One and The Wild One.
Be sure to keep checking back as we'll be announcing more temporarily available GABF beers in the coming weeks!
---