No Comments
Samuel Adams | Octoberfest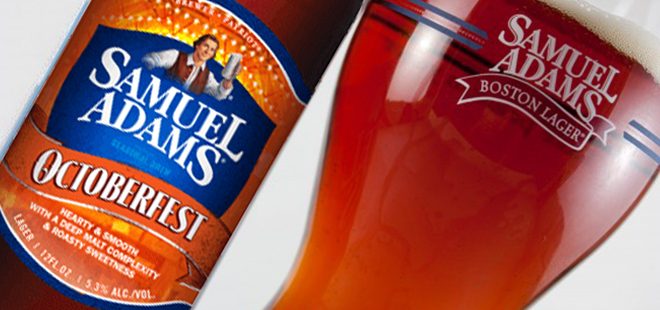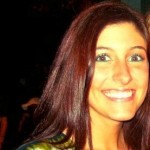 ABV: 5.3% | IBU: 16
Whether they were merely gateway beers or still remain part of regular rotation, Samuel Adams' seasonal beers have become staples. Offerings like Summer Ale and Winter Lager have ushered in the changing of the seasons for some time but none more iconic than their Octoberfest.

For those of you who don't know, the tradition of Oktoberfest started in 1810, when Munich celebrated the wedding of Prince Ludwig I and Princess Therese von Sachsen-Hildburghausen. It was such a success that it turned into an annual two week event, starting the third weekend of September every year. Cincinnati holds their own Oktoberfest in September, so if you're around, come! Now on to the beer showcase.
Sam Adams' Octoberfest beer screams autumn, and rightly so. The first sip took me back to memories of sitting at home in front of a fire. Unlike the pumpkin spice bombs of other fall seasonals, Octoberfest boasts a rich, hearty, malt focused flavor due to the five roasted malts they use to make this lager. They also include Tettnang Tettnanger and Hallertau Mittelfrueh hops in the mix, so it's not too sweet, but not too bitter either. This beer is highly carbonated, and is a great transition from the light beers of hot summer days to the heavier beers of chilly winter nights. If you're looking for pairings, their website suggests foods like French Onion Soup, Roasted Chicken or Turkey, Bratwurst (perfect for game day), Pot Roast and Ribs, among other things. I'm personally excited to try a glass with my Crisp Lamb Wraps.
https://instagram.com/p/8Oo7yOk_XR
Other Sam Adams autumnal beers to try (especially if you want more pumpkin flavor):
Also check out their Fall Variety 12-Pack.
---