No Comments
Three Taverns Craft Beers | 2015 Bourbon Barrel Aged Feest Noel Holiday Party Release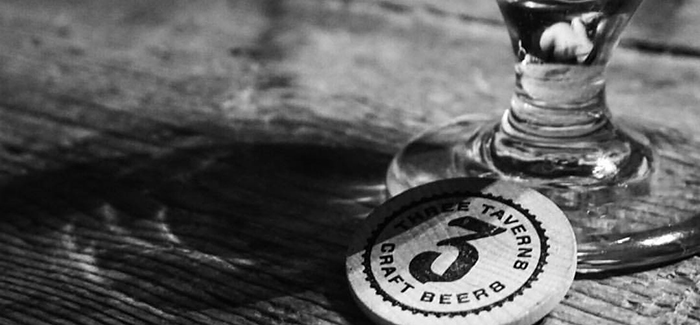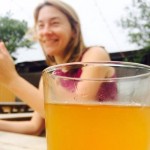 There's nothing like a holiday party with good music, great company and fabulous beer.
On an oddly warm and sunny early December Georgia weekend, Three Taverns Craft Beers in Decatur put on a holiday party to warmly welcome the release of its bourbon barrel aged Feest Noel, a highlight of the season for Georgia beer lovers.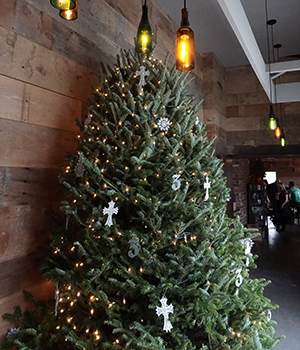 A Christmas tree decked out with Three Taverns ornaments greeted you when you walked in the door. The Parlour, already among Georgia's most gorgeous tasting rooms with its wood panels and hard wood floors, had a little extra holiday flair for the season.
Atlanta jazz favorite, Joe Grandsen and band, brought live music to the party. Grandsen even coaxed founder Brian's wife, Susie Spear Purcell, to join the band for a few numbers. (And it wasn't that awkward kind of singing you might hear at your own holiday party if one of your co-workers has a few too many. Susie can sing, for real).
(MORE: Georgia's Burnt Hickory Brewing 2015 Noggin Knocker Release)
While the taplist offered Three Taverns' year-rounds including Prince of Pilsen and Le Peche Mode, it was bursting with specialty beers. You could taste the 2015 Feest Noel as well as the event's honored guest the bourbon barrel aged version. Also on tap was the Sour Asylum 2, a lacto fermented wild ale with cranberry, cinnamon and cloves. It's basically Thanksgiving in a glass. (Santa, if you're reading, can you slip a few bottles of that in my stocking?)
It was the perfect setting, the perfect music and the perfect beers to usher in the most wonderful time of the year. Check out featured photos from the Three Taverns Holiday Party and Bourbon Barrel Aged Feest Noel release below.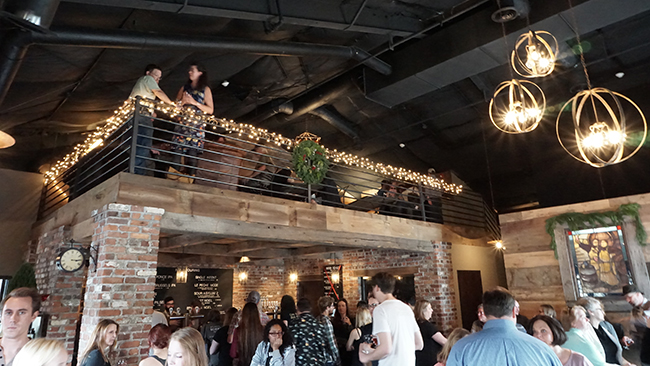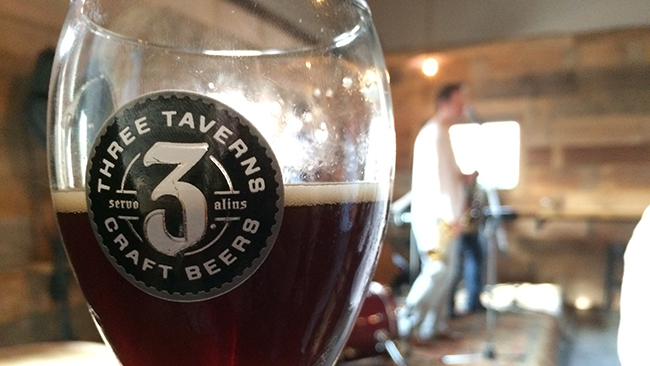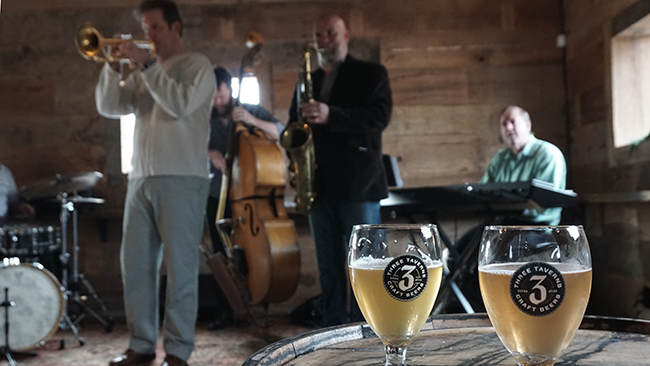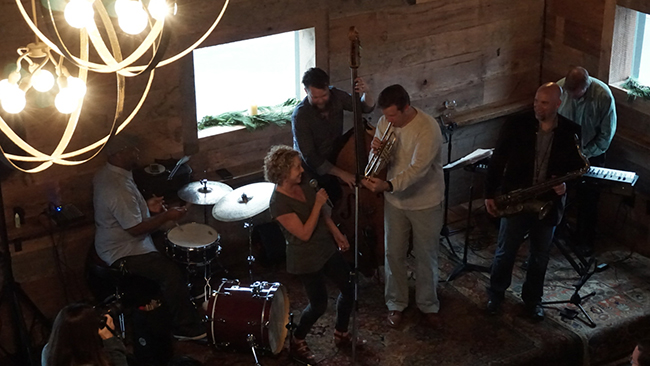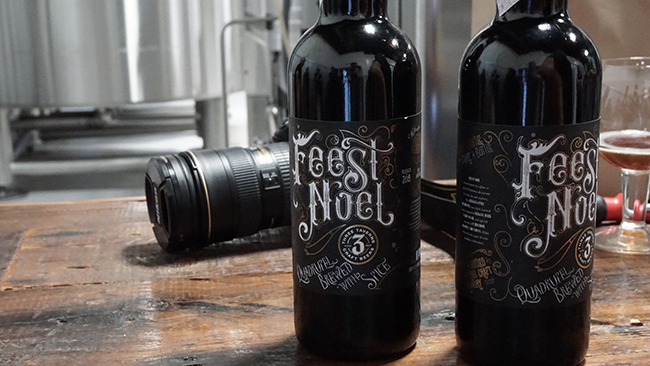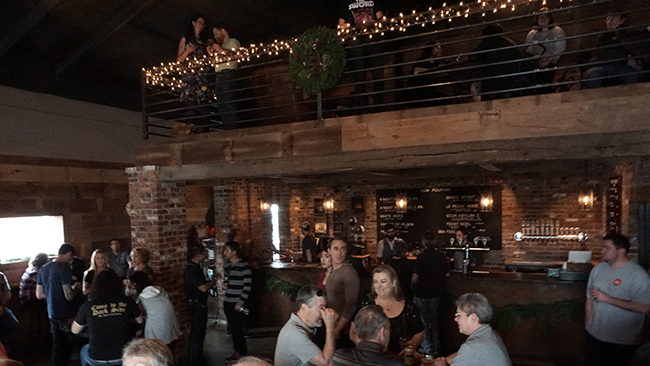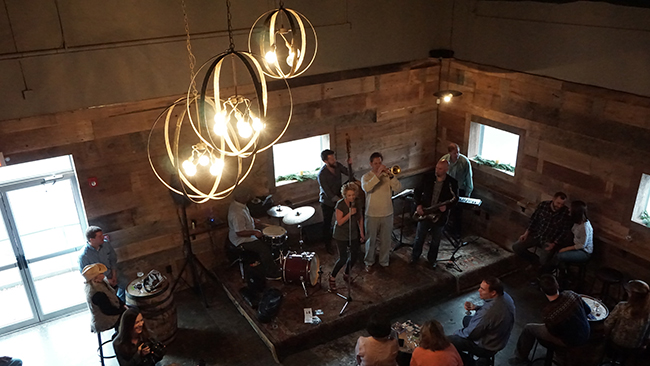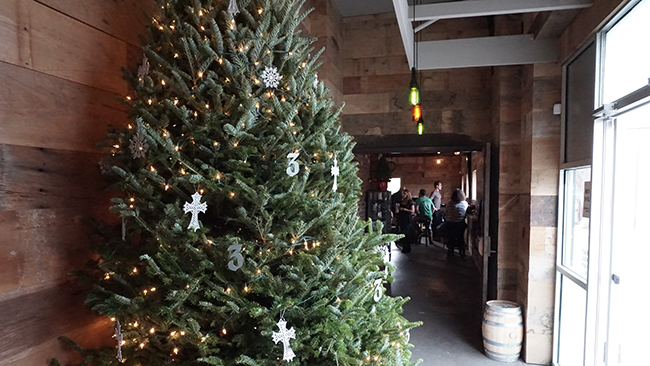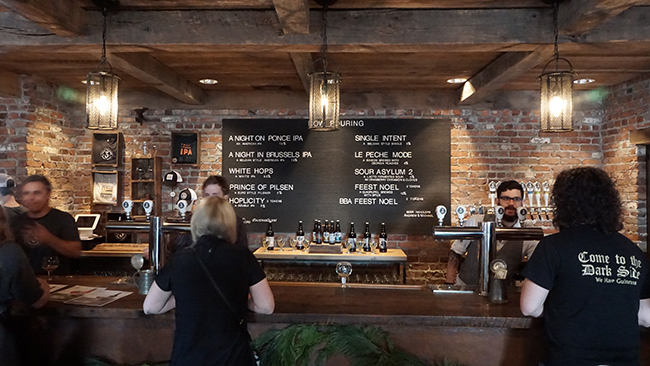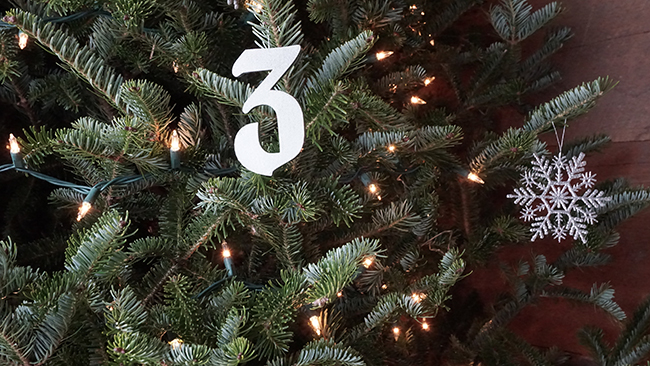 ---