One Comment
Crooked Stave Finally Begins Brewing In-House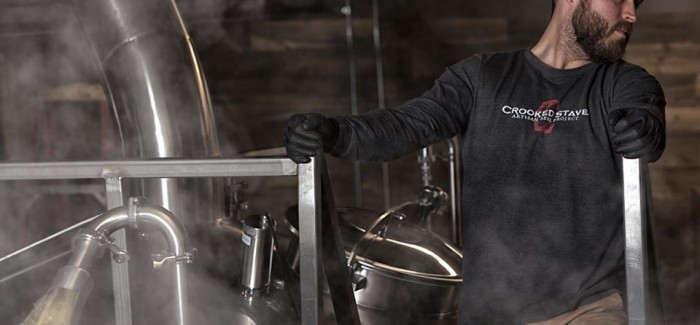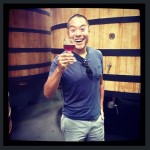 Chad Yakobson is restless. If you were in his boots, you would be too. It's been almost five years since Yakobson first opened Crooked Stave Artisan Beer Project and yet it wasn't until January 4, 2016 that he was finally able to brew his first batch of beer, on his own in-house commercial brew system. You read that right, Crooked Stave is finally brewing their own beer, after five years of gypsy brewing on other people's systems.
Imagine owning a critically acclaimed restaurant for five years, but being forced to cook every meal in someone else's kitchen before serving it to your guests. Again, you'd be restless too.
Yakobson first attracted national attention for his master's dissertation on the fermentation characteristics of Brettanomyces yeast under the title, The Brettanomyce Project. Shortly after publication, he launched Crooked Stave Artisan Beer Project showcasing through liquid form, his aforementioned findings on Brettanomyces, as well as other wild and barrel-aged sour blended beers. Crooked Stave initially began brewing at Fort Collins' Funkwerks Brewery then moved on to stints at Prost and for the past three years at Epic Brewing's Denver location.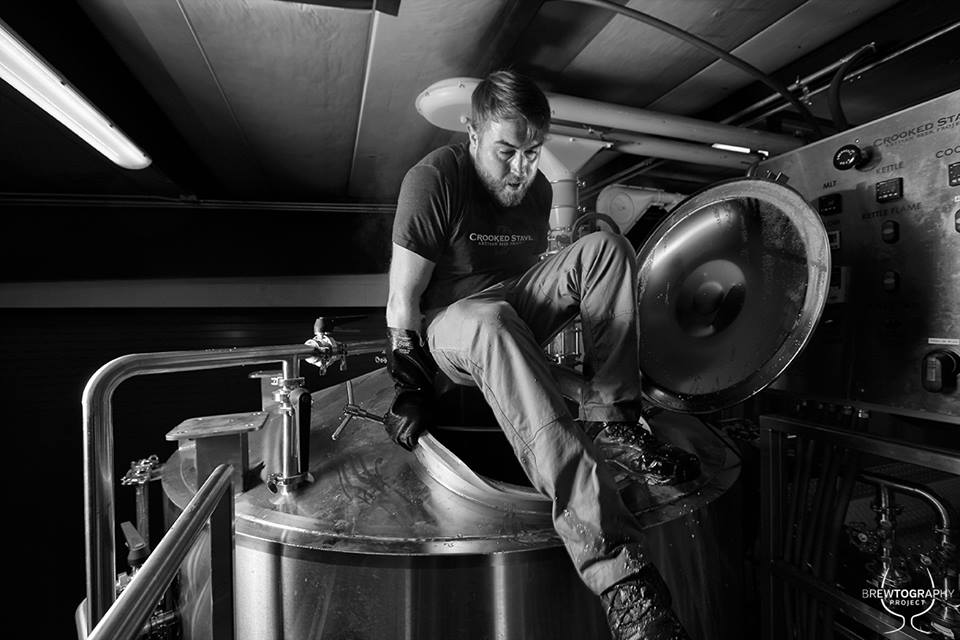 Crooked Stave opened its first Denver location, The Barrel House, which housed their foeders and barrel aging program, in the industrial Sunnyside neighborhood during September of 2012. In October 2013, the brewery opened a second location to focus their tap room efforts, with hopes to eventually brew out of their new home at The Source. However, despite having their system and tanks in place, electrical, plumbing and glycol systems were never hooked up, and that brewhouse never saw operation
"With most breweries, every brewery actually, the brew house arrives and within a month or two they are able to get things up and brewing. So it was kind of defeating, no one knew why we weren't able to start brewing at that location."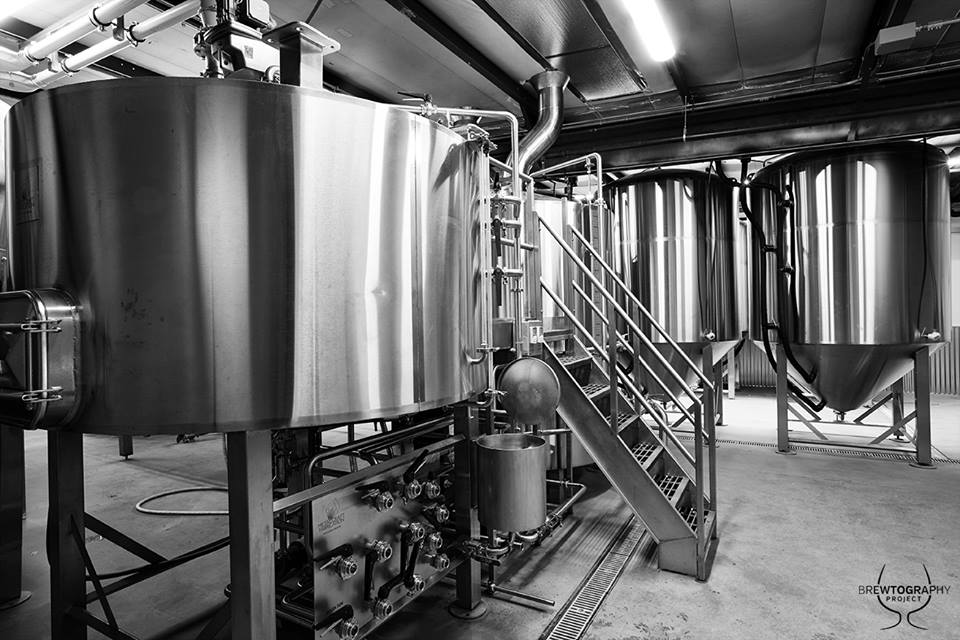 So Yakobson regrouped and decided to move the brewing operations back to where things started, at their Sunnyside Barrel House location. He expanded their footprint by buying out three of the neighboring warehouses, one of which previously housed the Rocky Mountain Barrel Company, and got to work on 12,000 square feet of renovations to construct his dream brewhouse.
"This was two and a half years in the making, which is two and a half years too long," said Yakobson. "When we were finally able to get it moved over, turn it into a bigger project, when we were actually able to have brew day one and brew batch one for my son, who's now approaching his first birthday, it finally felt real."
Yakobson explained that for that inaugural batch, he drew inspiration from New Belgium's Brewmaster, Peter Bouckaert, who also brewed a beer in honor of his son's birth. "We really hoped to brew this beer a year ago when Terje was born. Even though he's now 11 months old, it's neat because now we know a little more about him and what he likes," explains Yakobson. The "baby bear beer" as he refers to it, is a golden ale base extra malt to represent a graham cracker element giving it a golden biscuity honey type base. They then added lactose to it much like they did with Key Lime Tau, fermenting it appropriately in "baby foeder", and finishing it off with whole fruit blueberries, because baby Terje loves blueberries. The family ties run even deeper as the whole blueberries used in the recipe are sourced from the Pacific Northwest, just 45 mins outside of where Yakobson's wife, Yetta originates.
The five year journey to reach this point may have been unorthodox, however it allowed Yakobson to build the system he wanted and needed for the future of Crooked Stave. The 25 hectoliter system, translating to just over a 20 barrel system, is completely hard piped with three lines delineating between brett, sour and clean liquids. Every element of the automated system is capable of being manually controlled remotely, and the system also features the addition of a coolship which will soon be used for spontaneous fermentation.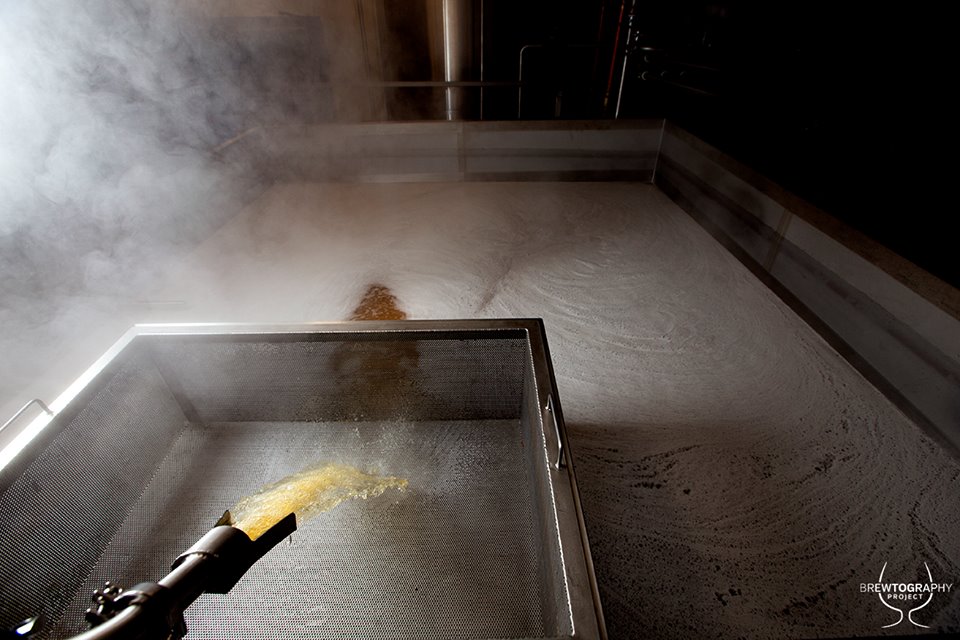 "This is far and away one of the best systems I've ever brewed on," marveled Yakobson. "We made it beautiful, because we have to work here every day. This is home base for us."
But in the end, it's the fans that will truly reap the benefits, as Yakobson plans to open the brewery back up for special releases much like they had during the days of their cellar reserve program. He's also teased that we'll soon see the return and release of Persica, L'Brett D' Apricot, as well as multiple raspberry and blueberry beers.
"60,000lbs of whole fruit were used last year and we expect much more more this year. These release events will be open to general public, and we're ready. We're ready to invite our friends back in to see and taste what we've been brewing."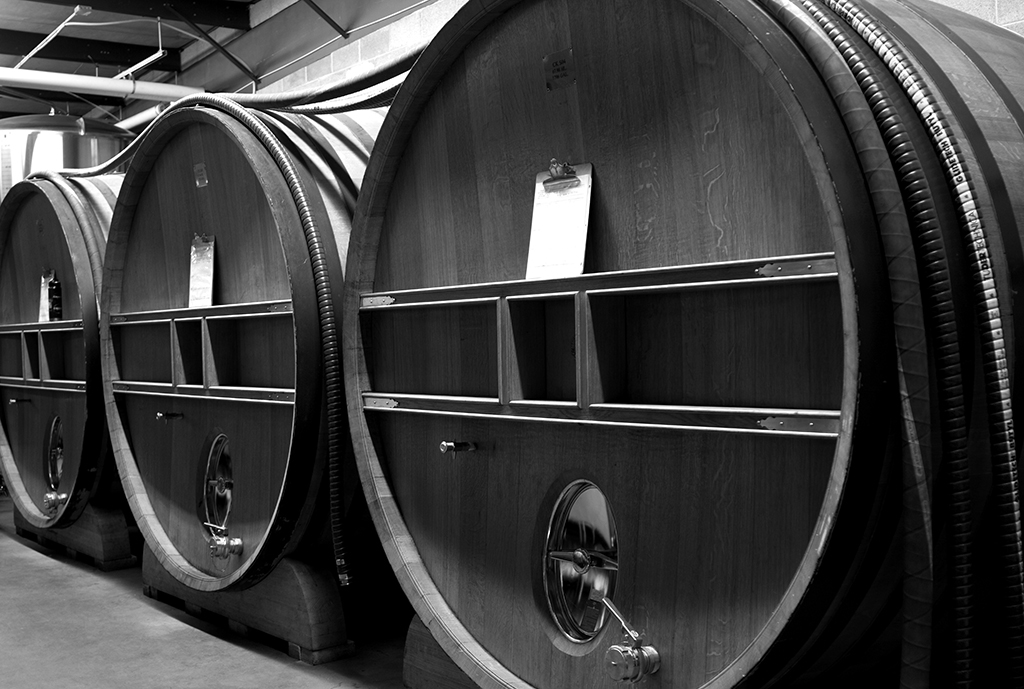 ---