No Comments
Epic Brewing Company | Sour IPA Utah Session Series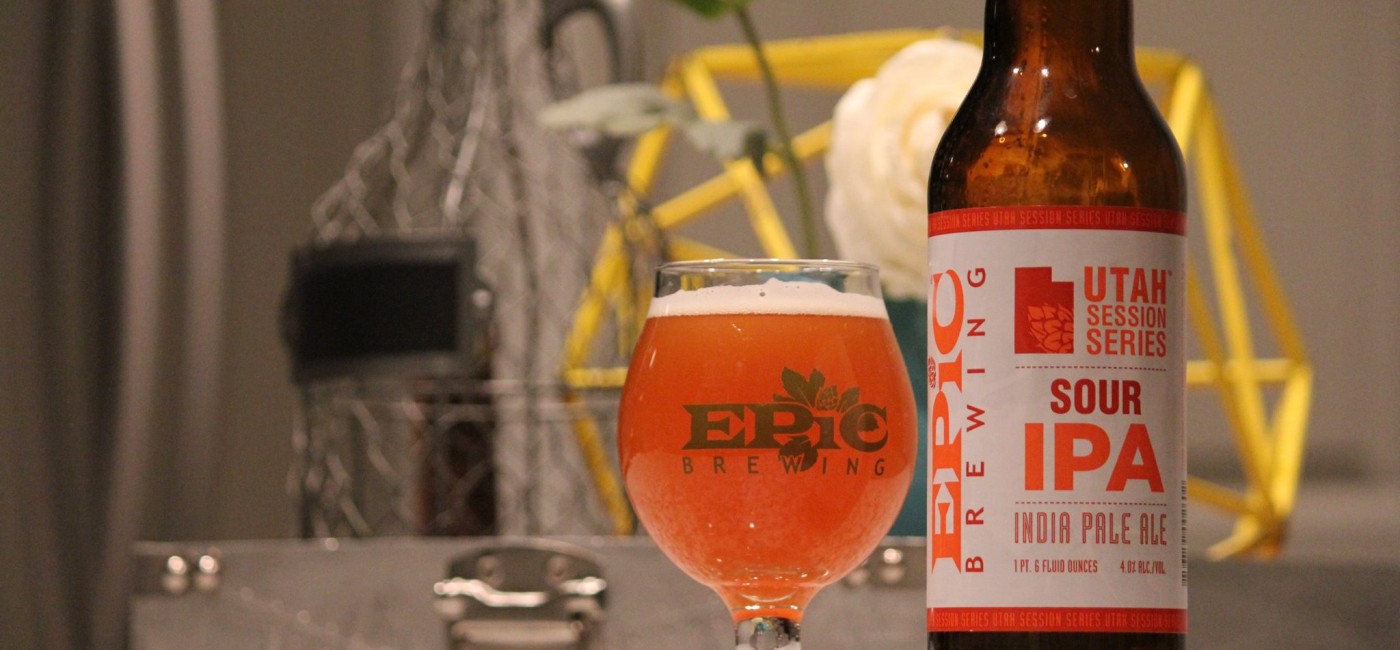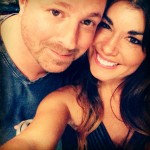 We live in a state known for our curious alcohol laws. Laws we would say have inadvertently given strength to the Utah beer industry. Local breweries have been forced to brew beer at the low-alcohol 4% abv in order to serve on draft or be available in grocery or convenience stores. How can this possibly be a good thing you ask? It means: Utah-based breweries perfected the art of the 'Session' beer long before 'Session' became a thing for breweries (outside of the Beehive state) who looked for ways to avoid knocking out their consumers with huge alcohol content. In a land surrounded by high elevation, we've been keeping it low for years.
Let's address the epic elephant in the room. Epic Brewing Company is known for brewing big beers within the land of 4%ers. These are the people who brought you Big Bad Baptist and the Brainless fruit series, all of which regularly clock in at 9% or higher. What could they possibly know about perfecting a crushable beverage? A couple of years ago, Epic opened a brewpub known as The Annex by Epic. This modern take on the classic pub offers intelligently crafted entrees, easily pairing with their own staple lineup of beer. The biggest change for one of our most beloved breweries is a steady rotation of 4% options available on draft.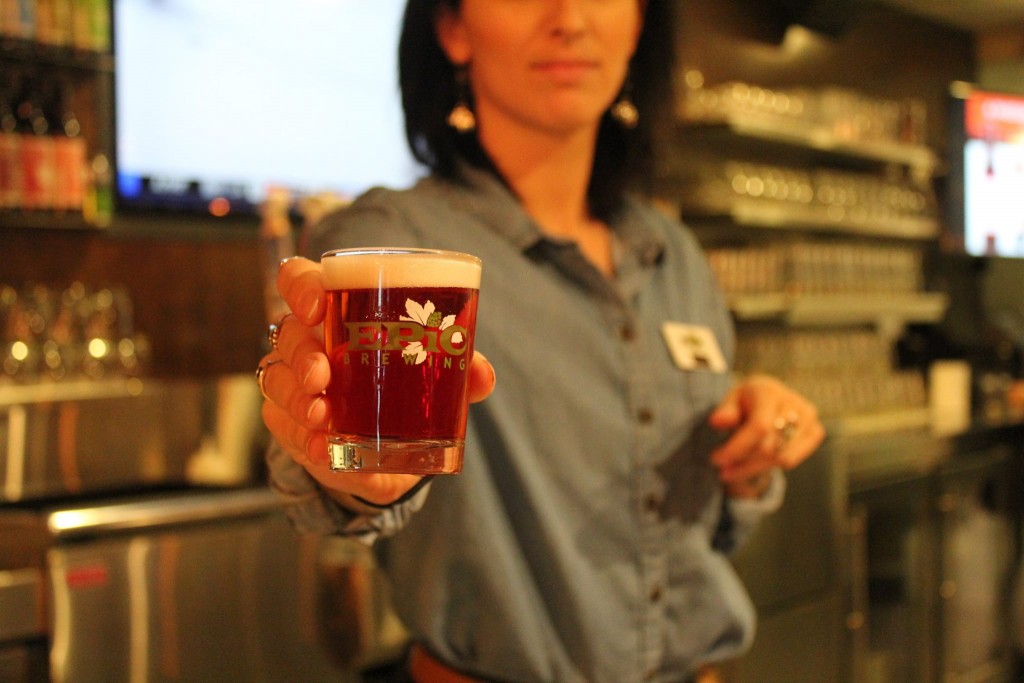 Sour IPA is the brew that easily stood out among these solid session options. We have been lucky enough to try beer from all over the country, allowing us the chance to try interesting takes on familiar styles, however, inside the walls of the Wasatch Mountains, Sour IPA came from out of nowhere. This bright citrus forward brew swiftly became a hit with the locals. Brewed with Amarillo and Citrus hops supported by a solid mix of traditional and wheat malts, you will be taken on a sensory adventure. To be honest, one of us loves all things grapefruit and the other loves the taste of everything grapefruit with the exception on an actual grapefruit. Sour IPA nails it for both of us.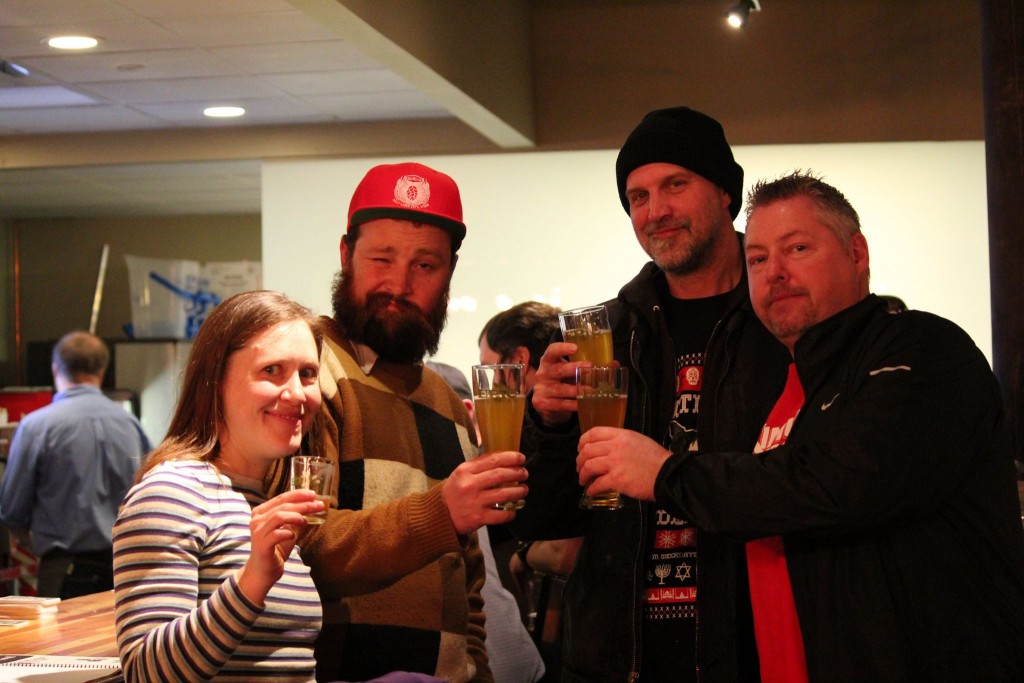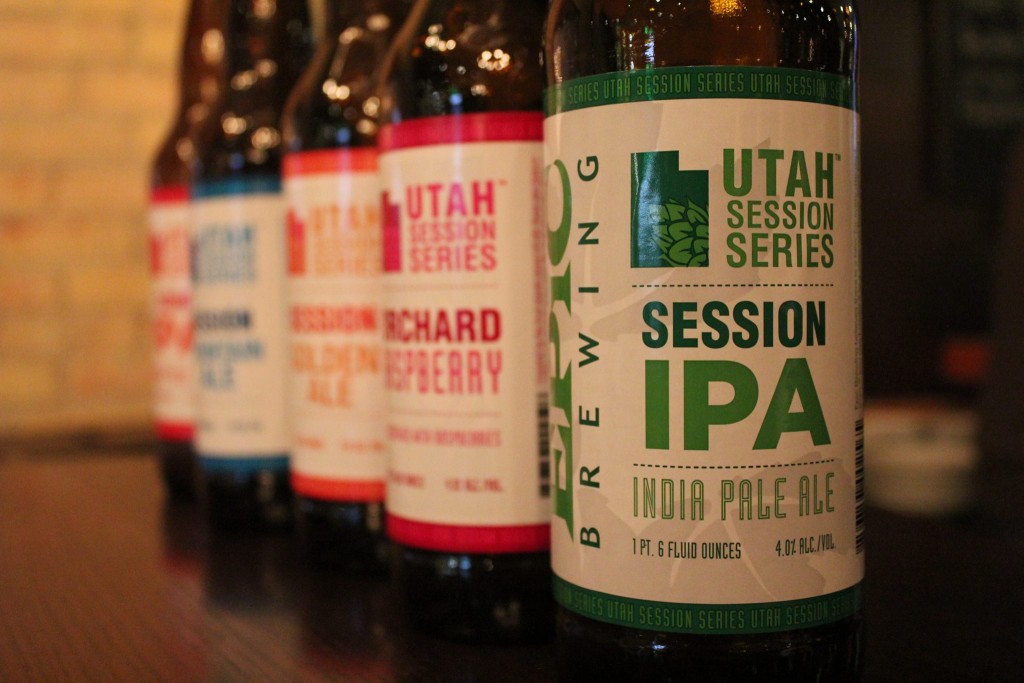 Finally we can grab Epic's beers at the grocery stores and gas stations around town.  In addition to the Sour IPA, they released a Session IPA, Golden Ale, Mountain Ale, Wit and another favorite, Orchard Raspberry. When you come through town, taste, enjoy and take home several because they taste great and won't knock you on your butt!
Breaking News: Epic Brewing is expanding!
Drumroll please . . . . . . . . . Massachusetts marks the 20th state nationally to enlist in Epic's distribution. In the first week of February 2016, they will host a series of tap take-overs and tasting events to introduce themselves to the east coast market. "The initial brand launch will include nearly half of Epic portfolio and focus on the popular barrel-aged beers including its highly rated Big Bad Baptist Imperial Stout and their unique Belgian-Style fruit beers", states Matthew Allred, Communications Director of Epic Brewing. Congratulations Epic and thank you for broadening horizons for craft-lovers across the U.S.!
Chris & Sylvia are a #craftbeercouple who love everything beer! Check us out on Instagram @chrishollands & @sylily.
---