No Comments
Uinta Brewing | Labyrinth Barrel Aged Quadruple Black Ale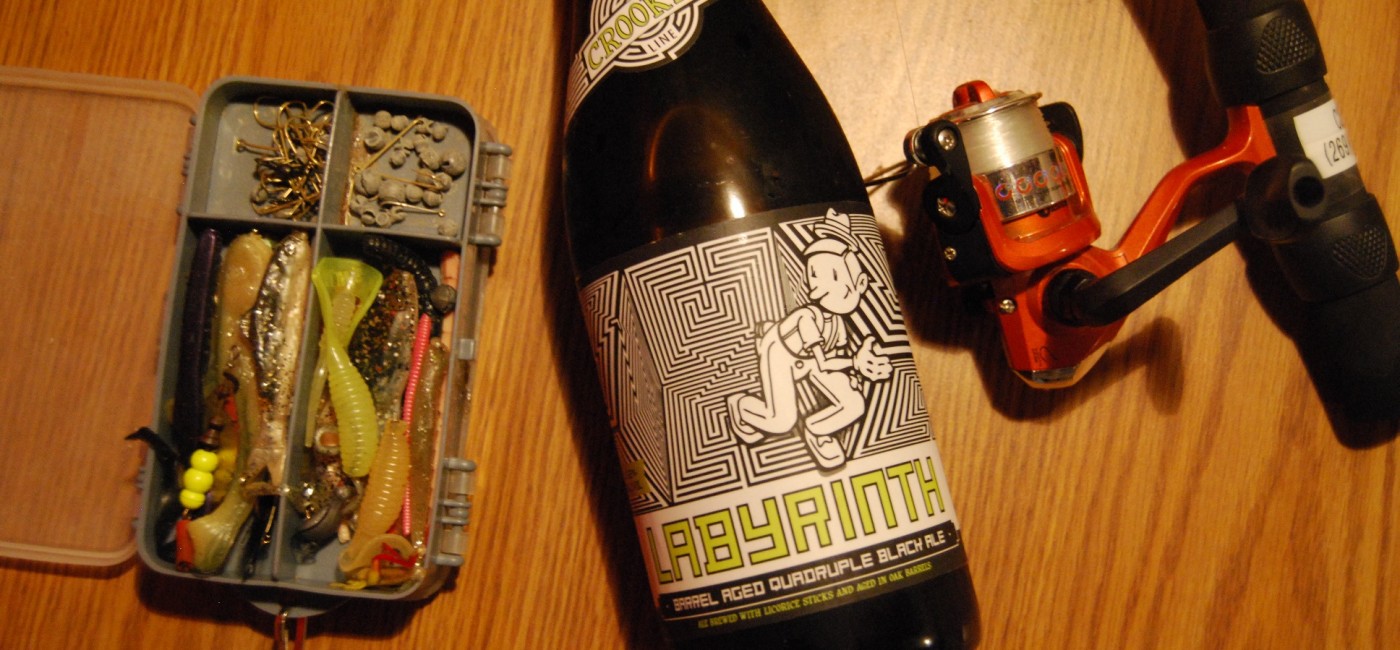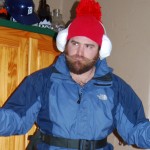 13.2% ABV
Last weekend was not a craft beer lover's dream for me. I was charged with bringing liquor to the Burbot Bash, a nighttime ice fishing derby on Flaming Gorge, on the Utah/Wyoming border. My buddy and derby teammate brought the beer. He went with Coors Lite.
I can't blame him for this. 24 Silver Bullets in a compact cardboard box are way easier to carry out onto the ice than four clinking sixers of craft brew bottles—he's a practical kind of guy, and he didn't know that it would get cold enough out to turn that beer to frozen, slushy slop.
A week later it's time to clean out my fishing bucket, and it's time to get about as far away from Coors Lite as I can get and drink a real, bottle with a cork in it, kind of craft brew. Uinta Brewing's Labyrinth Barrel Aged Quadruple Black Ale is a dark beer aficionado's dream. It's brewed with licorice sticks and aged in rye barrels that give it a complex aroma and flavor, though it's not overwhelming. It's also surprisingly light in body, which makes it exceptionally drinkable for its 13.2% ABV. This beer certainly wouldn't freeze out there on the ice, but I'm glad to be drinking it inside by the fire anway.
Try the Labyrinth for yourself at Uinta Brewing's Salt Lake City taproom, or take a peak at the Beer Finder on their website.
https://www.instagram.com/p/wJ1YyzReYJ/
---