No Comments
Southern Tier Brewing Co. | Crème Brûlée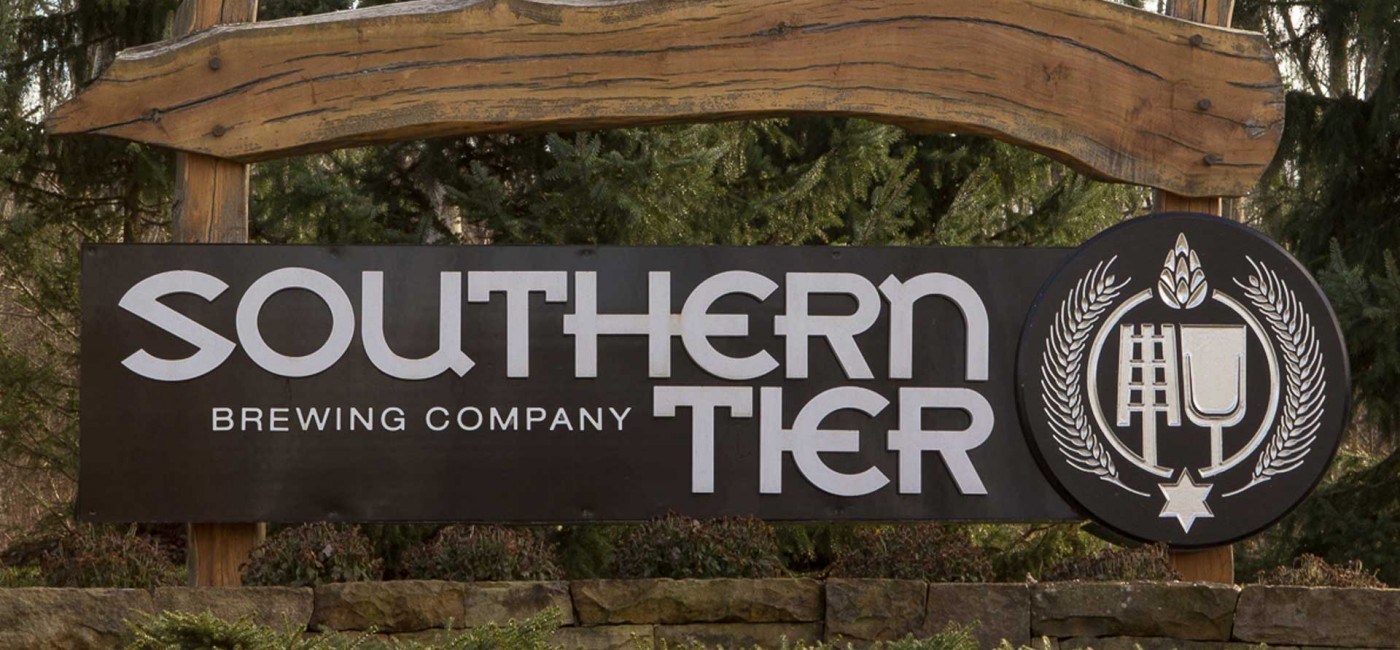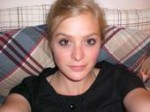 ABV: 9.5%
One of the best aspects of a bottle share is bountiful sampling of new flavors, sharing reviews and basking in memories with friends, while also drinking an insane amount of delicious beers leading to that rewarding, almost necessary hangover the next morning.
Another bonus, especially if you host such an event, is the left over bottles that didn't get to be enjoyed.
One such unexpected leftover was from Southern Tier Brewing Company, a Crème Brûlée Stout brewed with vanilla beans. This 9.5% beer was fresh with raisiny burnt and sugar aromatics paired with a touch of whipped cream and molasses. Yes, please. On the palate she revealed a tasty bread pudding-ness with burnt marshmallow and the obvious reward of a vanilla bean finish. This is the epitome of a dessert beer but it could also work well as an a.m. pick me up.
Over time, Southern Tier's Blackwater series has proven that they know how to liquify your favorite sweet treat and replicate those flavors in beer form. Their Crème Brûlée has anchored that movement and captured the essence of Crème Brûlée beer. This balanced but sweet stout is the perfect accompaniment to cap off a romantic evening or special occasion.
Check out more information on Southern Tier brews on their website and Facebook page.
Header image courtesy of Beeriety
---