No Comments
Event Preview | Cochon 555 Denver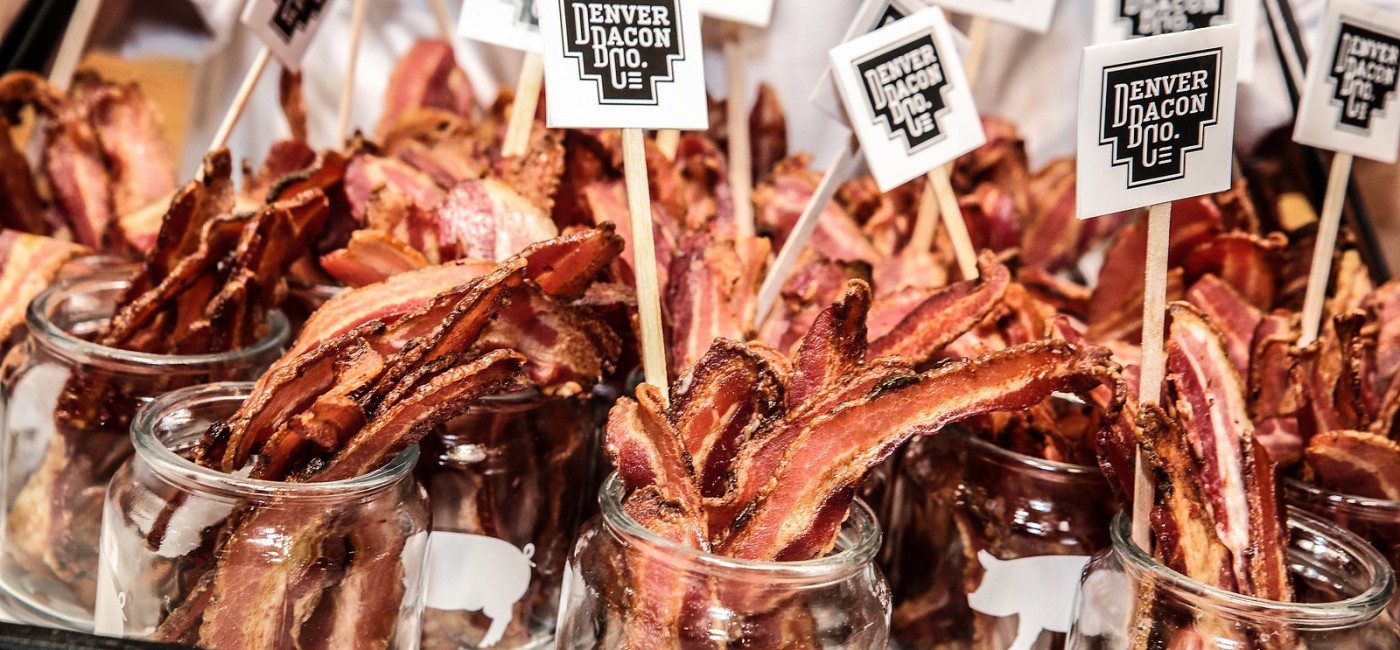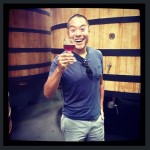 Date: Sunday, March 6, 2016
Time: VIP at 4pm, General Admission at 5pm
Location: The Ritz-Carlton – 1881 Curtis Street, Denver, CO 80802
Sunday's Cochon 555, is the ultimate exhibition of opulence, combining unlimited tastings of wine, beer, cocktails, and all things pork. When the nationwide tour hits the Mile High City, it will feature five of Denver's top chefs competing to showcase their full arsenal of culinary talents with attendees reaping all the benefits.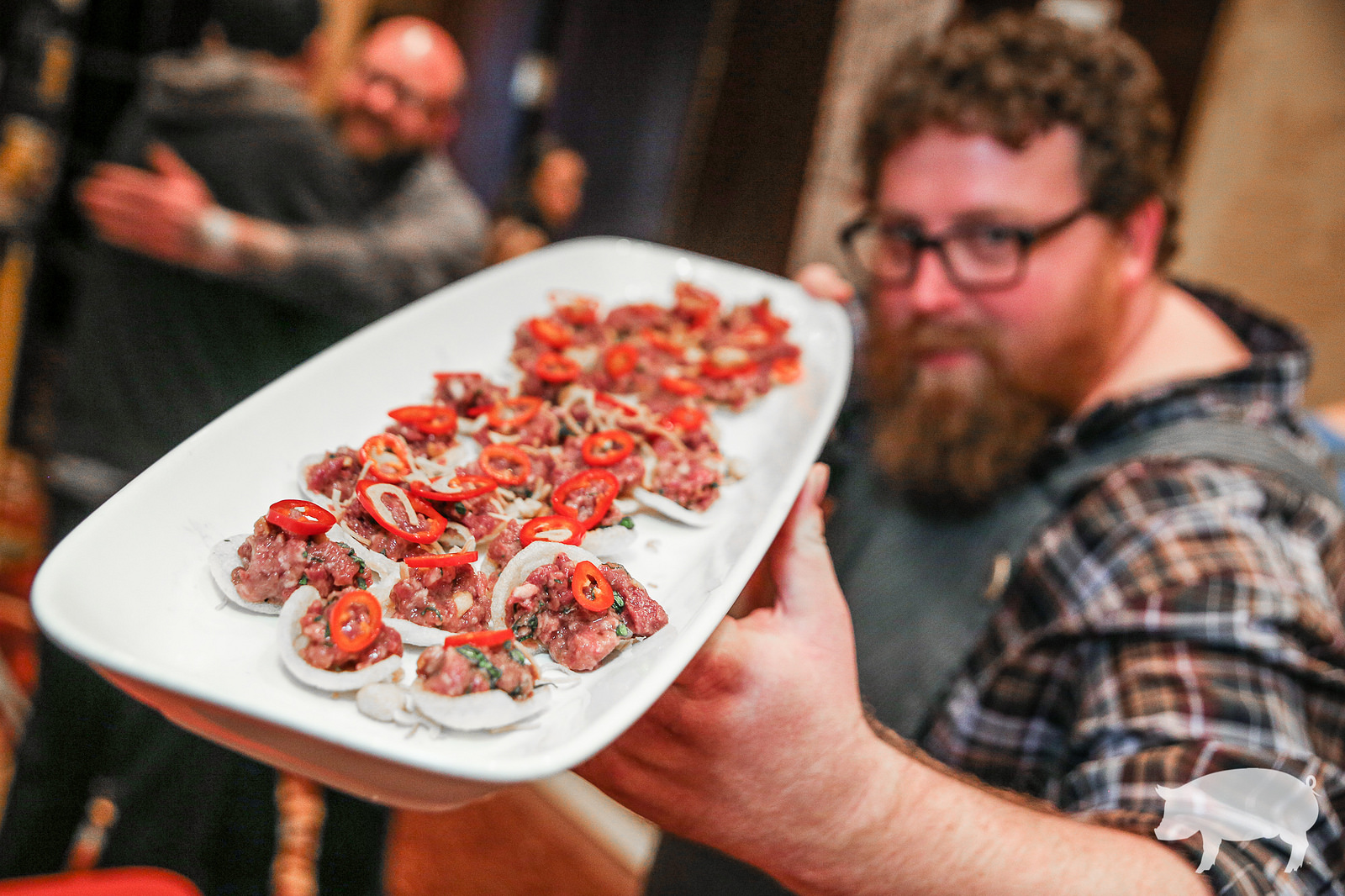 The 2016 edition of Denver's Cochon 555 will pit Troy Guard of TAG, Nelson Perkins of Colt & Gray, Franco Ruiz of Fruition Restaurant, Kyle Mendenhall of The Kitchen and Paul C. Reilly of beast + bottle. Each chef will utilize a full hog to create a maximum of six dishes.
Attendees will have the opportunity to taste from those competition dishes as well as several others ranging from a ramen bar to a tartare station to fresh oysters, all involving various parts of the pig. If Benjamin Buford Blue aka Bubba from Forrest Gump had preferred pork over shrimp, the extensive and diverse menu would certainly be one he'd enjoy listing.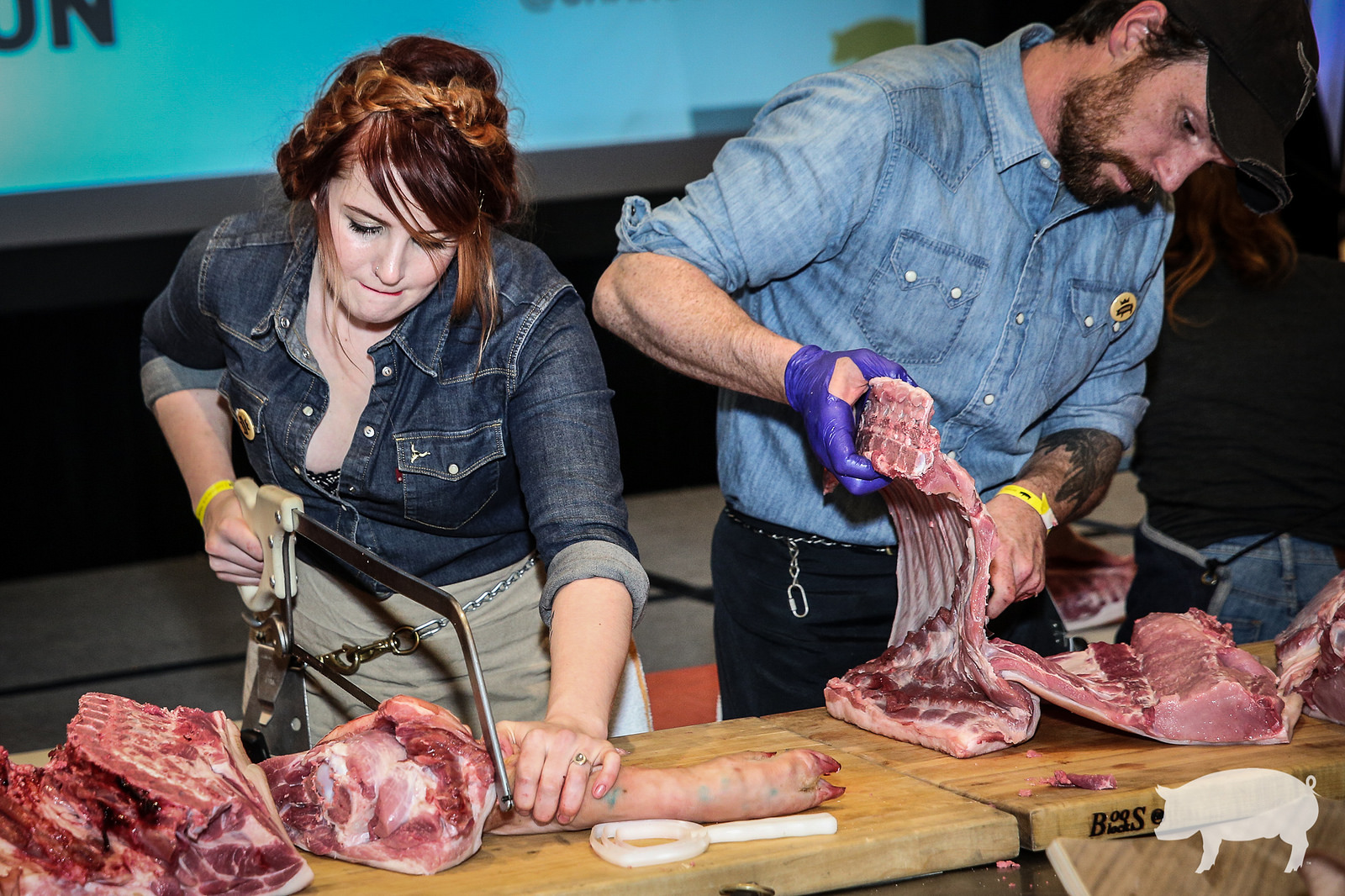 The victorious chef from Sunday's competition will earn the distinction of "King or Queen of Porc" and go on to competition in the Grand Cochon event taking place June 18 at the Viceroy in Aspen/Snowmass.
Tickets are still available for Sunday afternoon's event, VIP admission rings in at $200 and will get early access at 4pm and General Admission begins at 5pm and comes in at $125.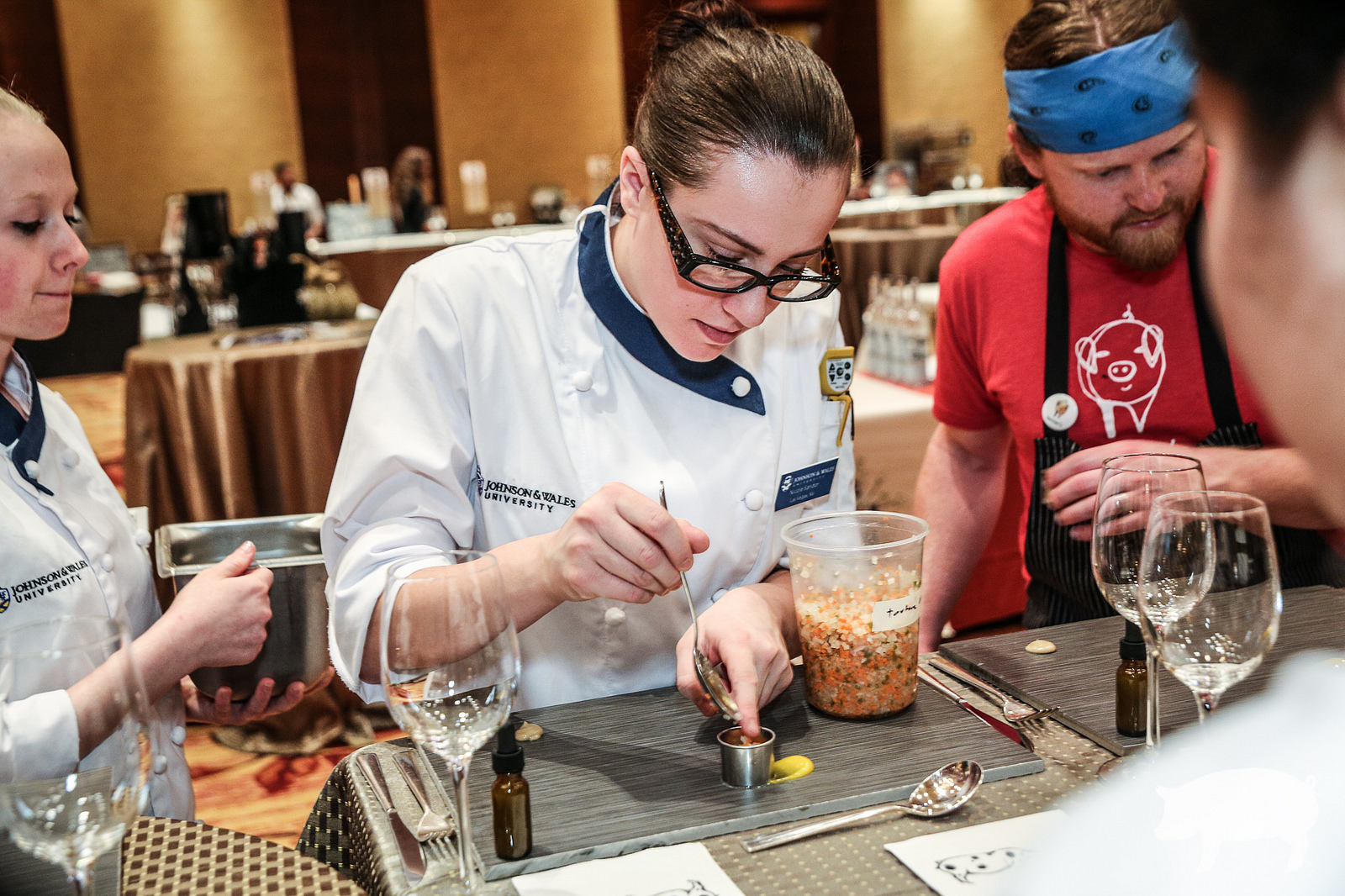 ---