No Comments
BREAKING | Bell's Brewery Returns to Colorado for Limited Engagement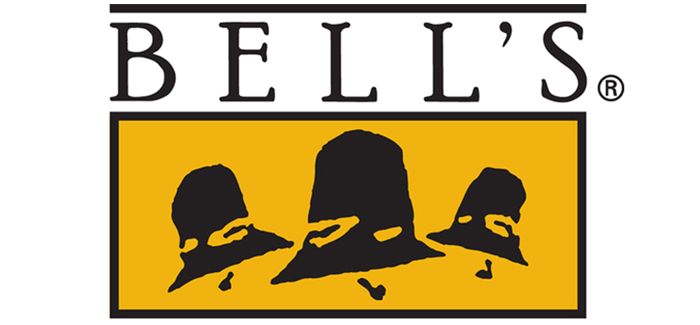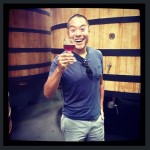 At this point, it's beginning to feel like a tease, but for midwesterners their wet beer dream returns to reality next week. This morning Kalamazoo based, Bell's Brewery announced the return of Bell's Brewery beers to the state of Colorado via Crooked Stave Artisans throughout the state, beginning next week, through the July 4th holiday. They also teased a second return, which will take place once again during the week of the Great American Beer Festival
Last year, Colorado saw a limited distribution of Bell's Beer during the week of the Great American Beer Festival as well. Last year's distribution included the likes of:
Amber Ale, Best Brown Ale, Expedition Stout, Kalamazoo Stout, Midwestern Pale Ale, Oarsman Ale and Two Hearted Ale in bottles. Best Brown and Two Hearted in cans. And certain draught accounts received Amber, Oarsman, Two Hearted, Black Note, Bourbon Barrel Aged Expedition Stout, Coffee Mustache, Double Two Hearted Ale, Lavender Saison, Mars DIPA, Raspberry Wild One and The Wild One.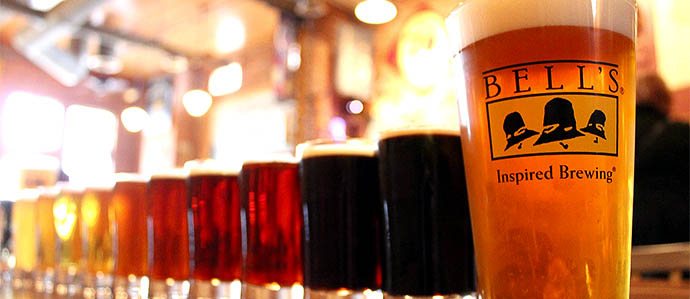 Bell's recently wrapped a $50 million expansion bumping their production up to approximately 1 million barrels a year. With that expansion, Bell's has already expanded their distribution footprint to Nebraska, South Dakota, Kansas, Mississippi, West Virginia, Louisiana, Arkansas in 2016 and has announced the addition of Texas in 2017.
No word yet on which brands will be available in Colorado during this year's return, however we'll be updating this post once we've received confirmation.
---