No Comments
Weekly Growler Fill | National Beer News Roundup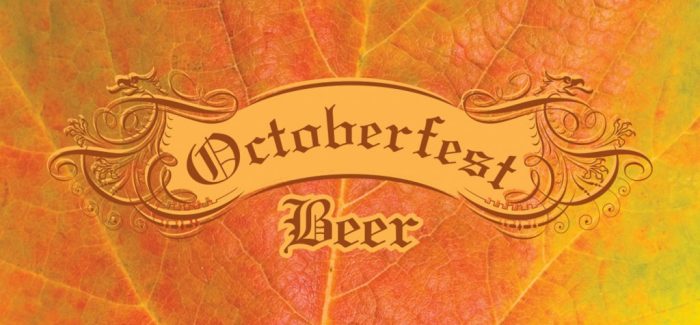 The U.S. Justice Department gives the green light to the AB InBev/SABMiller merger, Terrapin Beer Company is acquired by MillerCoors, and Sun King expands distribution in its home state. Why waste your time on election news when you can get up-to-date on all the happenings in the craft brewniverse? Read on for all of the details in this edition of the Weekly Growler Fill.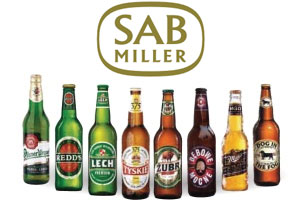 The Anheuser Busch InBev acquisition of SABMiller has officially been deemed kosher by the U.S. Justice Department. Last Wednesday, the DOJ announced its decision to allow the deal, with some caveats. First, AB InBev/SABMiller must divest from SABMiller's ownership in MillerCoors. Second, AB InBev cannot acquire any breweries or distributors without the DOJ giving the thumbs up. Third, AB InBev cannot offer any programs that would limit distributors from selling competitors brews (aka craft beer). If AB InBev can abide by these simple rules, the beer giant will be one step closer to closing one of the biggest deals of all time. After the U.S. approval, the companies will only need permission from Chinese regulators and shareholders before the merger becomes reality.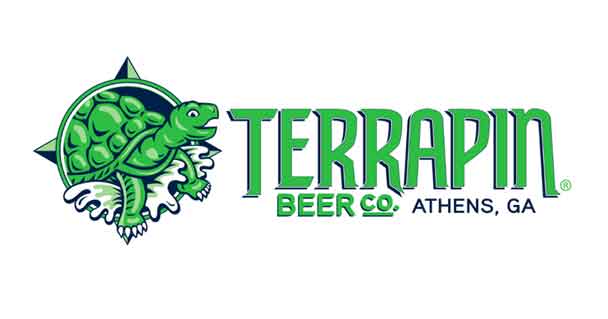 Terrapin Beer Co. will be the next brewery to join the corporate-craft union sweeping the nation this year. The Georgia-based brewery will now have the majority of their shares owned by Tenth and Blake, the craft and import division of MillerCoors. This will not be the first time the two companies interact – Tenth and Blake acquired a minority share of Terrapin back in 2012. Under this new deal, the Terrapin team will continue to brew, package, and sell its goods while it operates as a business unit of Tenth and Blake. The merger and subsequent influx of resources will allow Terrapin to expand their barrel aging program, as well as launch a sour beer program. The sale is set to close in August.
Stay tuned as PorchDrinker John Pylant dives into the details of the acquisition in an article posting later this week.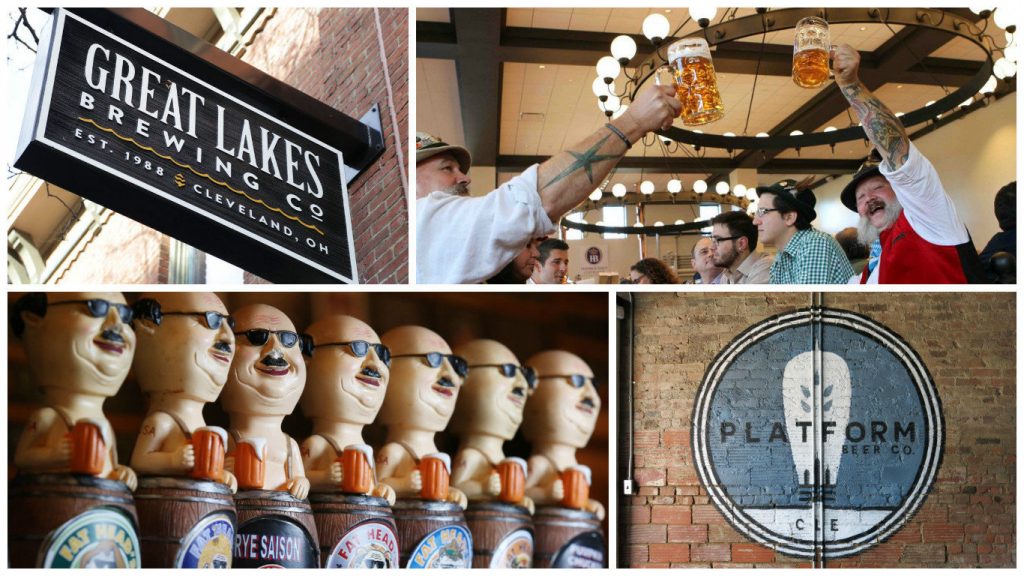 Good news for craft beer drinkers in Cleveland who also get hungry from time to time. The Cleveland City Council is exploring a new liquor license option that would permit 'craft beer restaurants,' otherwise known as brewpubs. The restaurants could serve food and sell beer produced on site in a retail setting, as long as beer doesn't make up more than 50% of their gross monthly sales. The council will discuss the new liquor license and vote on their decision this afternoon.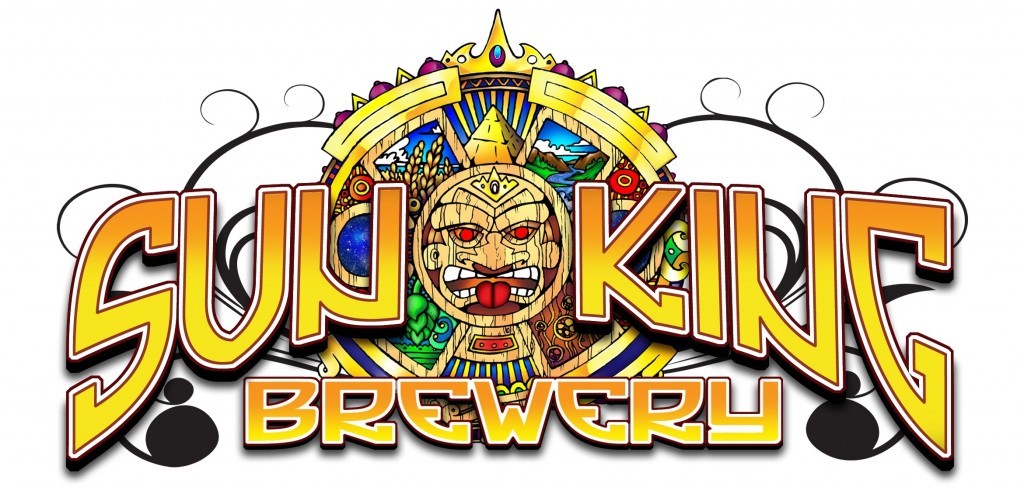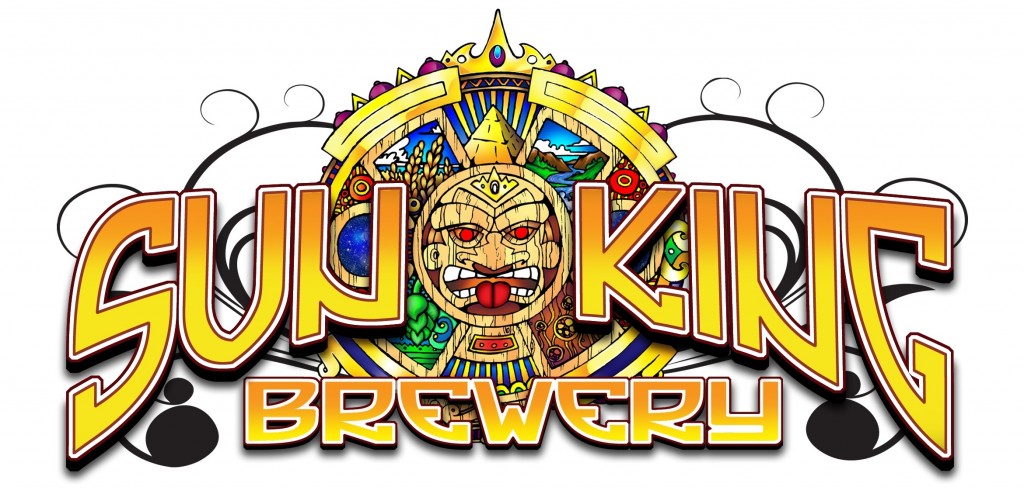 It will now be much easier to buy Sun King beers in Indiana. The Indianapolis-based brewery will begin distributing its brews to grocery stores and convenience stores starting this week. Although Sun King sells its beer in Kentucky, Ohio, Wisconsin, and Illinois, the brewery has been restricted within its home state. The move to broaden distribution comes after the limit on beer sales in Indiana was raised from 30,000 bbls/year to 90,000 bbls/year. Previously, Sun King was only available at bars, restaurants, and liquor stores within Indiana.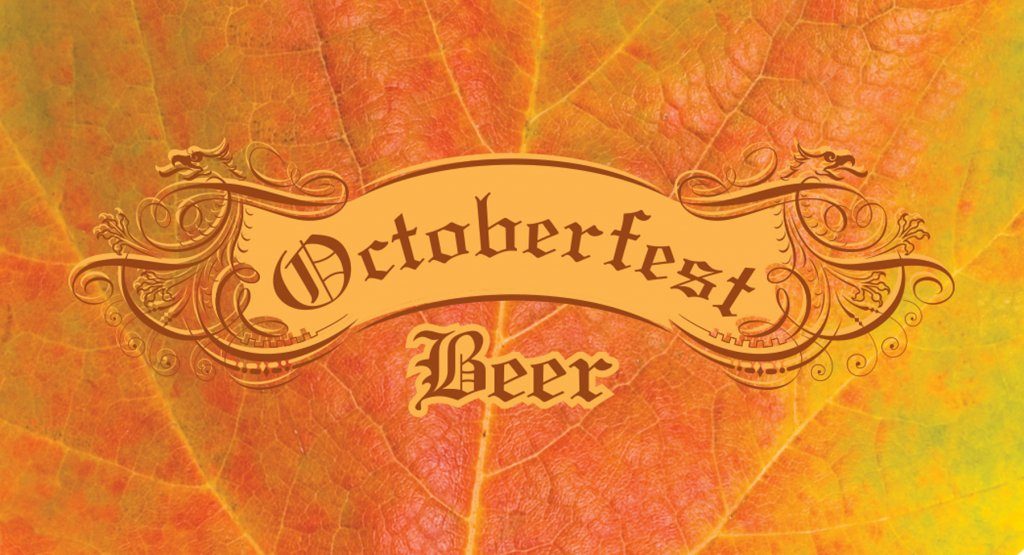 Am I breaking the rules if I start talking about Oktoberfest beers during July? Too bad, its happening and you need to prepare. For the first time in 5 years, Bell's Brewery will be offering their Oktoberfest Beer in bottles. The seasonal favorite will ship out in 12-packs of 12 oz. bottles starting in August. You can pick up cases of Oktoberfest in all regions where Bell's currently distributes product. Time to break out the steins – prost!
---