No Comments
Event Preview | BrewDog's Inaugural 'Annual General Mayhem'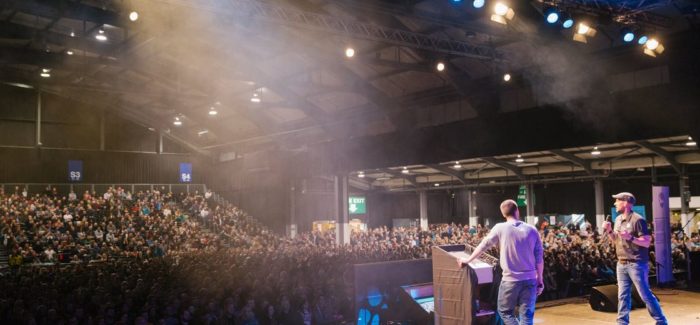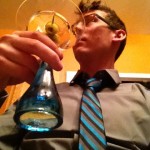 It has been long awaited, and the day is almost here when BrewDog Brewing out of the U.K. will open its doors in Columbus, Ohio. But first, BrewDog needs to take care of a little business. How does the most badass brewery out of the United Kingdom take care of business, you ask? By inviting 46,000 'Equity Punks' to Columbus for the Inaugural 'Annual General Mayhem' event on Saturday, September, 24th.
What started as a two man plus one dog brewing operation in 2007, BrewDog has grown tremendously to being Europe's largest craft brewery employing more than 600 workers and owning over 40 craft beer bars around the world. Now, for the first time they'll be making a new home in the United States. The brand new 100,000 square foot brewery in Columbus will host a 100-barrel brew-house and state of the art canning line. In addition to this oasis of brewing, the site will also feature the U.S. BrewDog headquarters and offices, a visitor center, restaurant and most importantly, a taproom – DogTap Columbus.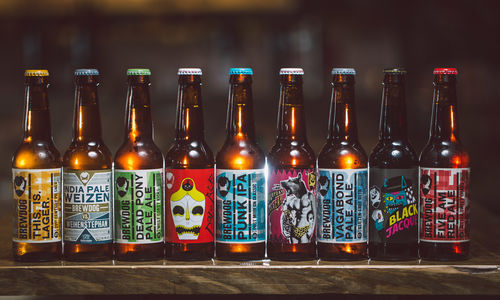 BrewDog's "anti-business" model has helped lead to their booming success and growth over the last few years. In 2010, Equity for Punks was launched, allowing people the opportunity to buy shares of the company. This admirable crowdfunding method has raised $33 million over four campaigns for the company, setting the record for the most money raised through crowdfunding.
Like any other company with shareholders, BrewDog must have an annual shareholders meeting to discuss the growth of the business. Unlike any other company, BrewDog breaks from the typical one-hour PowerPoint presentation in a stuffy room by throwing an all-out party for their shareholders where there is "more mayhem than business."  This Saturday, they are giving their 46,000 Equity Punks the opportunity to see the brand new Columbus brewing facility before anyone else.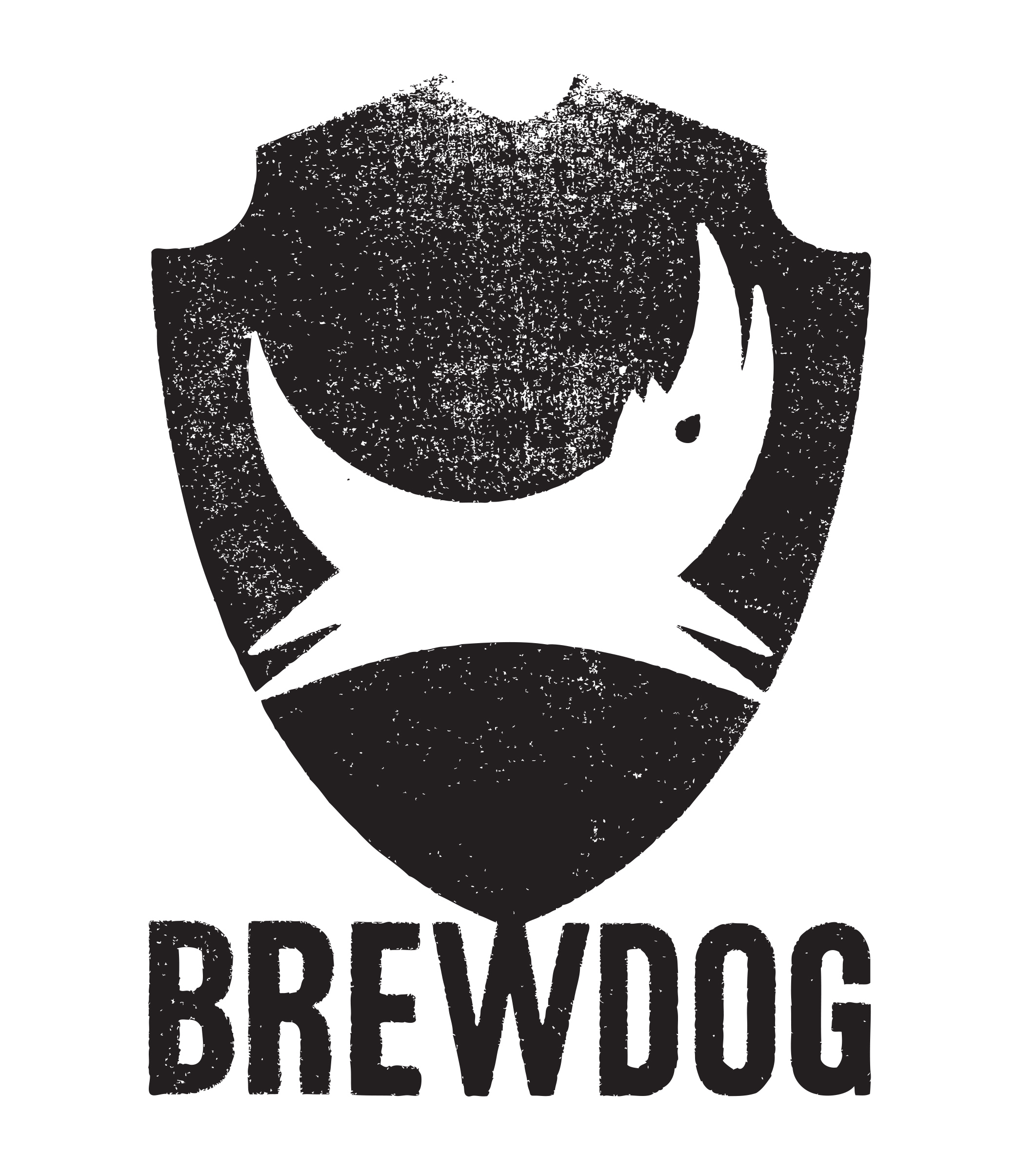 The inaugural event will feature an exclusive selection of beer from BrewDog's U.K. lineup while also featuring beers from guest breweries including Land-Grant Brewing Co., Fat Head's Brewing, Rhinegeist, Rockmill Brewery, Seventh Son and of course, long time collaborators and friends, Stone Brewing Co. The festival will also feature an array of local bands including Love Alive, The High Definitions, Forest & The Evergreens, Coya Hill and Waivada. To round everything out, there will be food offerings from Columbus' best eateries. There will also be a little bit of business at the event as co-founders James Watt and Martin Dickie will give a brief business update before the party begins.
You can check out www.equityforpunksusa.com to learn more about investing in one the fastest growing breweries in the world! Equity Punks will receive an invite shortly after submitting an application to invest.
The What: BrewDog's Inaugural 'Annual General Mayhem' Event. Saturday, September 24, 2016 from 11:30 a.m. to 11:00 p.m. at the BrewDog Brewery located at 96 Gender Rd, Canal Winchester, Ohio, 43110.
---