No Comments
Craft Beer Cellar Fort Collins Offers GABF Week Gems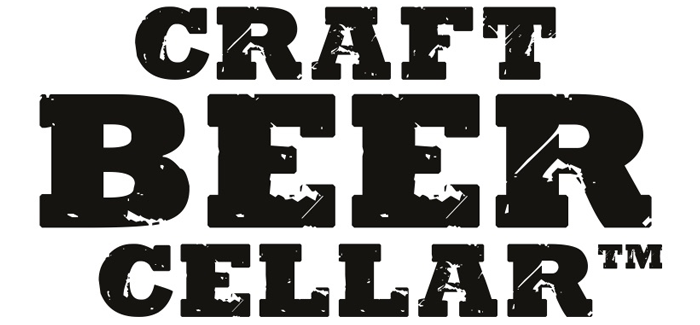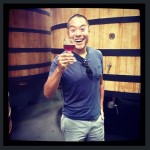 This is a sponsored post
Heading into town for GABF? There's a ton to consider, special tappings, beer dinners, mini-festivals, meet the brewer opportunities, and of course the festival itself. But one thing you WON'T want to miss out on is the opportunity to stock your beer cellar with two empty suitcases worth of specialty bottles and cans.
Luckily our friends at Craft Beer Cellar up in Fort Collins is a one-of-a-kind, one-stop shop for everything you're looking to snag. Be sure to build in that daytrip up to Fort Collins to hit up New Belgium, Odell, Funkwerks, Jessup Family Farms, Horse & Dragon, Equinox, Snowbank, Black Bottle, Zwei and so much more. But most importantly, don't sleep on a stop into Craft Beer Cellar located right in Old Town at 122 S Mason St., Fort Collins, CO 80524.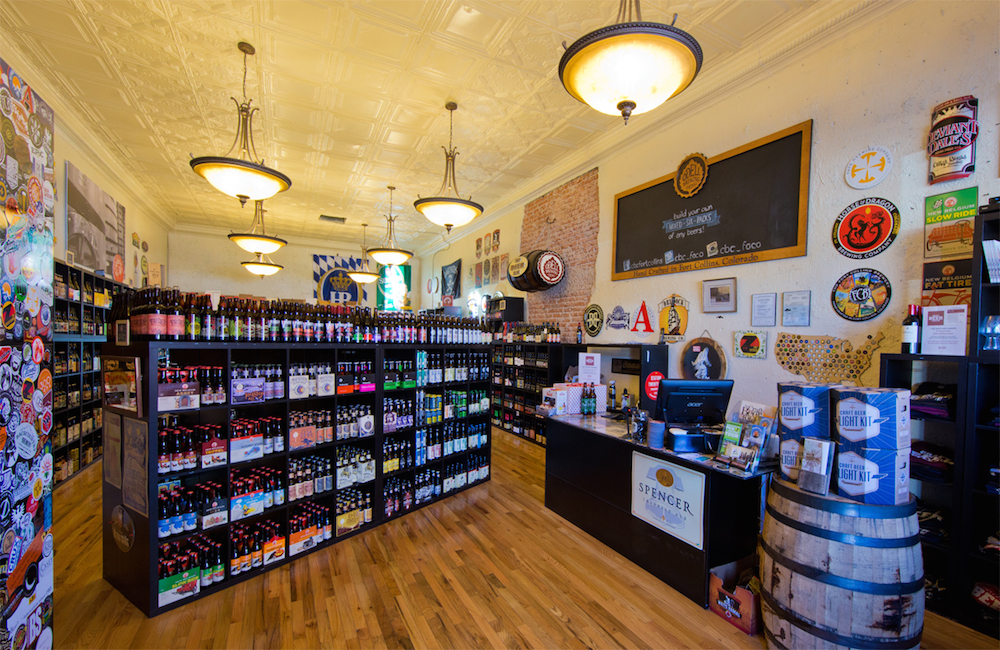 The folks over at CBC make it a point of going to extremes to source the best beers available around the state and they're sparing no expense during GABF week. Check out just a few of the gems available this week.
---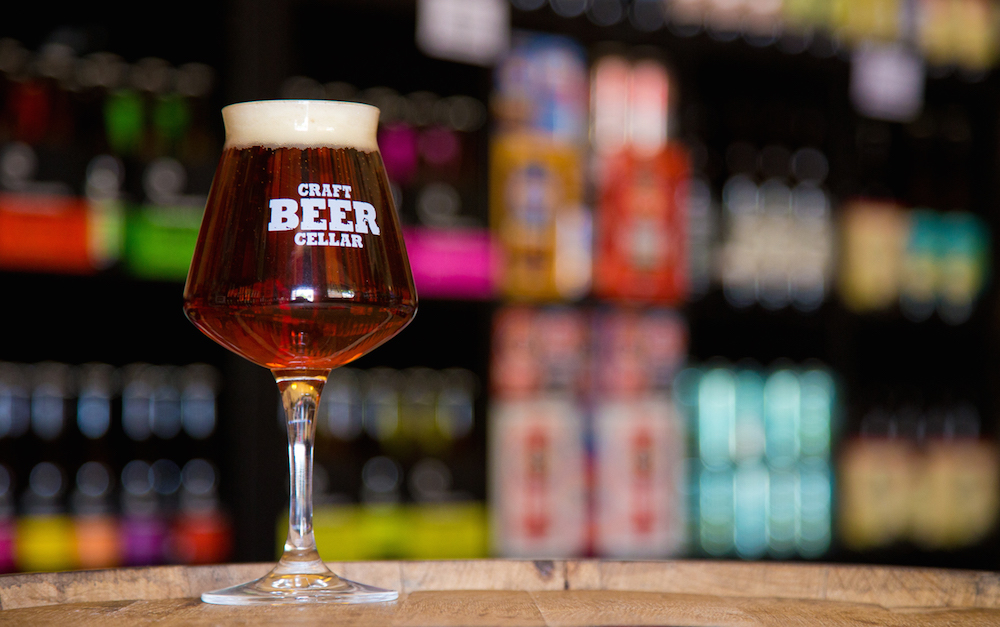 ---