No Comments
Ultimate 6er | Halloween Candy Pairings for Beer Lovers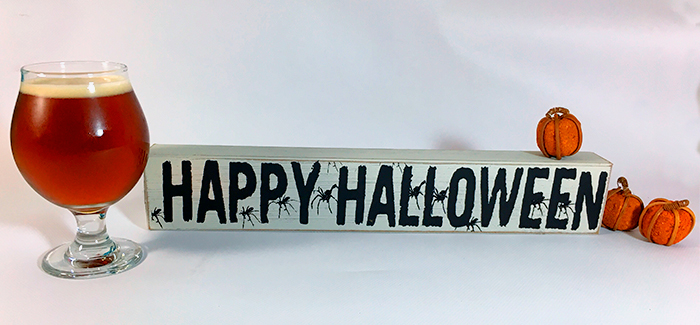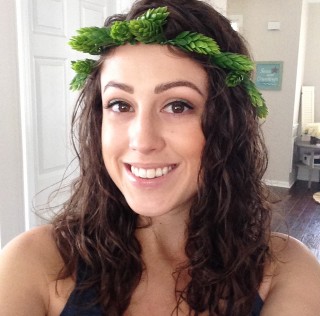 To some people, the coming of October signifies fall and all of its glory: cooler temps, bonfires, and all things pumpkin. To others, October is a month long celebration of Halloween where we gorge ourselves on candy and dress up in crazy costumes. While too much candy can leave one feeling slightly hungover from the sugar crash, we think Halloween candy and beer make the perfect companions, in the right proportions of course. Curious what your favorite candy pairs with? Read on for our recommendation on all sorts of treats.
Peanut Butter Cup | Peanut Butter Chocolate Stout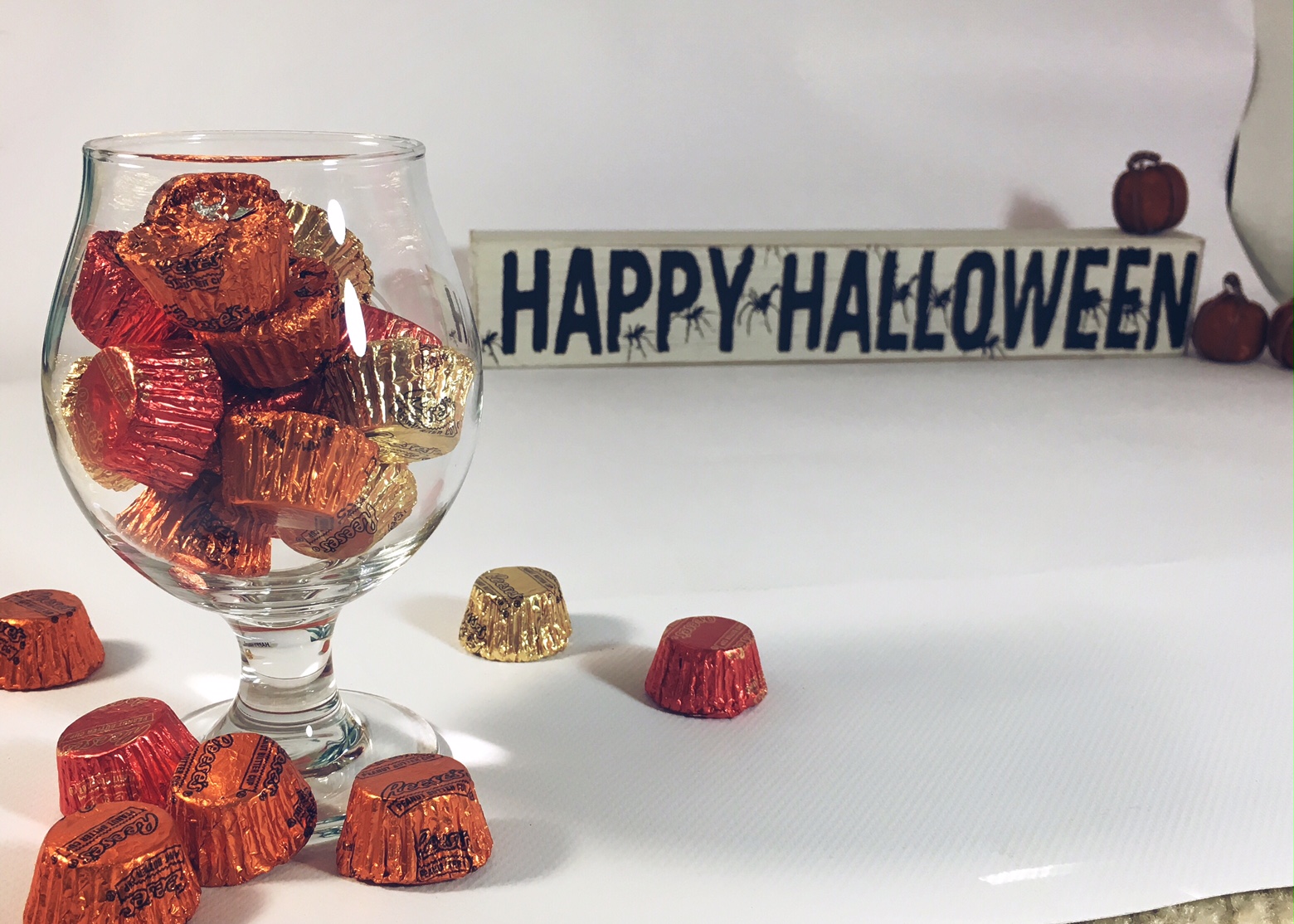 No combination is more perfect than peanut butter & chocolate. That's why our first pairing is the peanut butter cup and a peanut butter chocolate stout. It may sound like an overdose of chocolate and peanut butter; however, these two compliment each other so well you won't ever feel tired of this pairing. We would pair a peanut butter cup with Terrapin Brewing Co. Liquid Bliss, which embraces the roasty dryness of peanut butter with the sweet creaminess of milk chocolate.
Skittles | Fruity IPA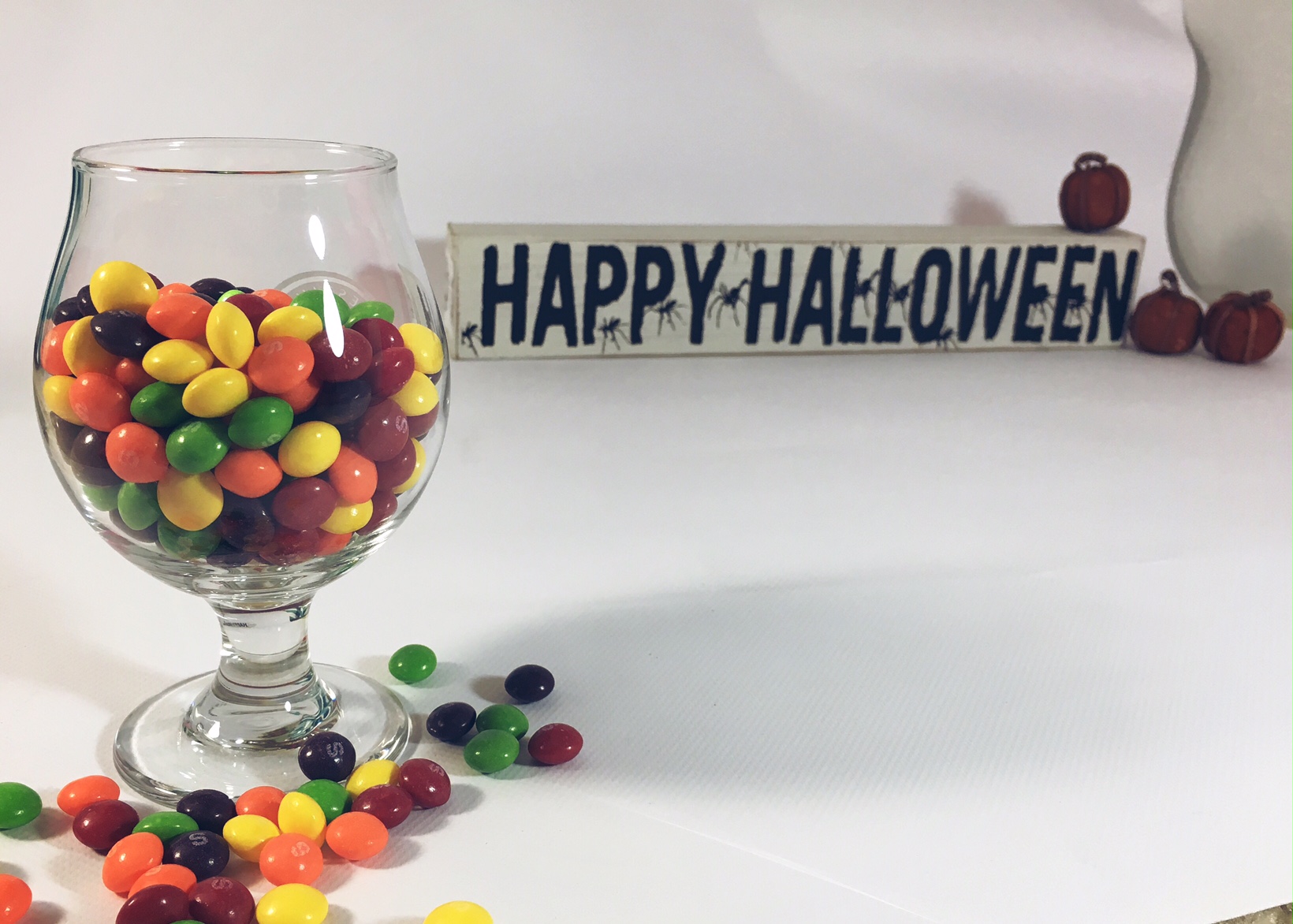 Skittles are the quintessential candy for those who prefer fruitier candies. Skittles pair well with a fruit-forward IPA that uses hops with more tropical characteristics such as pineapple, mango, and orange. New England style IPAs are trending right now and would make a perfect pairing with this fruity candy. We would pair Tree House Brewing Co. Julius with Skittles, as the fruity orange flavors in Julius would compliment the candy perfectly. The slight amount of bitterness will help balance out the sweetness of the candy, as well.
Snickers | Brown Ale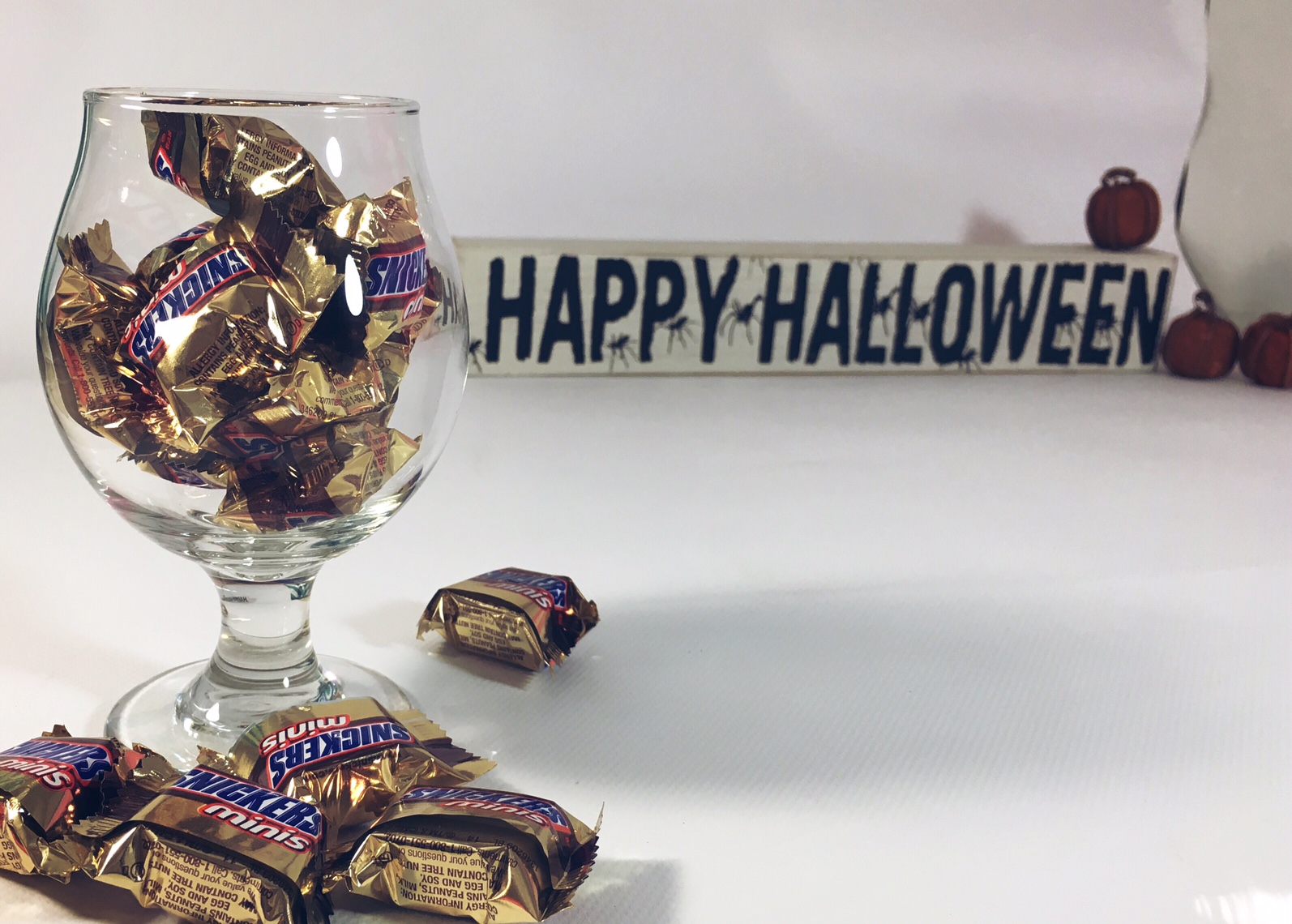 Who doesn't love a Snickers? Chocolate, peanuts, and caramel goodness. So many flavors to compliment! We think a brown ale would make the perfect companion to the most versatile candy bar. American brown ales have a slightly roasty flavor with a hint of nuttiness and chocolate. Try pairing a Snickers with Avery Brewing Co. Ellie's Brown Ale.
Nerds | Berliner Weisse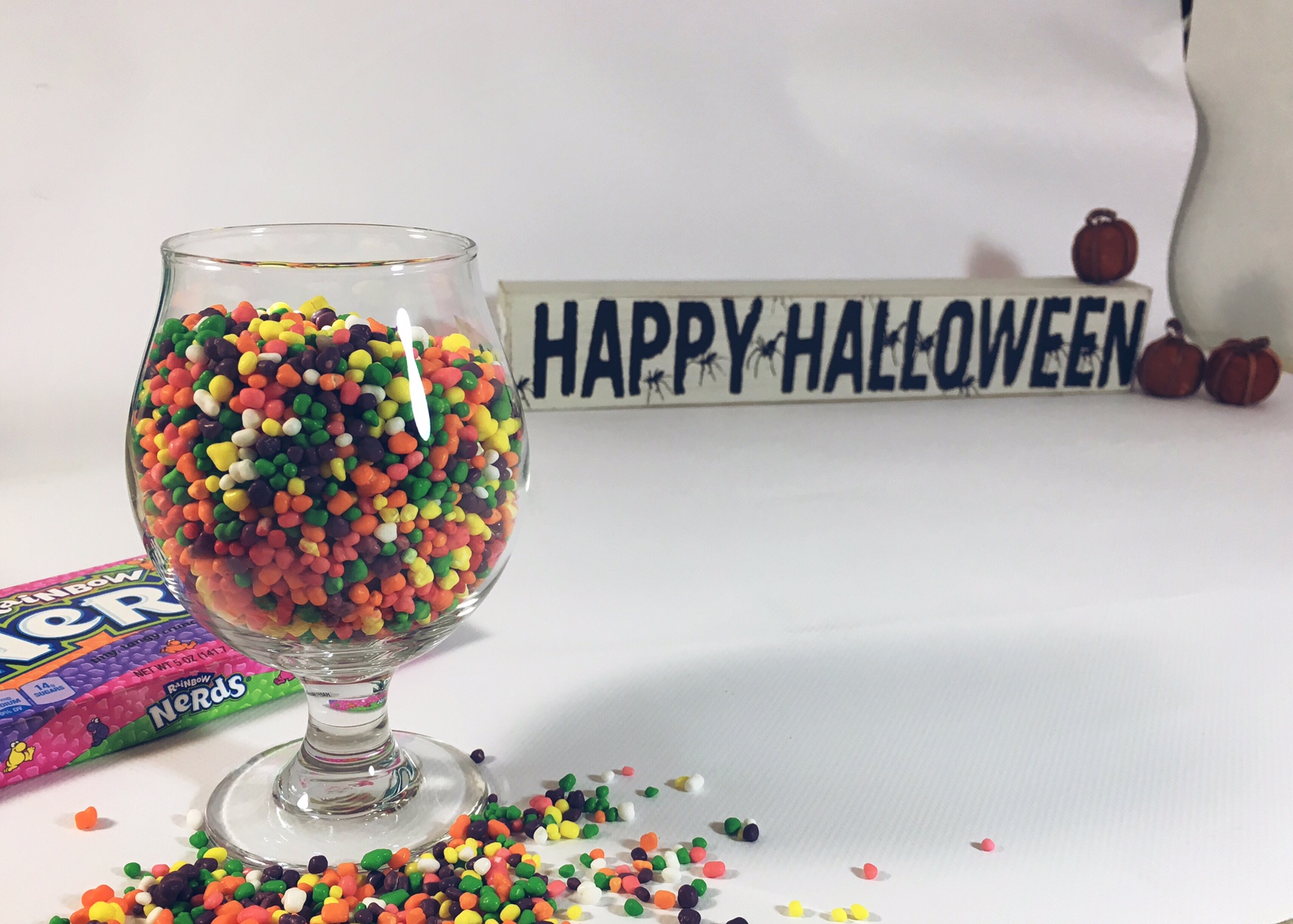 Nerds, the forgotten candy. While most people may reach for a Starburst or lollipop, Nerds are our pick to pair with beer. Try pairing Nerds with a Berliner Weisse, a tart and tangy wheat beer that is traditionally served with a flavored syrup such as raspberry. However, in this case the Nerds act as the syrup. Throw a handful in your mouth before taking a drink or maybe even get a little rebellious and throw a handful into your beer instead. Either way, Nerds and Berliner weisse are the perfect companions. We suggest pairing Nerds with Destihl Brewing Co. Counter ClockWeisse.
Butterfinger | Imperial Stout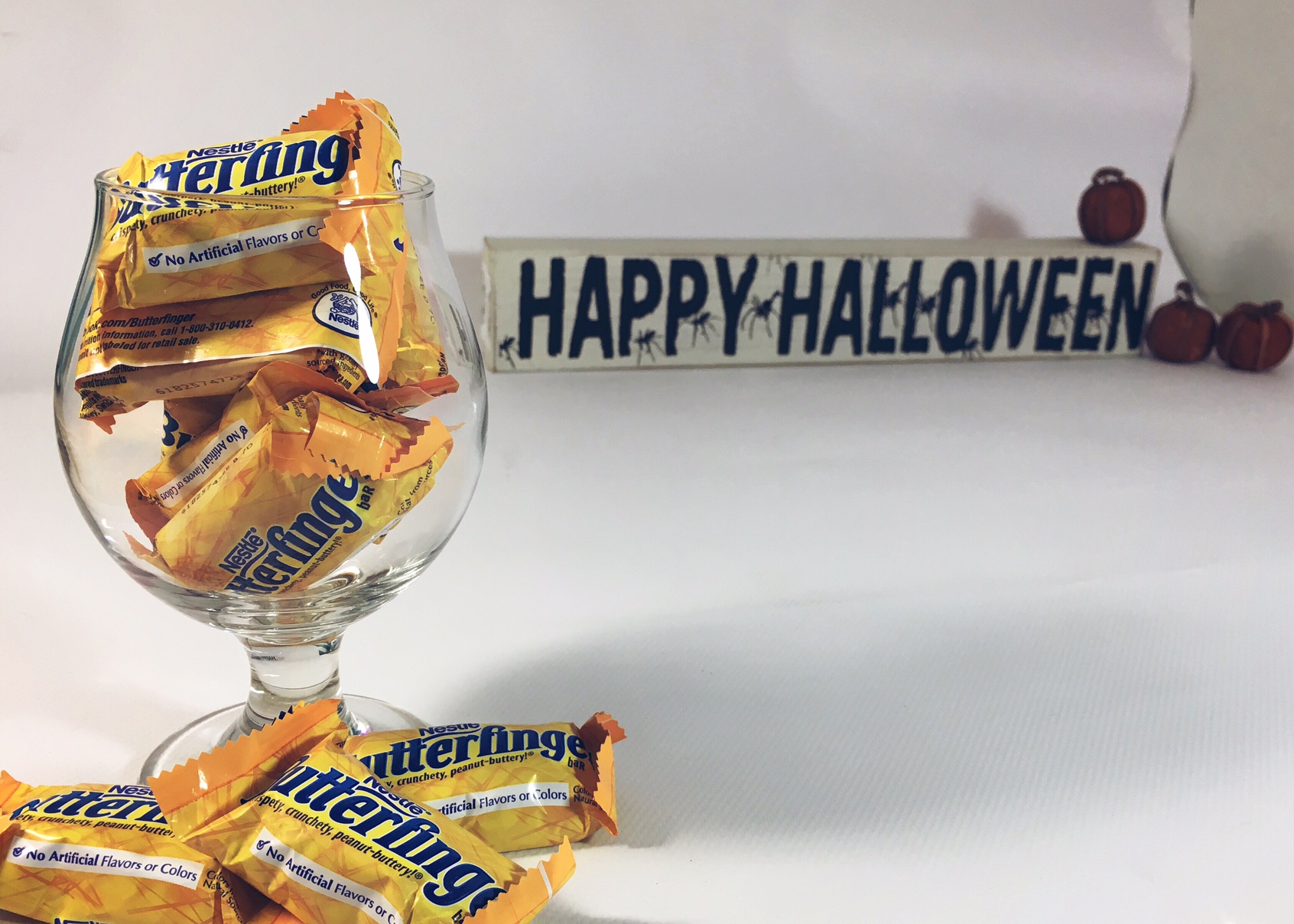 Butterfingers are inherently sweet and chocolatey, with an addicting crunch. Pair this peanut-buttery candy bar with a big, roasty imperial stout. A high ABV and slight roastiness will help balance the sweetness of the Butterfinger. We suggest pairing this delectable treat with Oskar Blues Ten FIDY.
Candy Corn | Pumpkin Ale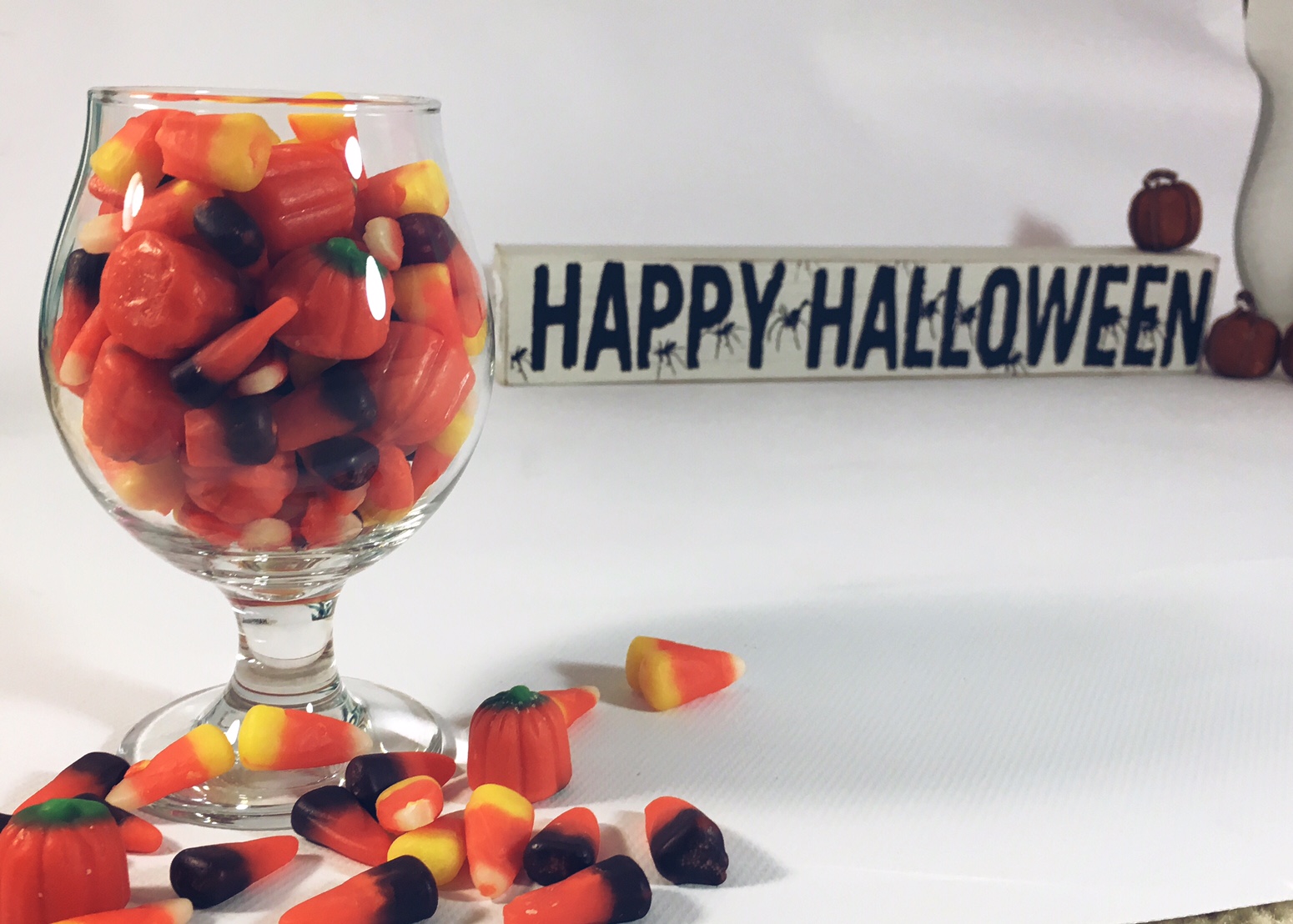 We couldn't leave out candy corn! Whether you love it or hate it, candy corn is synonymous with Halloween and we couldn't leave it off our list. This over the top sugary treat would pair perfectly with your favorite pumpkin ale, whether you like them spiced or not, because 'tis the season. Not sure which pumpkin ale to chose? We suggest Southern Tier Pumking, the king of pumpkin ales for the most over the top combination.
What candy and beer pairings have you tried? Let us know your favorite!
---