No Comments
Revolution Brewing Recalls 6 Beers Due to Off Flavors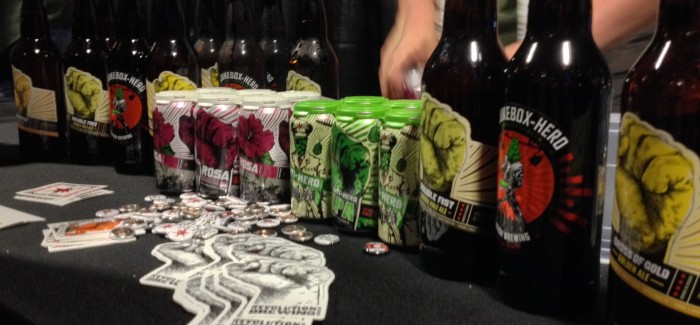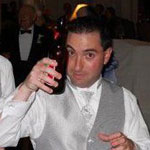 Another major Chicago brewery is recalling beer due to yeast issues that are causing the beers to taste different than the brewers expected. On October 17th Revolution Brewing issued a product withdrawal of six of their beers because of an issue with the house yeast they used in the brewing process.
In a blog post on their site, Revolution described the flavors as "ester or phenolic" and what you'd typically come to expect from a Belgian-style ale. The brewery blamed a wild yeast that had gotten worse over time and was not identified by their quality control team until it was too late. While the issue has been fixed, there are specific batches that have gotten out the public that are eligible to be swapped out at the brewery.
Anyone who has these specific batches of beer can return them to the Revolution Tap Room at 3340 North Kedzie and receive fresh batches of the beer. The beers and batches that are eligible for swapping are:
Anti Hero IPA: 8-5-16 to 10-11-16
Fist City Pale Ale: 8-11-16 to 9-26-16
Cross of Gold Ale: 8-23-16
Mosaic Hero IPA: 8-16-16 to 9-8-16
Eugene Porter: 8-3-16 to 10-6-16
Unsessionable Imperial IPA: 9-27-16 to 10-7-16
While the beers do have flavors that are not consistent with what beer lovers have come to expect from Revolution, the brewery did note that none of the beer is harmful or dangerous to drink.
---