No Comments
Cloudburst Brewing | Astronaut Chic IPA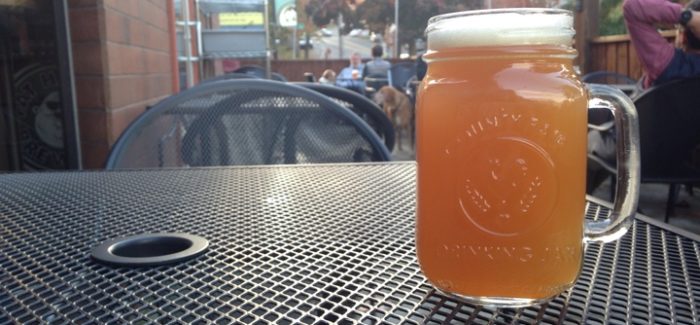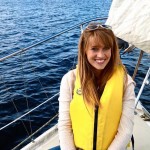 It's no secret: We like IPAs in Seattle. In fact, we really, really, like IPAs in Seattle.
And it's no wonder. Lucky for us Seattle folk, we are in close proximity to the Yakima Valley, which produces nearly 77% of the country's hop crop. You read that right. 77%.
Needless to say, we take advantage of Yakima's crop, which is located a quick and easy two and a half hours drive southeast of town.
One of the biggest advocates of taking advantage of our location, and embracing the IPA, is Steve Luke.
Luke has fast become a staple in Seattle's beer scene, known for his innovation, creativity, and experimentation. He is one of Seattle's most talented, admired, sought after – and yet most humble – brewers, crafting recipes that include, among many, the Space Dust IPA from Elysian Brewing Company.
https://www.instagram.com/p/BL3wdCiA6-I/?taken-by=cloudburstbrew
Since leaving his brewing position at Elysian, Luke has totally nailed his latest venture – founding Cloudburst Brewing. His journey has been a total treat for us Seattleites because Cloudburst has produced some of the most delectable IPAs to hit the Emerald City in years.
Case in point? The Astronaut Chic IPA.
This beer (pardon the cliché) really sends one into orbit. It hits every nail on the head. It has a gorgeous, cloudy golden color and an aroma that has a bit of citrus here and a bit of hop there. The scent has a balance and a complexity to it that completely sets the stage for the beer itself.
The combination of citra, ella, chinook and (appropriately) galaxy hops gives the beer a depth and intricacy that is not easily replicated – even by the most talented Pacific Northwest brewers. It has an undeniably fruity flavor and sparkles on your taste buds with it's slight carbonation. This being said, the Astronaut Chic ends with that completely satisfactory ever-so-slightly hop bitterness. It's one step for IPAs, but one giant leap for beer lovers. Again, pardon my embarrassing clichés.
In short, this beer is an affirmation for all beer lovers here in the Emerald City. We're lucky to be here – and we are definitely lucky to have the one-of-a-kind Steve Luke. Steve, we definitely do not have any sort of problem.
---