No Comments
Where to Buy Bourbon County Stout in Colorado This Black Friday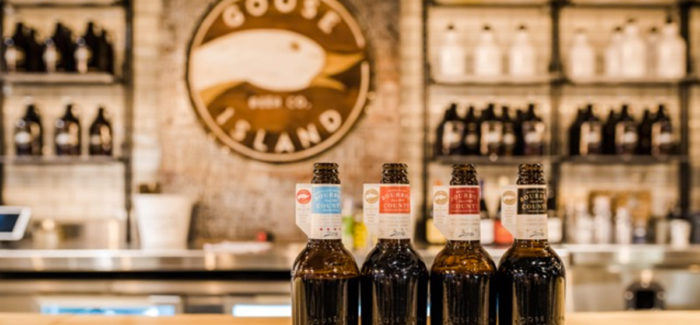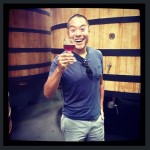 Goose Island Bourbon County Brand Stout will once again hit Colorado bars and liquor stores later this week during their yearly Black Friday release. While BCBS hunting on Black Friday has become a bit of a national tradition as of late, last year's BCBS came under fire after a incidents of infection occurring amongst select batches of the beer. That said, our staff was treated to a sneak peek of this year's lineup and all indications are that BCBS is back in a big way.
Here's what we know thus far:
Size / Packaging
All variants will once again come in 16.9 oz single bottles with their own distinct color coded neck label.
Cost
BCBS Original should ring in around $10- $12, with variants hovering around $12-$16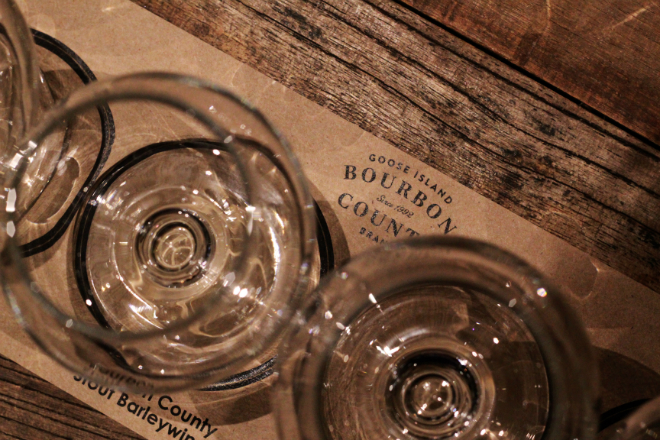 Please note that these are the locations which have been confirmed thus far. As we hear of more locations receiving BCBS we'll update our list. If you hear of other locations and would like to have it listed feel free to reach out to us in the comments section below as well.
Specific Stores with Friday Releases
North:
Total Beverage: Original, Coffee and Barleywine
Westminster Liquors: Barleywine & Original, potentially getting Coffee
Boulder:
Liquor Mart: Barleywine, Coffee and Original store opens at 8am
Hazel's: Original, Coffee released at Noon
Superior: All beers already pre-committed to customers.
Denver:
West:
Tipsy's: 2016 Original, Barleywine and Coffee as well as 2015 Original, Regal Rye and Rare release at 8am, limit one of each variety per customer
South:
Where to Find on Tap
All draft accounts will have a limited allotment of either one or two varietals. Here's where to find them:
Downtown:
Falling Rock: 2-5pm tapping of 2015 Original BCBS, all proceed to toward Colorado Brewers Guild
Acorn at The Source: Wednesday, November 24 at 6pm
Parry's Pizza Northglenn: Friday
South:
Proprietor's?
Sorry, Proprietor's was only available in Chicago this year, so unless you've got a great mule in the Windy City, no Proprietor's for you.
---