No Comments
Prairie Artisan Ales | Birthday BOMB!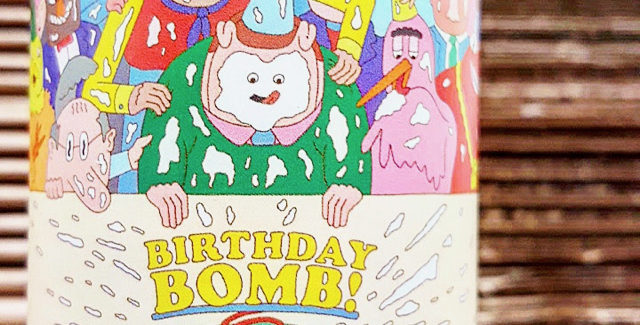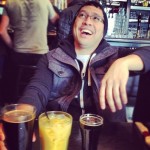 ABV: 13%
In a few short weeks, Christmas will be here followed by New Year's. Before I celebrate those two holidays, I have one more special occasion to celebrate–my birthday! Next week, I will be turning 31 and though I may not feel like I am that age, after drinking, my body reminds me that I am no longer that young college student that can handle his alcohol.
I always try to find a great beer to enjoy on my special day, and I found that special beer in Prairie Artisan Ales Birthday Bomb! I will be working on my birthday, so I decided to drink this one early–plus, I am very impatient when a new and hard beer to find in Pennsylvania is given to me. This beer is perfect for anyone that is celebrating a birthday or just wants to drink an incredible stout. Such a fantastic way to celebrate with a beer that has the word 'birthday' in it.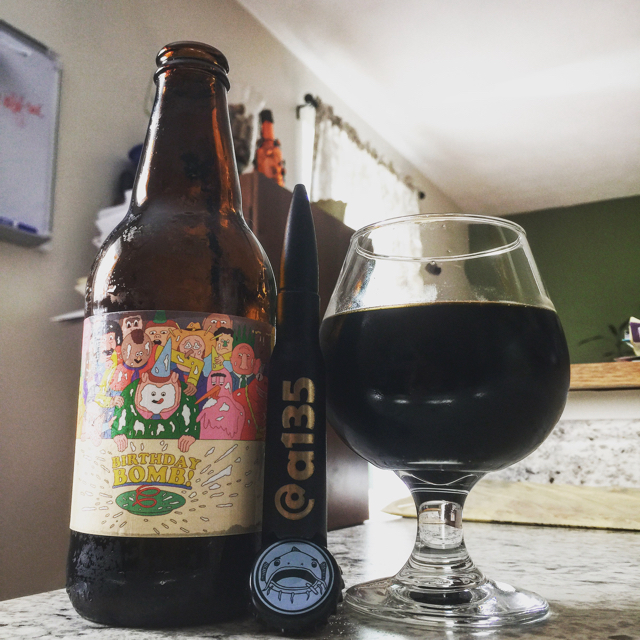 Appearance: This stout pours a deep dark brown body with a nice tan espresso head.
Smell: Right away you smell: coffee, hints of vanilla, roasted nuts, caramel and chili pepper.
Taste: Your palate is coated with flavors of cocoa, coffee, dark chocolate and vanilla, along with the chili pepper heat. A nice medium body and super rich in flavors makes for  a very enjoyable, solid and delicious brew. This beer goes down super smooth and coming in at 13%, you'll forget how old you are on your birthday.
This is my third stout that I have drank from Prairie Artisan Ales and each one has been excellent! Maybe for my birthday wish I could hope that they read this article and send me some of their stouts! I am pretty happy that I got to drink their Birthday Bomb, because what I can say? "It was BOMB!" Cheers!
---