No Comments
Event Preview | 5th Annual Cider Summit Chicago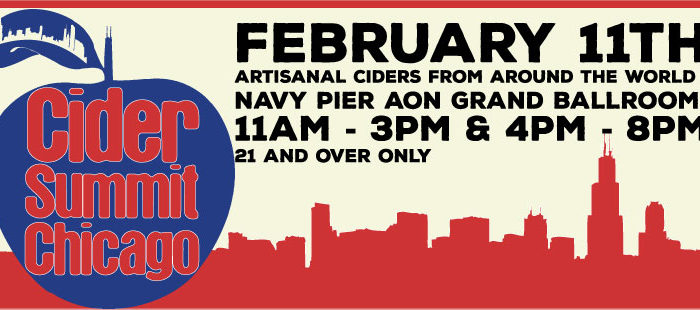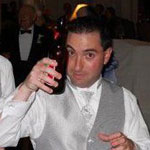 Just a few years ago if you wanted a hard cider your options were limited. Today artisanal cider is a rapidly growing industry with a wide variety of ciders to sample. Now in it's 5th year, the Cider Summit Chicago opens up the world of artisanal cider to the general public with over 150 different ciders to try.
Featuring ciders from over seven states and six different countries, cider from around the world is showcased at the event which takes place at Navy Pier on February 11. As in past years there are two sessions; tickets begin at $35 and include a tasting glass and of course samples of cider. Tickets can be purchased here.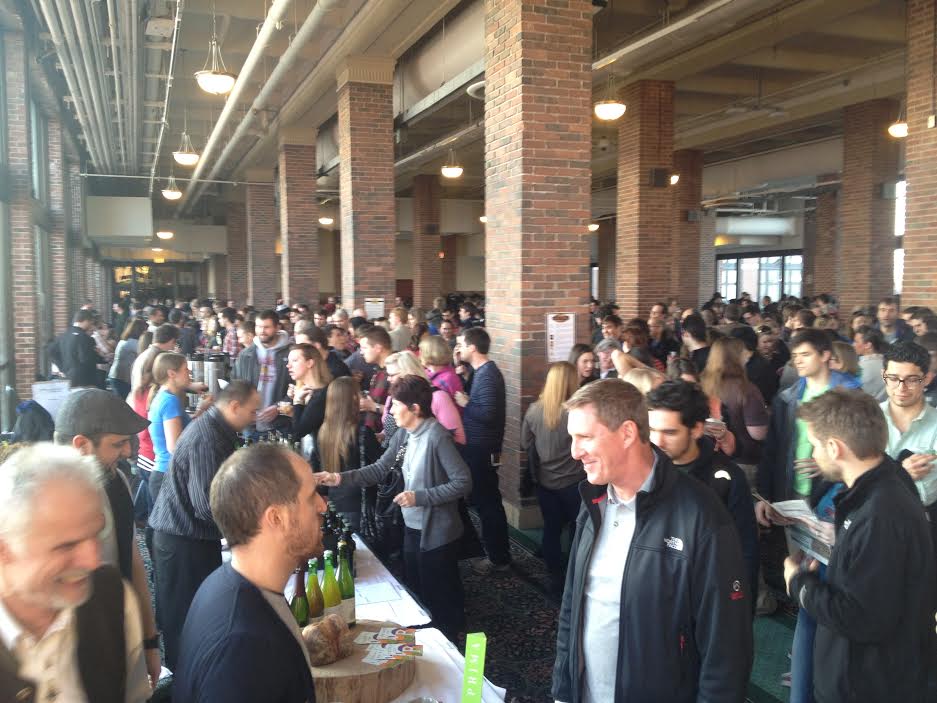 The Chicago event is the kickoff of four individual summits that take place around the country during 2017. The other three events take place in San Francisco, Portland and Seattle which makes Chicago unique as its the only one to not take place on the West Coast.
"This is a milestone event for us," event co-founder Alan Shapiro said in a press release. "We had no idea if Chicagoans would even be interested in our festival when we started in 2013. It has now become our best-attended event among our four cities. We look forward to welcoming the area's cider lovers and cider curious to our most diverse selection of ciders ever to celebrate our 5th anniversary."
Cider Summit is more than just a cider tasting event. Cidermakers will be at the event to talk about the cider process and inform drinkers about the industry in general. Events like this are the perfect opportunity to inform the public about cider and help continue it's growth.
Chicago has seen an increase interest in cider over the past couple of years. The Northman which opened in 2016 is the city's first cider bar and features hundreds of ciders from all over the world. They also have regular events and classes to provide further education on cider.
At the Cider Summit there will be a wide array of ciders available to try. While some will come from the suburbs of Chicago, other cider makers will come from British Columbia, England and Spain.
Tickets will be on sale until 11pm on February 10th and a sell out is expected.
Mike Zoller is the Midwest Editor for PorchDrinking.com. Follow him on Instagram: @CHICAGOBEER and PorchDrinking Chicago's Twitter feed for the latest Chicago craft beer news: @PORCHDRINKCHI. 
---