No Comments
Fischman Liquors Set to Open at Six Corners in 2017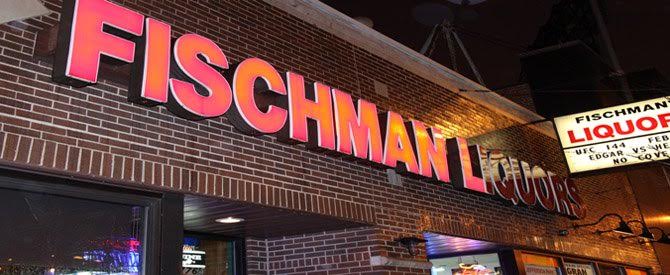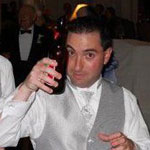 Just 24 hours before Fischman Liquors was set to close in their current location at 4780 N. Milwaukee Ave., husband and wife owners Gus and Shanna Karamaniolas announced they would be reopening in a new location sometime in 2017.
Moving about a mile south, the new Fischman Liquors will be in the Portage Theater building at Six Corners. They will reopen with not only a liquor store, but they will be featuring a restaurant in the new location whereas the old location had just a bar.
The iconic liquor store and bar had just celebrated their 20th year anniversary when a rent dispute forced them to shut their doors. A staple in the craft beer community, the announcement of the closing shocked the city.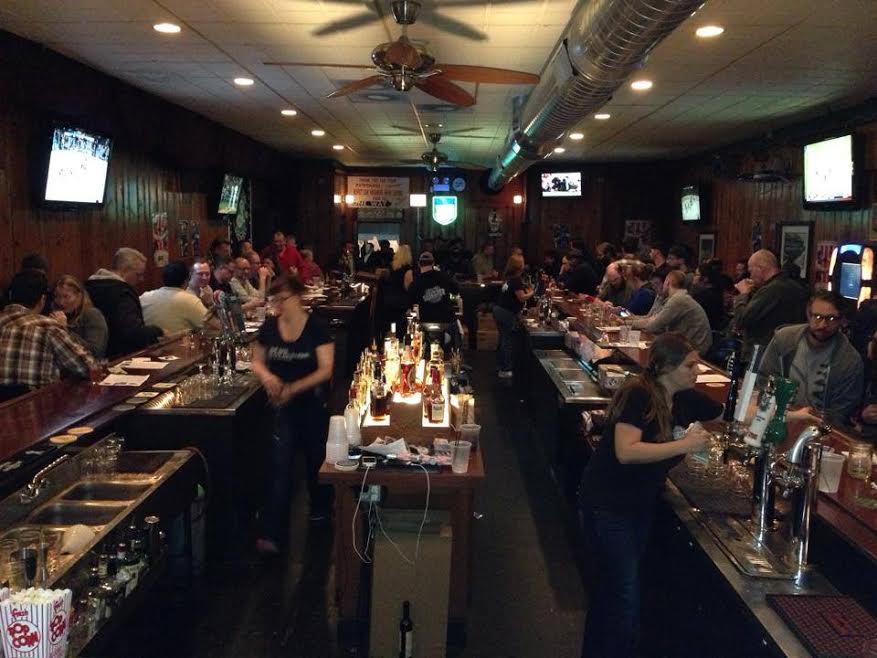 Known for their abundant supply of craft beer and very popular beer events, the Karamaniolas' never dreamed they would be able to find a new location so quickly – but are very excited to be re-opening in 2017. The goal right now is to open sometime in the spring but that's not a guarantee.
"When we decided to close it was a really rough time for us because we had just celebrated our 20th anniversary and we were convinced we would be staying there for another 20," Shanna Karamaniolas said. "The last four months have been a whirlwind, everything has happened so fast. Before we announced the closing we were contemplating if this is what we want to do or should we try something else."
The support the family received was a big factor in them moving so quickly to find a new location.
"Immediately after it (store closing) was announced the emails, texts and Facebook posts started rolling in," Karamaniolas said. "Every single message that we received gave us the strength and encouragement to find a new home for Fischman's. We knew at that point that our story wasn't over – Fischman's will live on."
Staying in the neighborhood was extremely important for the Karamaniolas. With two boys, the couple didn't want to do a major move for their family sake, but also wanted to stay close to their loyal regular customers.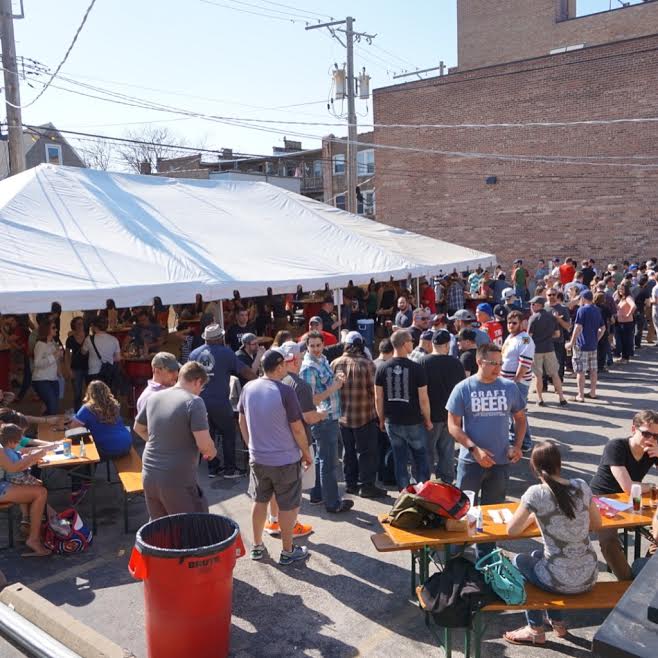 "Being able to work five minutes from your home is pretty ideal when raising a family and being pulled in every direction," Karamaniolas said. "It was never in our plans to move that way but after looking at the location and meeting the building owner, Six Corners was starting to look like a great location to replant our roots."
"Staying in the neighborhood was the #1 priority," she continued. "There's some people that are upset we are moving a little further down Milwaukee, but to us this just gives us an opportunity to stretch the community from Jefferson Park to Six Corners – hopefully we can make that connection."
In terms of size, the new location will actually be about 700 sq. feet larger in space overall, however, with the addition of the kitchen it won't seem like a bigger space.
The old liquor store was 1,200 sq. feet and the new location will only be about 800 sq. feet. But that reduction in size is not a big deal for Karamaniolas.
"We want to keep it small but filled with selected craft beer, spirits and wine," she said. "You won't find a gallon of premixed margarita mix in our bottle shop. The bar will now be a restaurant carrying the strongest beer list on the northwest side of Chicago. Our goal is to continue being the Northwest Side Craft Beer Emporium."
The beer events that Fischman's became so well known for in Chicago will still be going on. While the first job will be getting the new location open, Karamaniolas said the popular TapThis events will still be on the calendar.
MIKE ZOLLER IS THE CHICAGO EDITOR FOR PORCHDRINKING.COM. FOLLOW HIM ON INSTAGRAM: @CHICAGOBEER AND PORCHDRINKING CHICAGO'S TWITTER FEED: @PORCHDRINKCHI
---