No Comments
Event Recap | Extreme Beer Festival 2017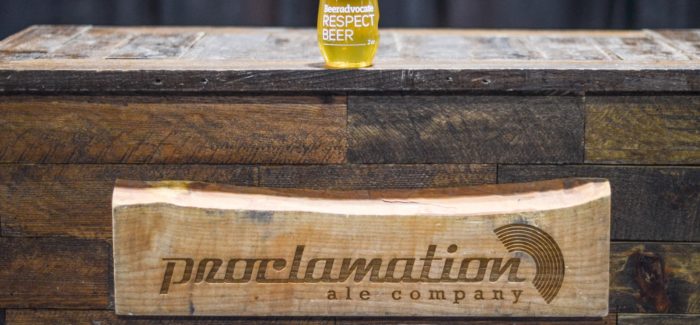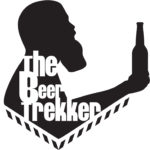 For the past 14 years, BeerAdvocate has been hosting Extreme Beer Fest. It is the ultimate throwdown of craft beer creativity. This comes as no surprise with Dogfish Head Brewery as its sponsor.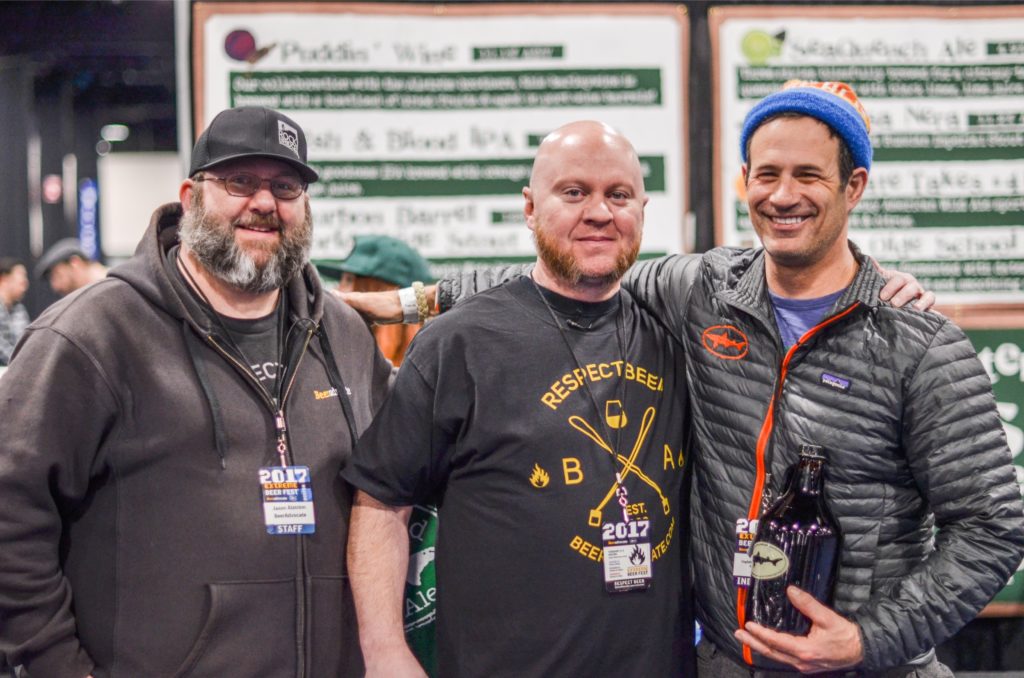 This past weekend, on February 3 – 4, hundreds of beer loving fans came to Boston, MA to celebrate the brewers who push the boundaries of brewing and raise a fist at the norm. With more than 70 breweries from around the United States and over 250 beers, it's safe to say that there was a beer for every palate or at least something to pique your curiosity.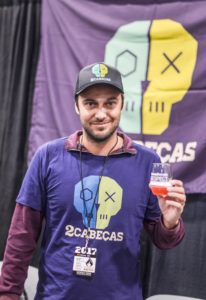 It was also the first time that a Brazilian brewery 2 Cabeças was invited to the festival. Gypsy brewers based out of Rio de Janeiro, their beers have been produced at over 10 different breweries and they enjoy collaborating with other breweries from around the world.
The event is divided into 3 sessions; first one started on Friday evening. Second and third sessions were on Saturday afternoon and evening, respectively. With 3.5 hours to try all of your favorite beers from your favorite breweries, there was plenty of opportunities to discover new ones. Because of the drinking laws in Massachusetts, only 2 oz pours are served per beer tasted. A decent amount for every drinker to decide if they like the beer or not.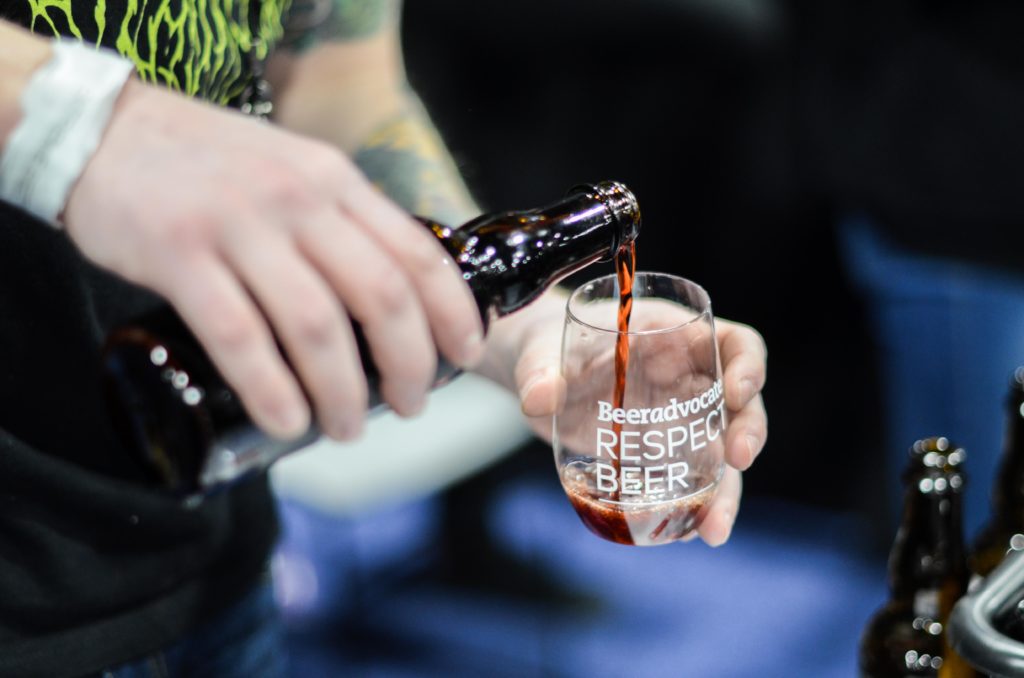 I had the opportunity to try great and new beers to me, meet some of the brewers and interacted with many of the people attending. It was a great opportunity to exchange opinions with fellow #beergeeks and #beerlovers alike. The highlight of this Extreme Beer Fest for me had to be meeting Jeffers Richardson, Barrelmeister and Barrelworks Director for Firestone Walker and Tomme Arthur founder and Brewmaster of The Lost Abbey in California. It was truly an amazing experience to hear them talk and share so many great stories and knowledge. It is always inspiring to meet people so passionate about their craft.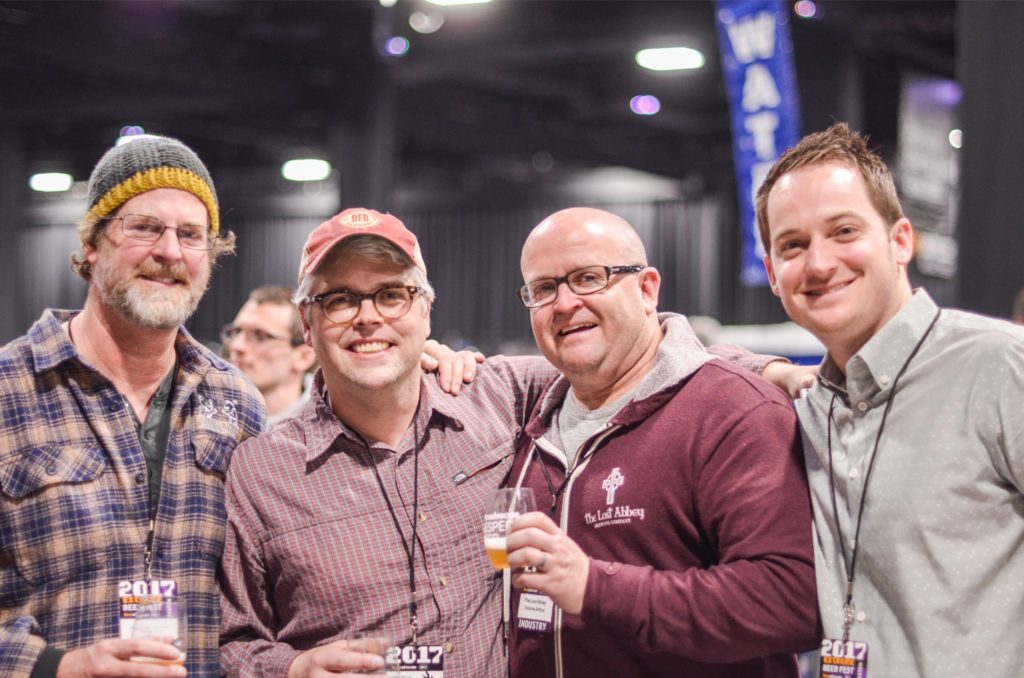 This was my second time covering the Extreme Beer Fest and I am looking forward to next year. If you happen to be in the New England area around this time of the year, try to make it to at least one of the sessions. Not only will you get to try new and interesting beers, you will get to meet a lot of beer lovers from all walks of life. Isn't that what the beer community is all about? See you next year, cheers!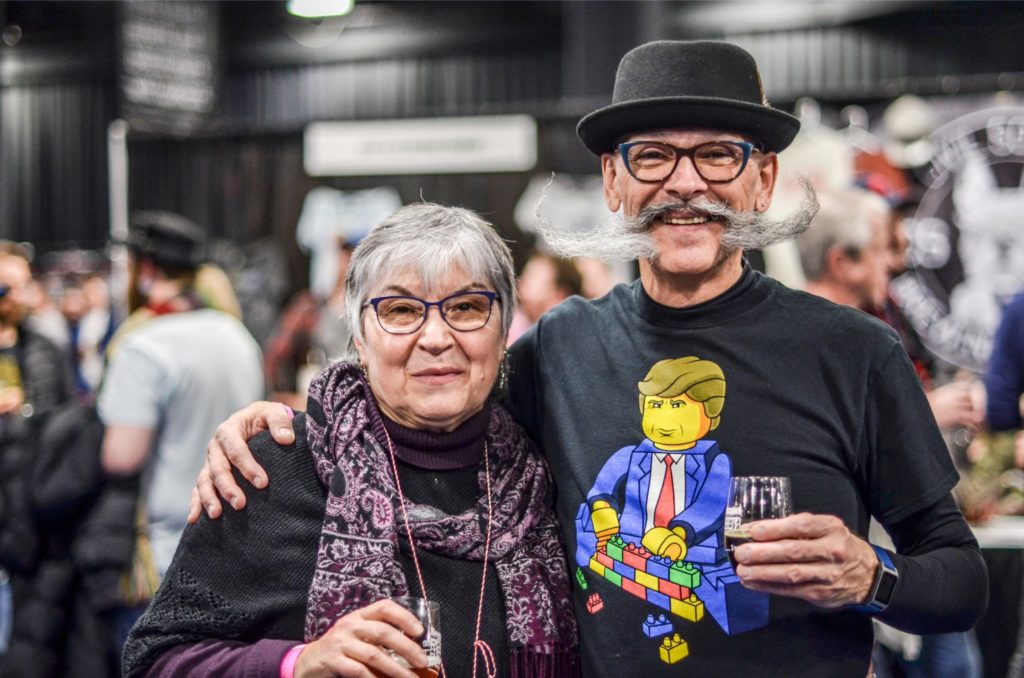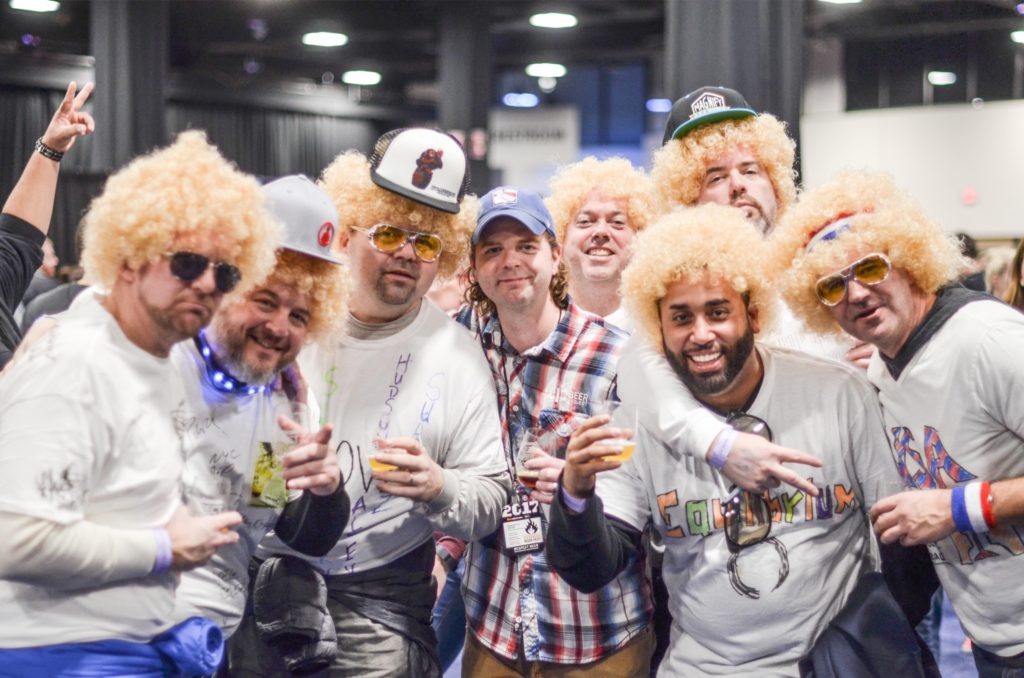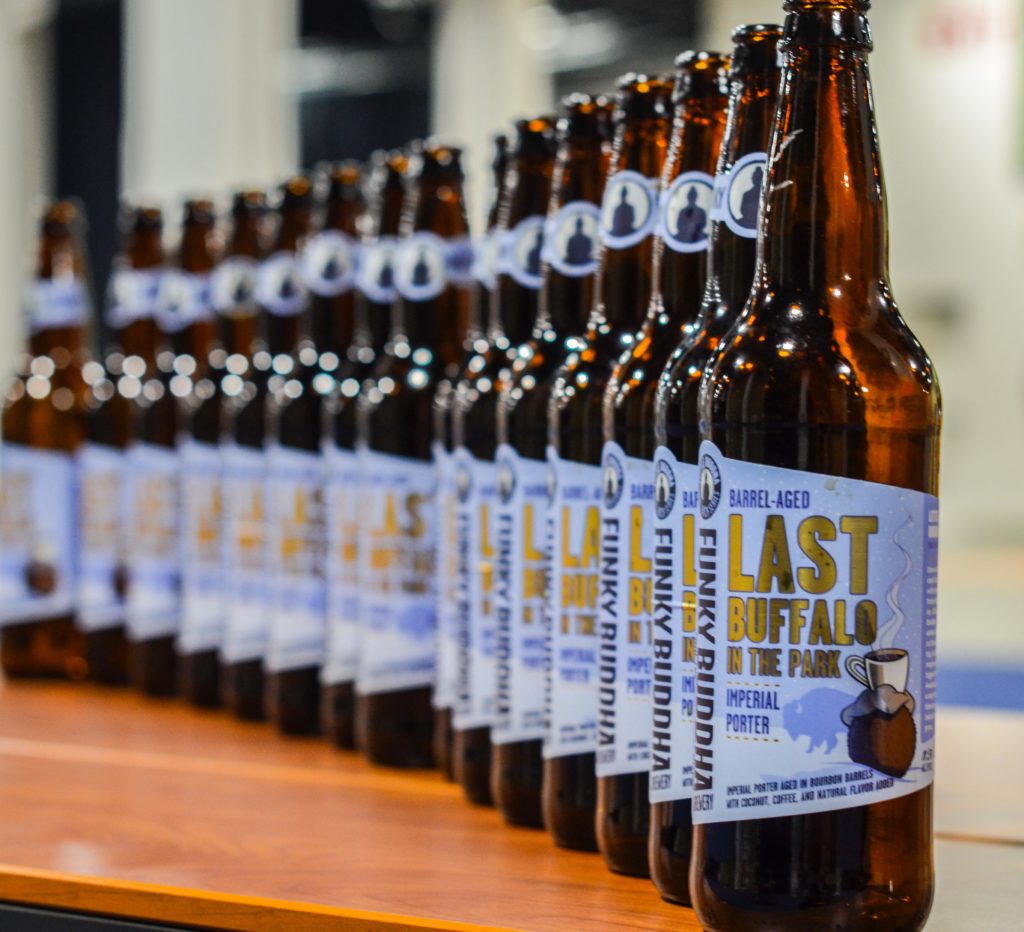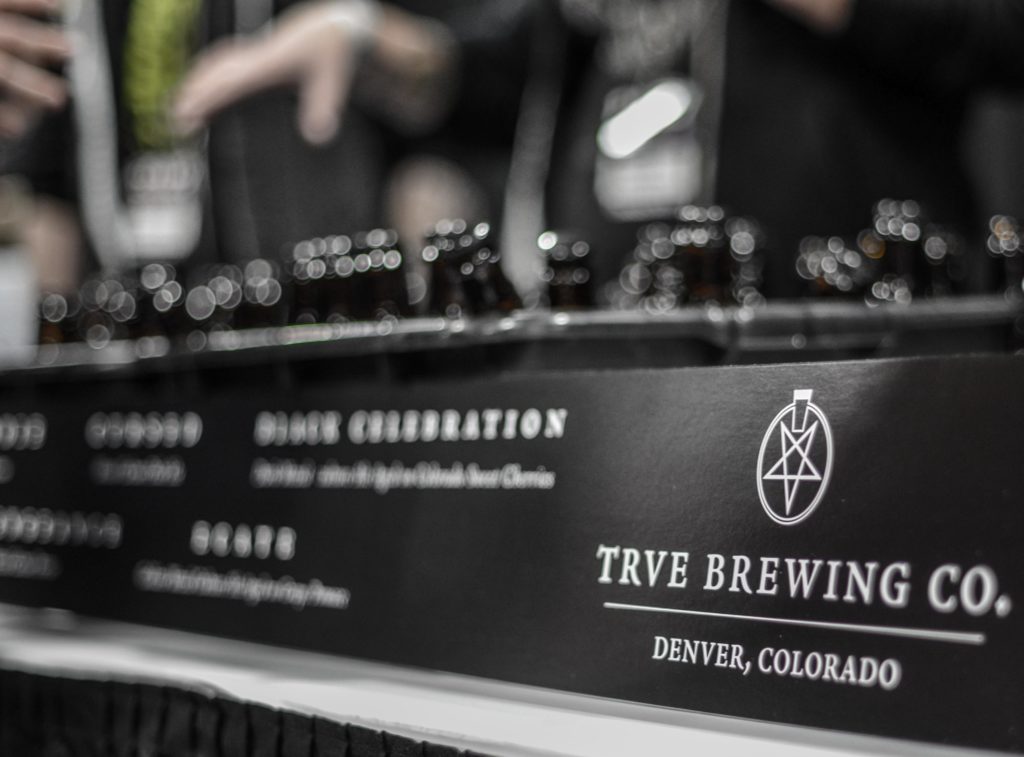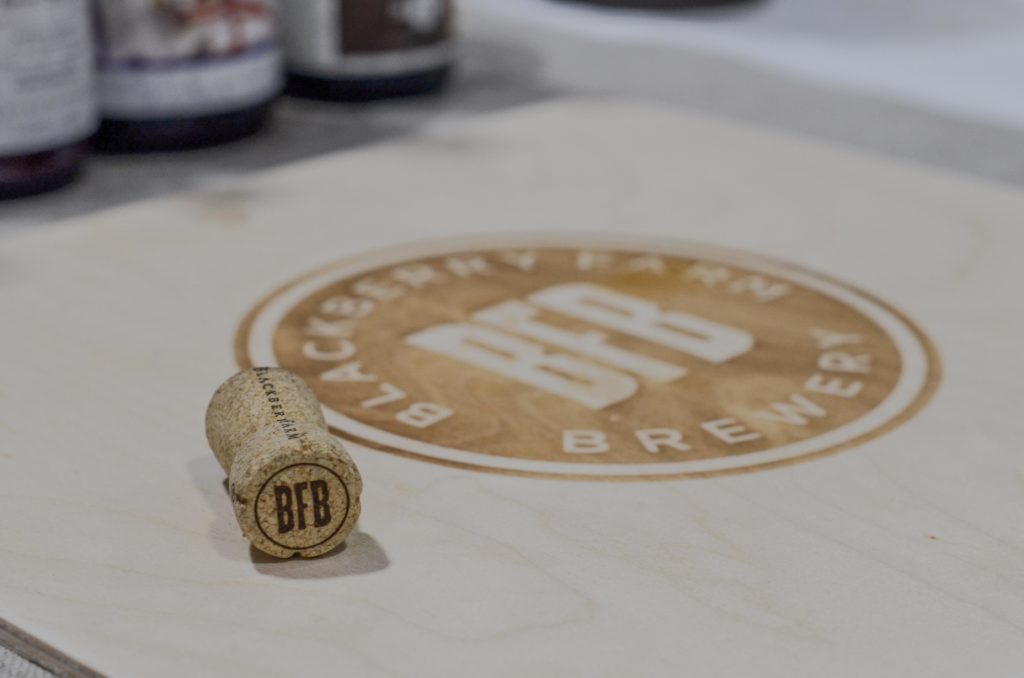 All photos by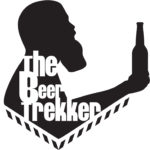 ---