No Comments
BREAKING | TRVE Brewing to Launch Colorado Distribution of Burial Beer & The Commons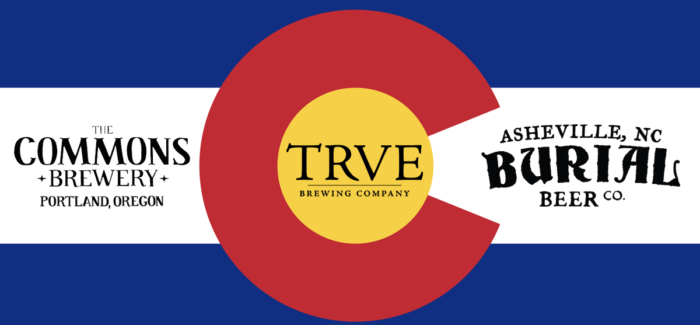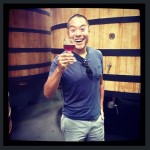 American craft beer has always been an industry that has thrived off strong relationships and mutual respect. That sense of camaraderie and support of fellow industry talents has led to today's news that beginning in March, Denver's TRVE Brewing will begin limited distribution of Burial Beer Co. out of Asheville, North Carolina and The Commons Brewery out of Portland, Oregon.
While most every brewery in Colorado already carries a wholesale license in order to self-distribute their own products to outside draft accounts and liquor stores, TRVE Brewing also filed for their importer's license in fall of 2016. That license now allows TRVE to import brands like Burial Beer and The Commons from outside of Colorado, into the state to be distributed via their wholesaler license.
"We're 'launching this distributorship' for the simple reason of helping our friends get their beer into our state," explained TRVE Brewing founder, Nick Nunns.
"We've been lucky enough to travel around to other states where we've been treated with the utmost in hospitality, and we're just happy to return the favor however we can," Nunns continued.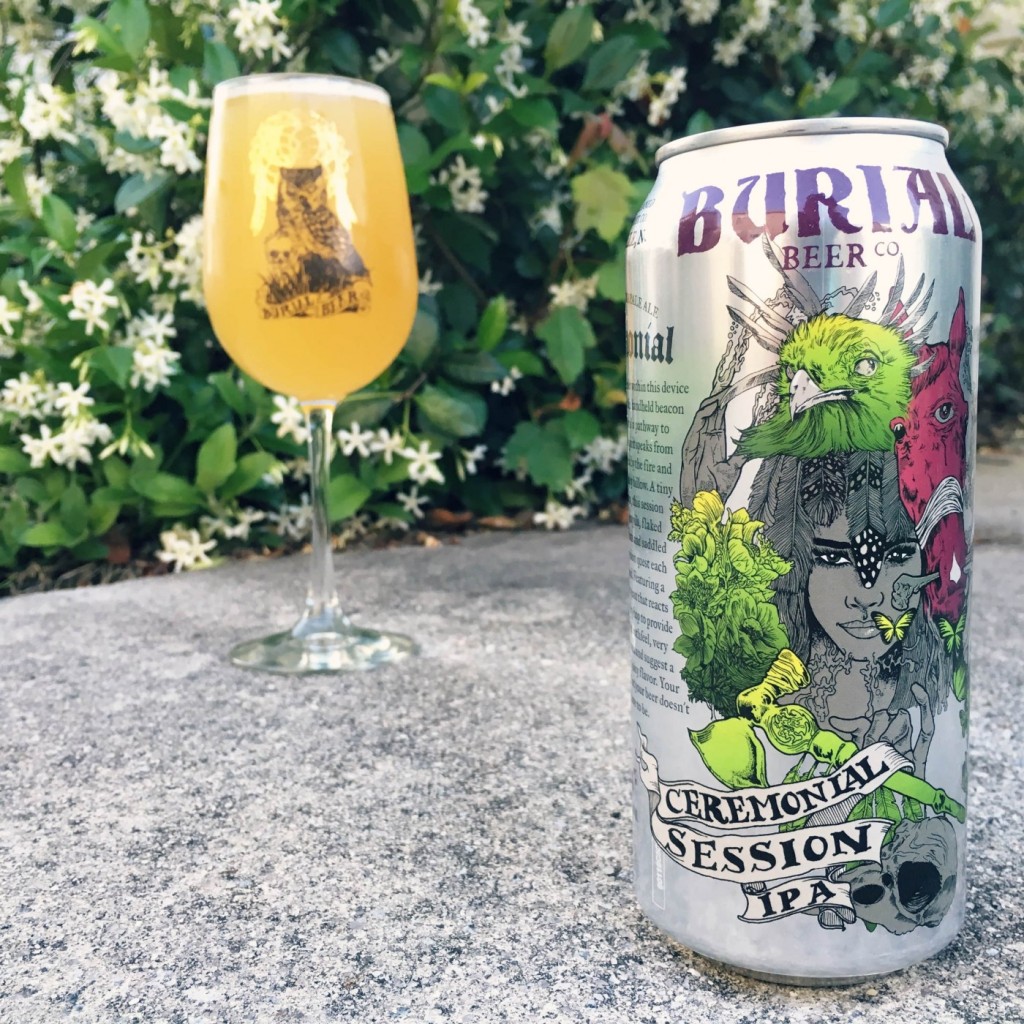 Burial's first foray into the Centennial State coincided with the 2016 Great American Beer Festival, as they partnered with TRVE to bring a limited amount of Burial Beer to select accounts around Denver randomly throughout the year. That partnership has continued in the form of a pair of upcoming collaborations. The first of which will be Ritual Knife, a Black Braggot brewed in Asheville with the use of honey and Colorado malt from Troubador Maltings, and aged in brandy barrels.
The second collaboration, brewed at TRVE's The Acid Temple, is a Dark Mixed Culture ale brewed with malt from Riverbend Malt House of Asheville, NC, and aged in barrels from Denver's Laws Whiskey House. Both Collaboration beers will be available at March 25th's Collaboration Fest taking place at the National Western Stock Show Complex in Denver, CO.
https://www.instagram.com/p/BLKFcOdgEtm/
TRVE's distribution arm will also begin carrying The Commons, a Portland-based brewery that has gained acclaim for their palatable saisons and wild fermentation program for random drops in the Denver market. The TRVE team first encountered The Commons while at the Craft Brewers Conference in 2015 and that relationship blossomed soon thereafter. "During the Craft Brewers Conference of 2015 we made visits to The Commons almost daily. They stunned us with the quality of the beer they're producing, and now we get to help introduce these great beers to beer drinkers in our home state," said Nunns.
TRVE Brewing is slated to receive sporadic small batch shipments from The Commons and Burial Beer beginning in early March hitting select draft and liquor store accounts. They'll also be kicking off the release of The Commons with a special mini-tap takeover in the TRVE tasting room on Tuesday, March 21 followed by a mini tap-takeover event featuring Burial Beer Thursday, March 23.
---