No Comments
Event Preview | The Chicago Beer Festival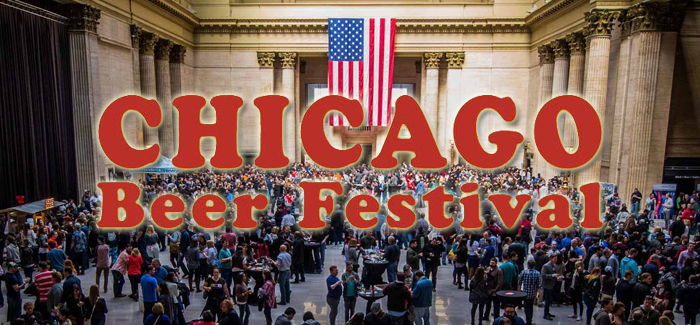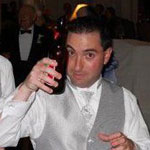 Have you ever had a drink with a T-Rex, or shared a brew with some of the world's oldest artifacts? This Saturday The Chicago Beer Festival returns to The Field Museum as over 70 breweries will be on hand pouring a wide variety of beers to try.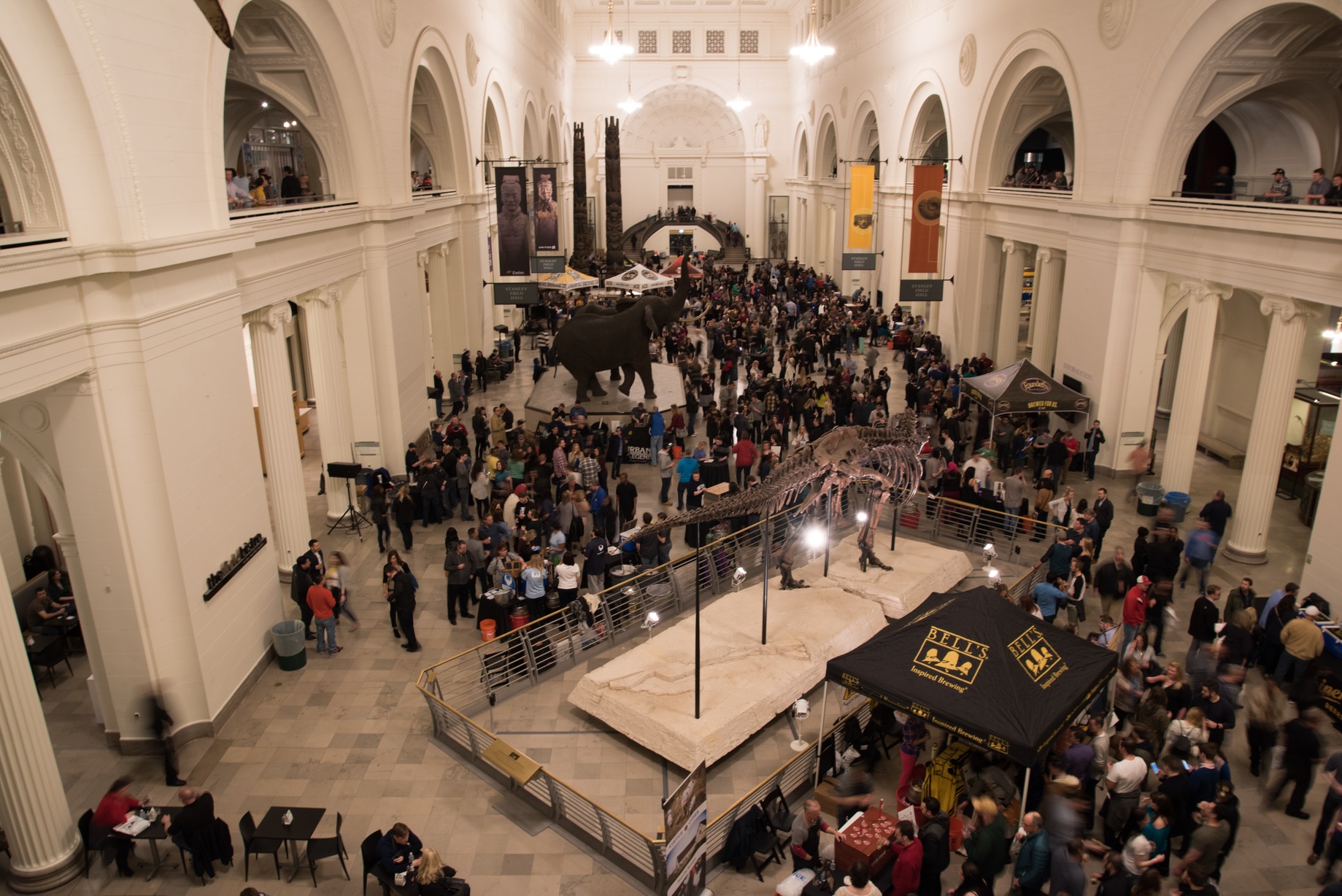 Last year the event was held at the museum despite always being held at Union Station in previous years. Due to construction organizers had to find a new location and perhaps the construction was a blessing for the event as the change of venue was extremely well received.
After the success from last year, the event is already sold out. Tickets started at just $45 with VIP tickets being slightly more. If you weren't able to get tickets for this event, there is typically another festival in the fall.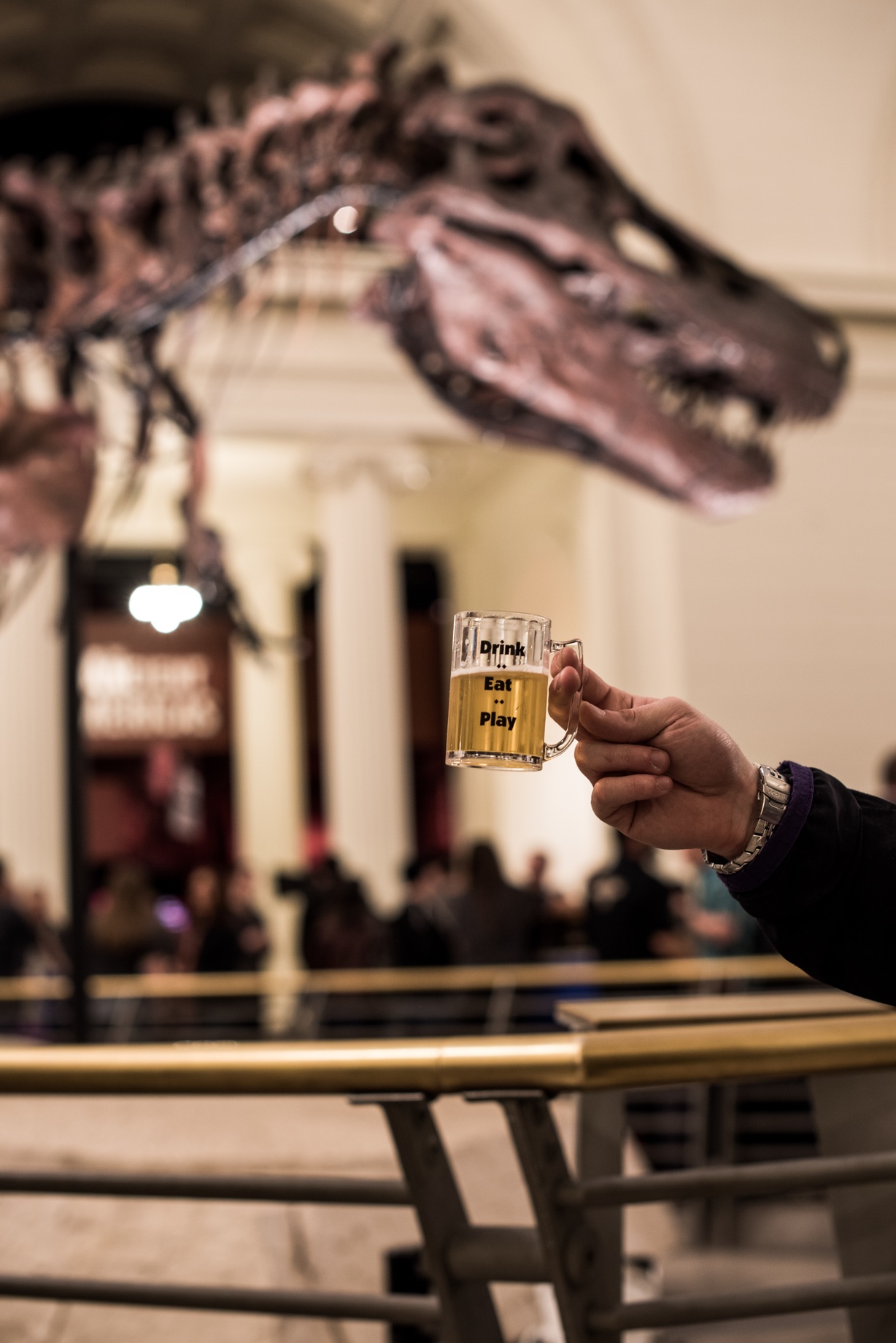 The Chicago Beer Festival isn't your typical event. It's not just going around and drinking beer. The entire Field Museum is open and breweries are scattered throughout both floors and all the different wings. You'll get to sample a ton of great beer but you'll also be able to experience one of the coolest museums in the city.
There are some new breweries on this year's list that haven't poured at the event before. Two to check out will be Lo-Rez and Wiseacre which just started distributing in Chicago in 2016. There will be some familiar favorites like Pipeworks, Bell's and Maplewood will be pouring. The event will also feature some suburban breweries that you don't see often in the city like Scorched Earth and Prairie Krafts.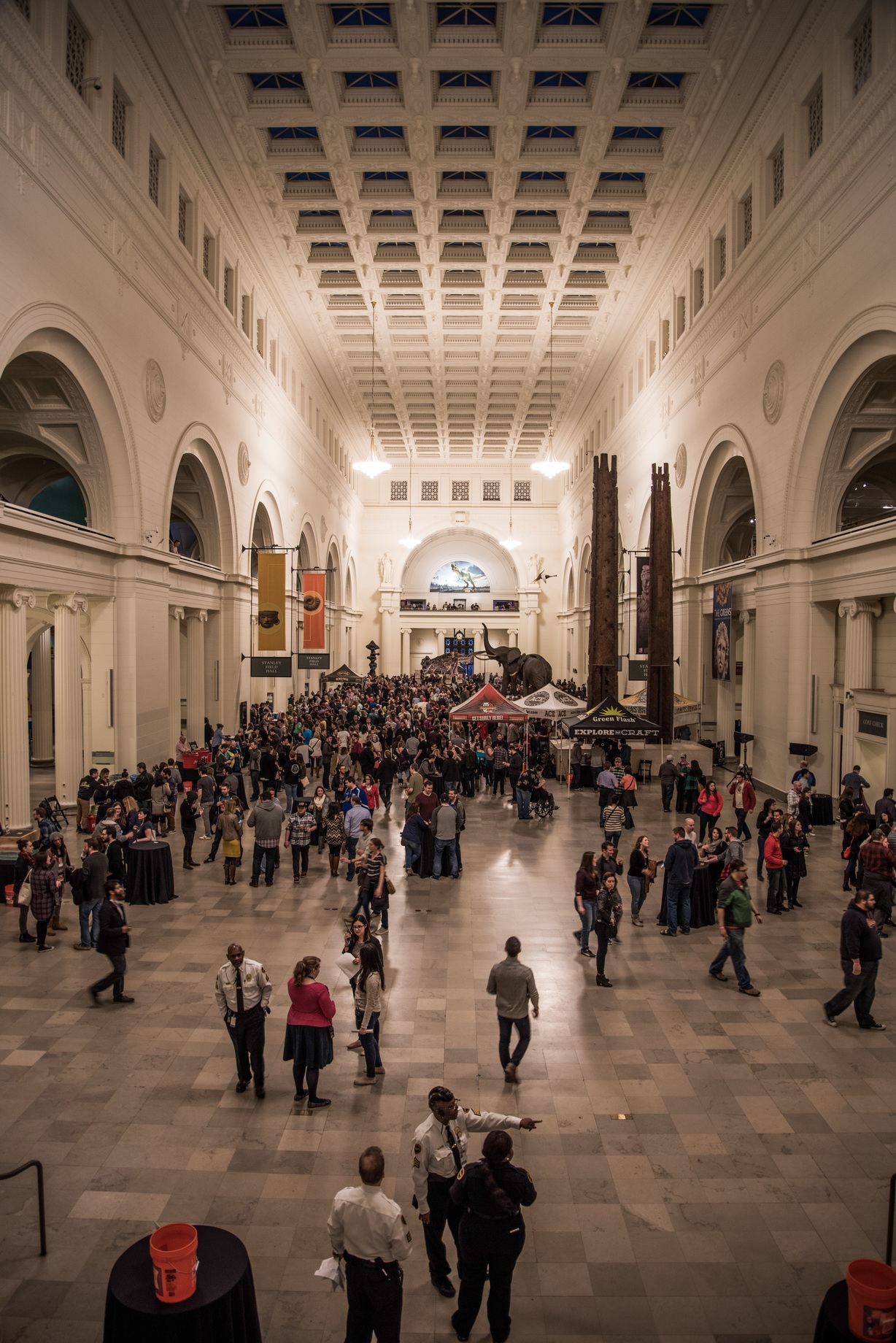 It's tough to differentiate yourself as a beer festival nowadays. Every event today has lots of breweries and lots of beers to try. The Chicago Beer Festival has found a way to stand apart from other festivals with its location and overall experience.
Mike Zoller is the Midwest Editor for PorchDrinking.com. Follow him on Instagram: @CHICAGOBEER and PorchDrinking Chicago's Twitter feed for the latest Chicago craft beer news: @PORCHDRINKCHI.
---