No Comments
BREAKING | Founders Brewing Opening 2nd Location in Detroit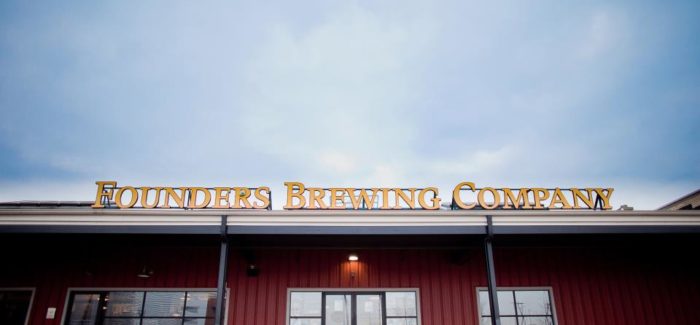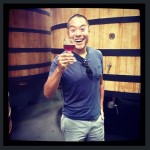 While many major breweries like New Belgium, Oskar Blues, Deschutes, and Sierra Nevada have begun expanding their footprint with multiple locations in other states, Founders Brewing, is growing by reinvesting in Michigan.
The Grand Rapids based Founders Brewing announced today, that it will open a second location later this year in the lower Cass Corridor neighborhood in Midtown Detroit. The 14,000 square foot facility will feature an operational brewery and full-service retail taproom serving both a unique culinary menu, Founders' classic lineup of beers as well as beers made exclusively for it Detroit location.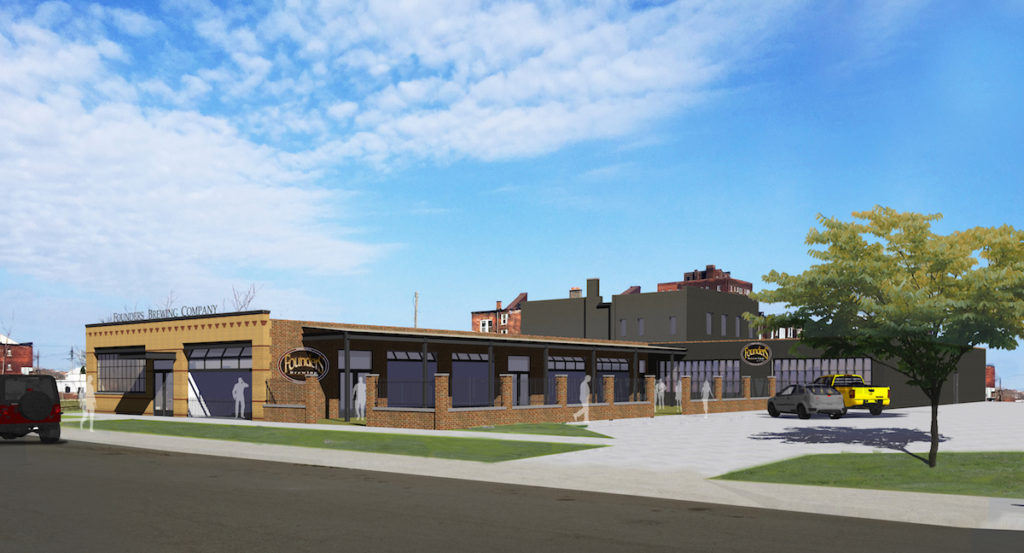 "Having been born and raised in the metro area, Detroit has long held a special place in my heart," said Mark Dorich, Founders' Vice President of Retail Operations.
Located at 456 Charlotte St. just blocks away from the upcoming Little Caesars Arena, Comerica Park and Ford Field, Founders' Detroit site will begin construction later this summer with plans to open winter 2017.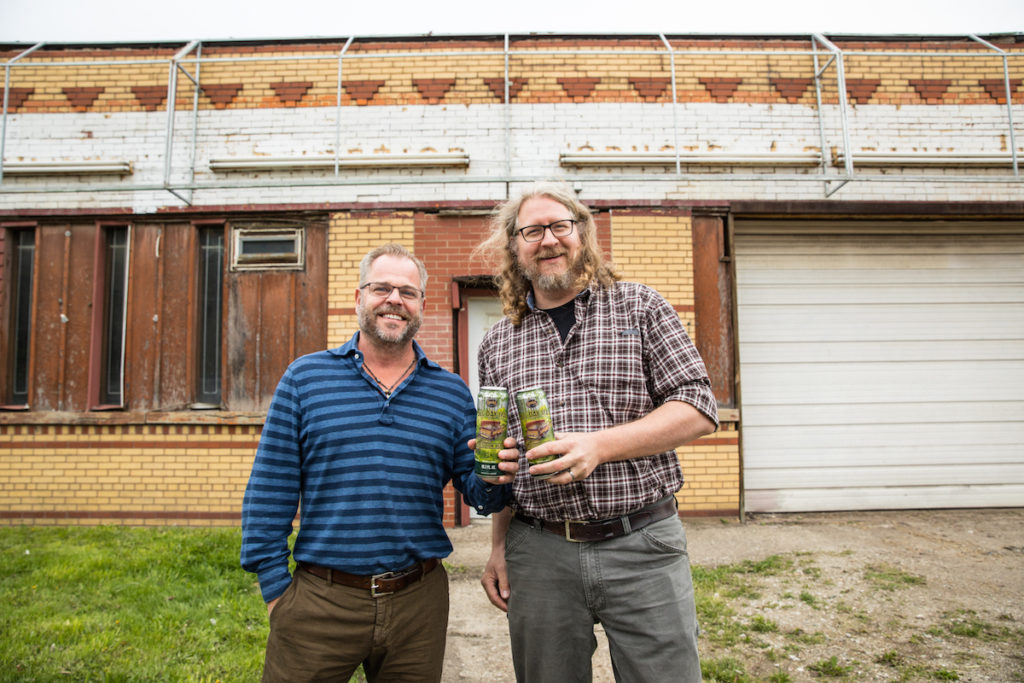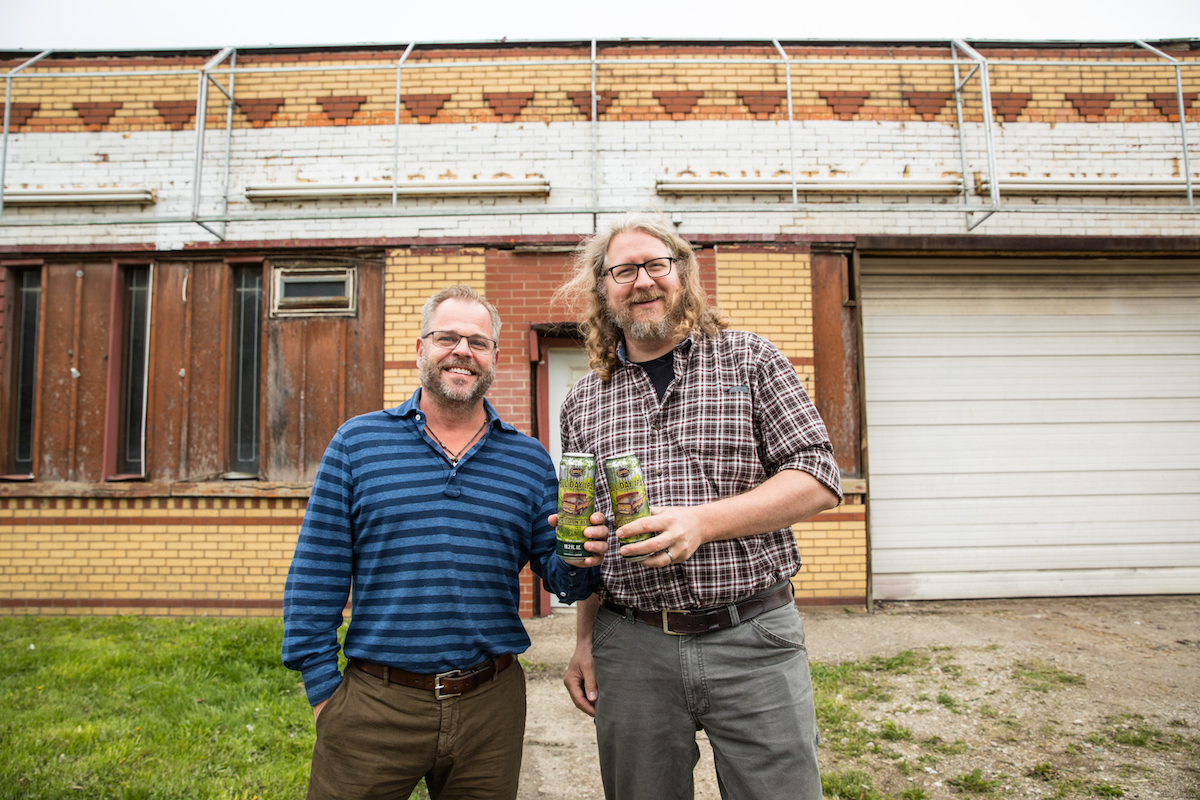 "It's a hard working, no-nonsense, culturally diverse and musically-inspired town, which happens to have the best sports teams in the country. Some of our strongest support has come from the east side of Michigan, and we could not think of a better place to expand our taproom experience. We anticipate creating a taproom that is inspired by what we do in Grand Rapids, but unique in its own Motown way. We're excited to be a larger part of 'the D'!"
Founders has partnered with Midtown Detroit Inc. and Invest Detroit on the development of the property.
"The introduction of a brand like Founders Brewing Co. to the South Cass neighborhood will have a catalytic impact and attract others to invest," said Sue Mosey, executive director, Midtown Detroit, Inc.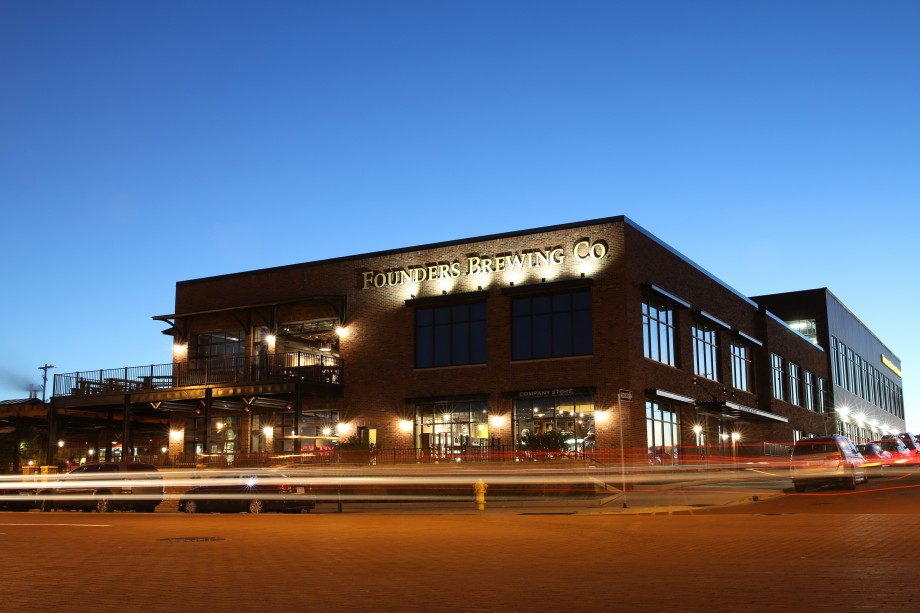 Founders, which celebrated its 20th anniversary earlier this year, by introducing a new barrel-aged series of beers, was ranked the 16th largest brewery by volume in 2016. They also recently announced the addition of Alaska as the 46th state to be added to its distribution footprint.
---