No Comments
Devils Backbone + Mad Fox | Craic Stout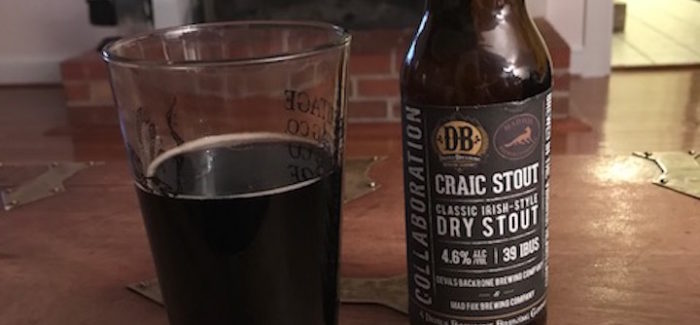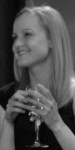 ABV: 4.6% | IBU: 39
Hop-heavy beers, sours, barrel-aged… sometimes, they have nothing compared to a classic Irish dry stout. In the Devils Backbone Virginia Brewers Collaboration Pack, the Craig Stout created with Mad Fox Brewing Company is true to form: relaxing, easy, slightly sweet and a bit fizzy.
This beer on its own was stellar, but we wanted to double up on the collaboration, so we paired it with a dark chocolate bar made with sea salt and DC Brau's Penn Quarter Porter. Salazon Chocolate Company, which focuses on its salted bars, debuted this mix at mid-Atlantic Whole Foods stores.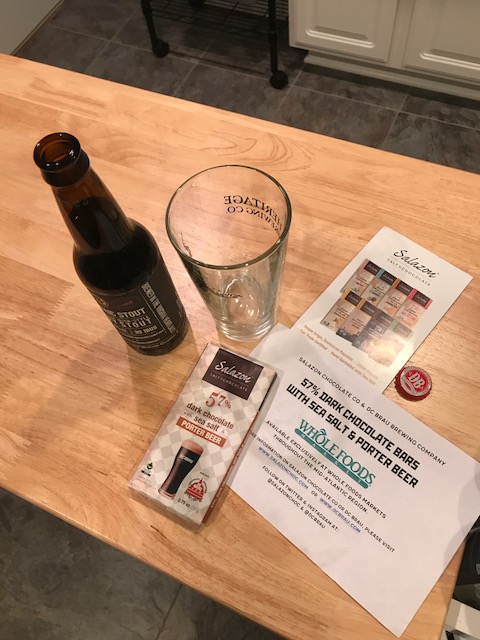 First, the beer. It has a low ABV (4.6%) like your others in this style and, yes, does taste like a Guinness on your first sip. It has more carbonation that your regular beer, but definitely not as much creamy head as a nitro pour. It is clean, holds a bit of caramel and doesn't leave a lingering taste. It does carry a bit heavy on the tongue, but that's only in comparison to a lager or a brighter beer.
Now, the chocolate. The most apparent difference in this bar from a standard one is the dryness: It's still rich but the salt seems to zap that lingering luxury that chocolate has. It makes it almost snacky, easy to throw back. The beer melody is there, mostly through bitterness.
When you pair the two, richness develops in both that makes this marriage a definite dessert option. Both become smoother and both become a bit deeper. It's a delightful pairing, as it retains the trueness of both but imparts a new, dynamic flavor profile.
---