No Comments
Vernal Brewing Company | .50 Caliber IPA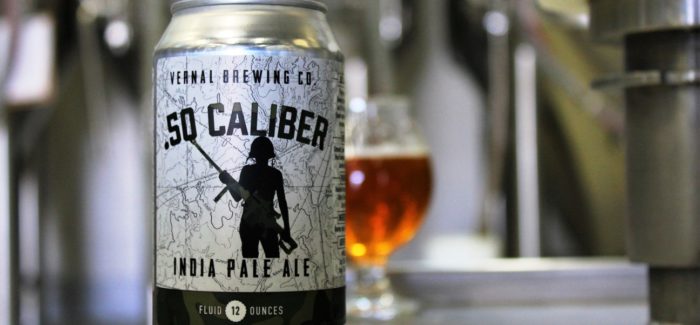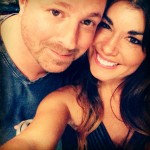 ABV: 8.5%
We took a road trip to Vernal to visit one of Utah's most modern and beautifully constructed craft beer breweries. Admittedly, visiting Vernal Brewing Company was planned with reckless abandon. And as soon as we plugged the address into the GPS and 3+ hours popped up, a little skepticism quickly arose. But, successfully driving there and back in a single day proved it was worth the trip.
The Drive
The drive from Salt Lake City takes winds through the Uinta National Forest. The scenery alone makes the drive, with the exception of a small patch of boring before your final approach (though for the record, the as-the-eye-can-see boring part is through the parts of Duchesne and Ballard). However, supposedly there are some fascinating paranormal and UFO related history—if this sort of thing tickles your fancy.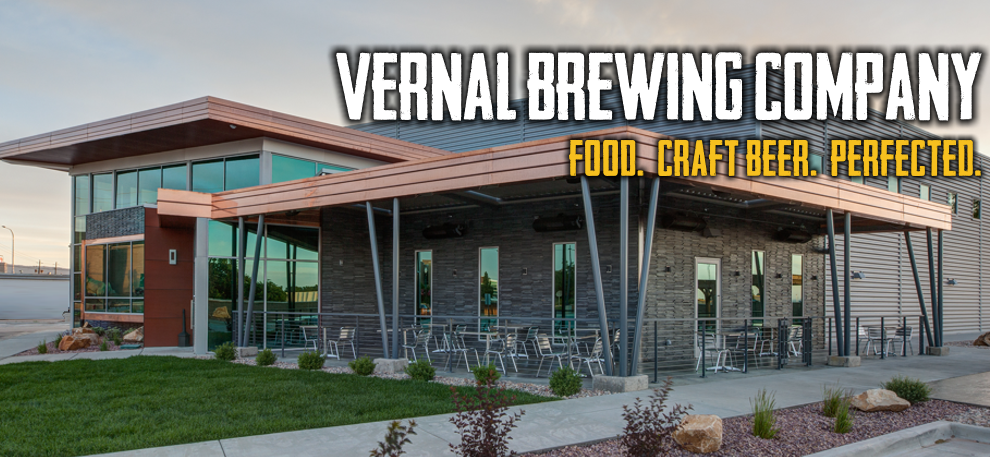 Finally, we made it to our first and most anticipated stop of the venture, Vernal Brewing Company. Owner of VBC, Ginger Bowden and her crew welcomed us with a samples of their core line up of brews. After a full flight of draft options, we cracked open one of their most popular offerings, .50 Caliber IPA. This unfiltered traditional IPA pours golden clear with a sticky head, taking its time to fade into liquid. On the nose is a heavy coin toss on the malt side with hints of citrus and hop grass. Overall, it is sneakily balanced with just enough hops to prevent sweetness from overtaking the expected bitterness. This beer drinks like one of its session siblings, although it is 8.5%. Smooth and easy, why not have another… at home.
Taking part in the VBC Adventure Series, the .50 Cal label announces GPS coordinates marked on the side of the can, leading you on a true adventure to a place with an inspiring story specific to the brew. It is also the first of VBC's high point beers accepted in Utah's liquor stores. This means it won't take a long drive to find this one in the future. If it does take a long drive, the gastro pub fare and beer choices to fit anyone's preference will have you wanting to stay longer— instead of returning to the road. Who knew? You may just find your new home in Vernal, Utah.
Fun Fact
The silhouette turned graphic on the label is actually Ginger holding a military Barrett .50 Caliber Rifle proving not only she is bad ass, but her beer is too!
Chris & Sylvia are a #craftbeercouple who love everything beer! Check them out on Instagram @chrishollands & @sylily
---