No Comments
Event Preview | Door County Beer Festival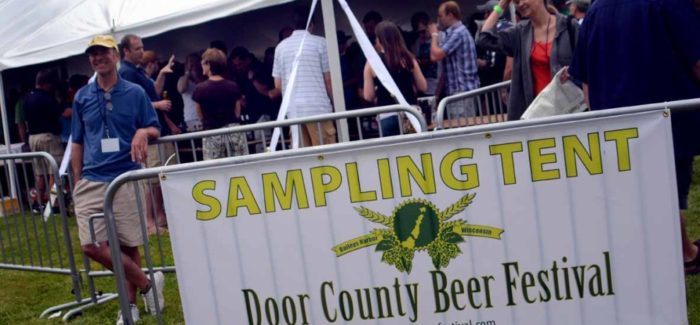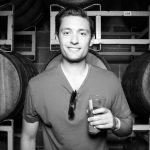 *Feature image courtesy of Katie Sikora*
Set on the scenic shores of Lake Michigan, the Door County Beer Festival boasts one of the most unique backdrops of any beer fest in the nation. Door County has been a destination vacation for many years due to its beautiful location, but it's the recent rise of the local craft beer scene that has added to the luster of the premiere Wisconsin peninsula getaway spot. The Door County Beer Festival celebrates all of this by combining locally sourced food, local beer and a good vibe to create a truly unique beer festival experience.
Along with boasting local staples like Door County Brew Company and Shipwrecked Brew Pub, the festival also sports an impressive lineup of over 50 breweries across the Midwest and beyond, including a few of my favorites: Karben4, Fulton and Bell's, along with several newcomers and microbreweries that I can't wait to try out. Top of my list to try includes newbies Noble Roots and Thumb Knuckle.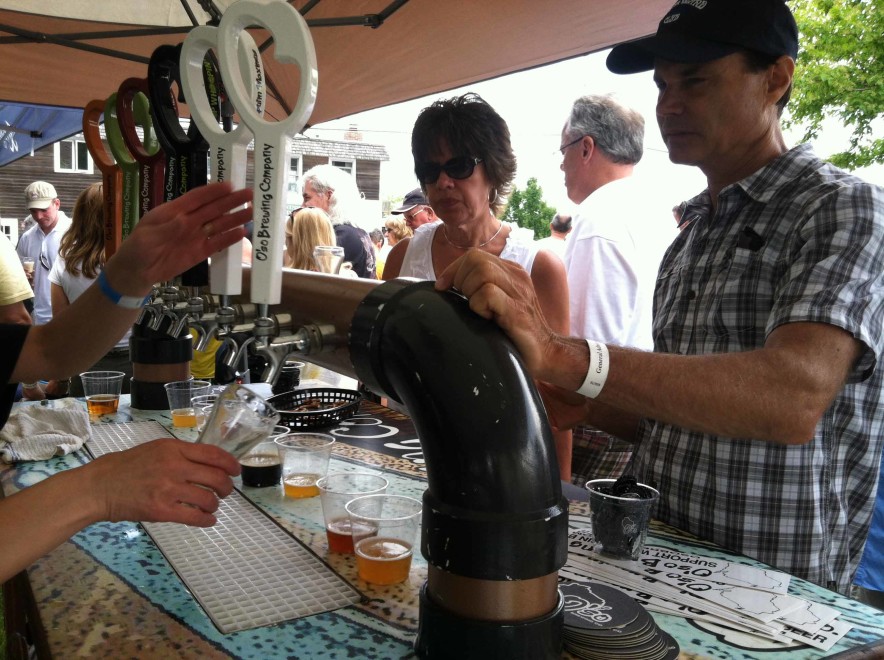 When: June 17th from 12:00 p.m. – 4:00 p.m. (VIPs get early access at 11:00 a.m.)
Where: Baileys Harbor Festival Ground, 8102 School Alley, Baileys Harbor, WI 54202. Limited shuttles to and from the grounds will be available.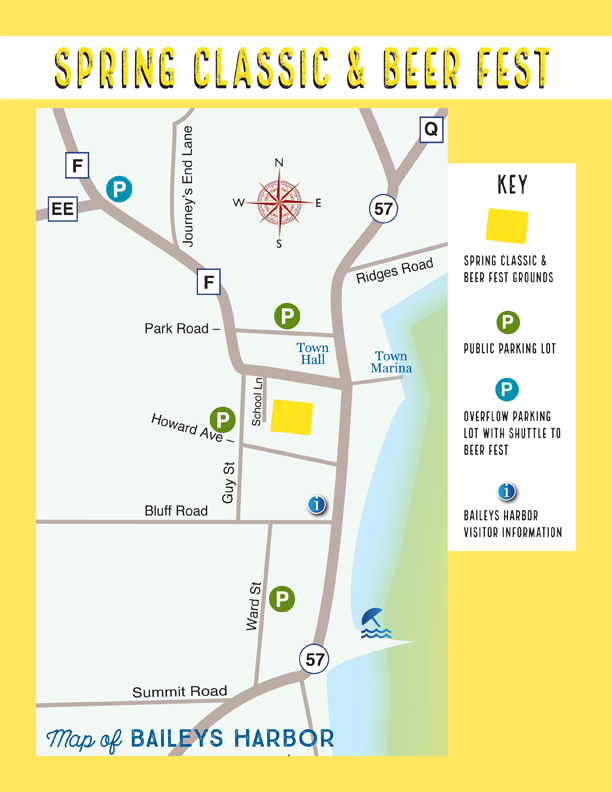 Event Schedule
11:00 a.m.:  VIP event begins
11:30 a.m.: Food court opens, VIPs get access to tasting tent
12:00 p.m.:  Tasting tent open to all ticket-holders
12:00 p.m.:  LIVE MUSIC – Evan Murdock and the Imperfect Strangers
2:00 p.m.:  LIVE MUSIC – Cajun Strangers
4:00 p.m.:  Tasting tent closes
Tickets: $40 gets you unlimited 3oz tastings of over 150 beers for four hours, a commemorative tasting glass, access to brewers, live music and access to the food court. Designated Drivers can purchase tickets for $15, which includes a commemorative glass and two non-alcoholic beverages. VIP tickets are sold out.
Food Court: Features food available for purchase from local eateries like the Cornerstone Pub, Chives Door County, Door County Brewing Co., DC Creamery, The Fireside, Whistling Swan, The Wickman House, and more.
The Beer: Now for the good part: This year's Door County beer festival will feature over 200 beers from over 50 breweries:
Door Peninsula, Wisconsin
Door County Brewing Co., Baileys Harbor, WI
Shipwrecked Brewing Co., Egg Harbor, WI
Island Orchard, Ellison Bay, WI
Ahnapee, Algoma, WI
Thumb Knuckle, Luxemburg, WI
Wisconsin
3 Sheeps, Sheboygan, WI
Geneva Lake, Lake Geneva, WI
Central Waters, Amherst, WI
Milwaukee Brewing Co., Milwaukee, WI
Noble Roots, Green Bay, WI
Wisconsin Brewing Co., Verona, WI
Potosi, Potosi, WI
Stone Arch, Appleton, WI
One Barrel, Madison, WI
Fox River, Oshkosh, WI
Sand Creek, Black River Falls, WI
O'so, Plover, WI
Tyranena, Lake Mills, WI
Lombardi, Green Bay, WI
Karben4, Madison, WI
Capital, Middleton, WI
Pearl Street, La Crosse, WI
Leatherhead, Green Bay, WI
New Glarus, New Glarus, WI
Stillmank, Green Bay, WI
Hinterland, Green Bay, WI
Sprecher, Milwaukee, WI
Lakefront, Milwaukee, WI
Titletown, Green Bay, WI
Badger State, Green Bay, WI
Pecatonica, Gratiot, WI
Illinois
Half Acre, Chicago, IL
Goose Island, Chicago, IL
Minnesota
Barley John's, New Brighton, MN
Fulton, Minneapolis, MN
Surly, Minneapolis, MN
Summit, St. Paul, MN
Michigan
Founders, Grand Rapids, MI
Short's, Bellaire, MI
Blackrocks, Marquette, MI
Upperhand, Escanaba, MI
Bell's, Galesburg, MI
New Holland, Holand, MI
Saugatuck, Saugatuck, MI
Vandermill, Spring Lake, MI
Keewenaw, Houghton, MI
Blake's Hard Cider, Armada, MI
Missouri
Boulevard, Kansas City, MO
California
Stone, Escondido, CA
Lagunitas, Petaluma CA
Sierra Nevada, Chico, CA
Colorado
New Belgium, Fort Collins, CO
Ohio
Great Lakes, Cleveland, OH
---