No Comments
SweetWater Brewing Co. | Belgian Rose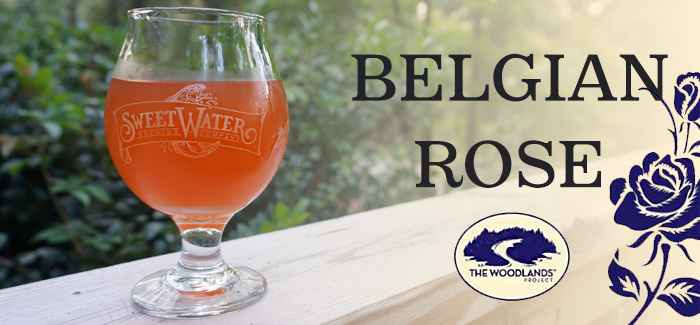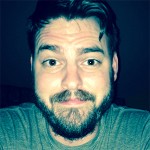 The Woodlands Project opened early this year and has already amazed and bewildered our tastebuds with taproom exclusives and merely one bottle release, "Through the Brambles,"—until now. After much anticipation over what the project would yield next, and when, SweetWater Brewing Co. announced it is releasing "Belgian Rose" this weekend.
There are no set dates for when beers will drop from the branches of the Woodlands Project, as evident on the brewery's website. "Releases from the Woodlands aren't on a set schedule as they're only ready when they're ready…" However, it is almost guaranteed that when they are ready they are worth the wait.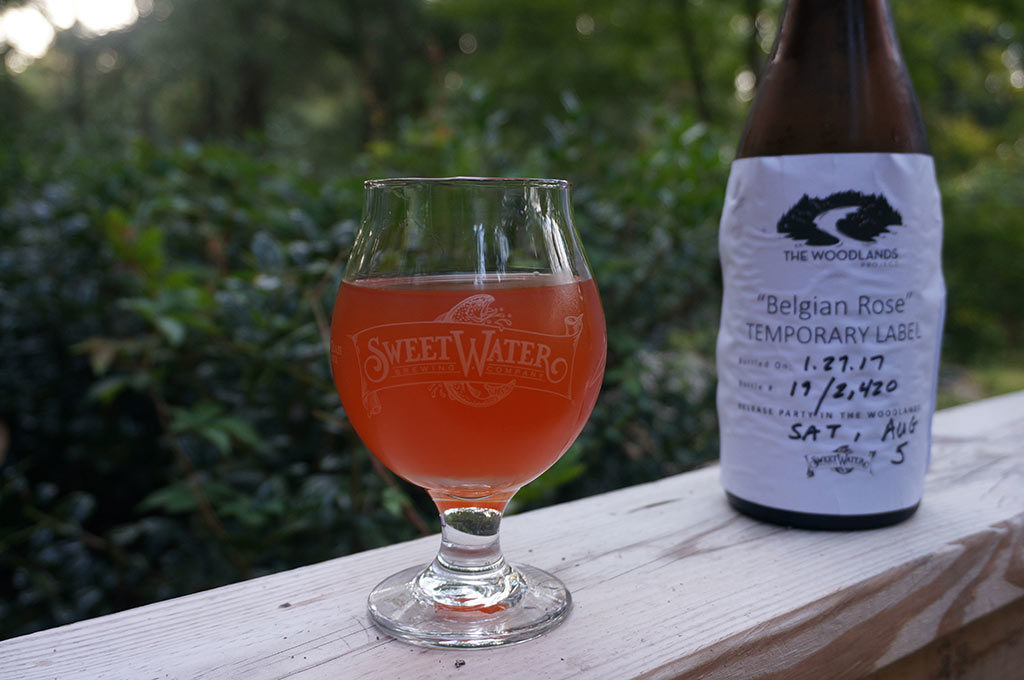 This release, Belgian Rose, is a Belgian ale that was made with a pound of Georgia grown blackberries per gallon giving it a playful color and flavor. Then, because that was not enough, Belgian Rose was aged for three years in merlot and cabernet wine barrels with Lactobacillus, Pediococcus, Brettanomyces Bruxellensis and Brettanomyces Claussenii. All of this is a really complicated way of saying, this ale was really well thought out and planned to be downright delicious from the beginning.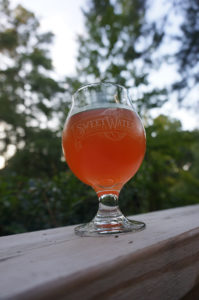 Belgian Rose is a delightful opaque variety of colors ranging from vibrant grapefruit flesh to rust to something akin to fresh pressed apple cider if you get enough of the dregs at the bottom of the glass. The head is light and dissipates so quickly that it doesn't matter what it looks like. A simple bouquet fills the nose, a telltale tart aroma followed by sweet berries. A zealous swig validates the tart smell with acidic vinegar accentuating a full, but not heavy, flavor profile. There is no bitterness, but mild sweet and tart flavors from the abundance of blackberries. The merlot and cabernet influence was not immediately evident, but let this ale fill the mouth and find a soft red wine flirting with the back of your tongue and up into the nostrils.
Belgian Rose will be available in 750ml corked bottles at the SweetWater brewery this Saturday during normal tour hours.
---