No Comments
Chicago Quick Sips | October 9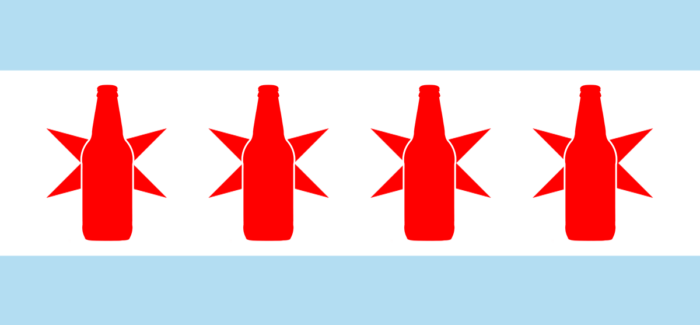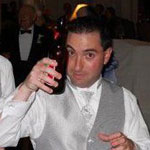 Quick Sips is our way of highlighting beer events, tap takeovers and other notable beer news around the city of Chicago. If you'd like to submit something to be included in the next Quick Sips, please email us at [email protected].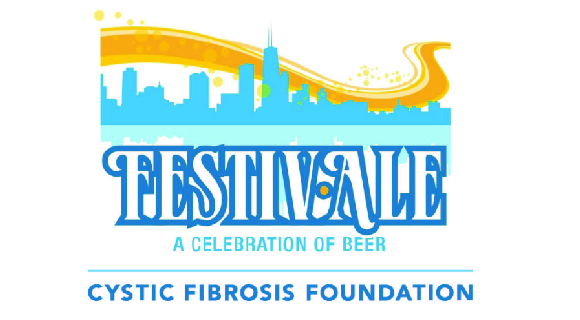 On Friday October 20, the Chicago chapter of the Cystic Fibrosis Foundation will host the Festiv-Ale event at Revel Fulton Market. 20 local breweries will be on hand pouring and that will be paired with small bites from several Chicago restaurants. The event takes place from 7-10pm with a VIP option that includes an extra hour starting at 6pm.
Tickets begin at $65 each. For more information and to purchase tickets click here.
---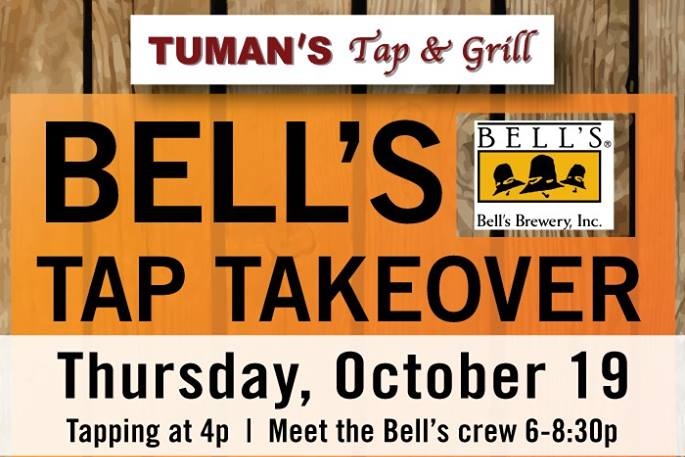 Tuman's Bar & Grill, located at 2159 W. Chicago Ave, will host a Bell's Tap Takeover on October 19. While there will be a lot of different Bell's beer to try, the highlight of the even twill be the 2015 Whiskey Barrel-Aged Neptune.
The last of Bell's Planet Series, Neptune an Imperial Stout, was aged for about nine months in Traverse City Whiskey Company barrels. Clocking in with an ABV of 12.2%, expect a boozy stout with notes of molasses, toffee, vanilla and dark chocolate.
Neptune's ingredients include raisins, dates, black pepper, dandelion root, nutmeg, grains of paradise and a lot more. This complex stout flew off shelves during the initial Planet Series release. This barrel-aged version is a one-off that you will most likely not be able to try again.
All beers will be tapped at 4pm, with the Bell's crew being there from 6-8:30pm.
---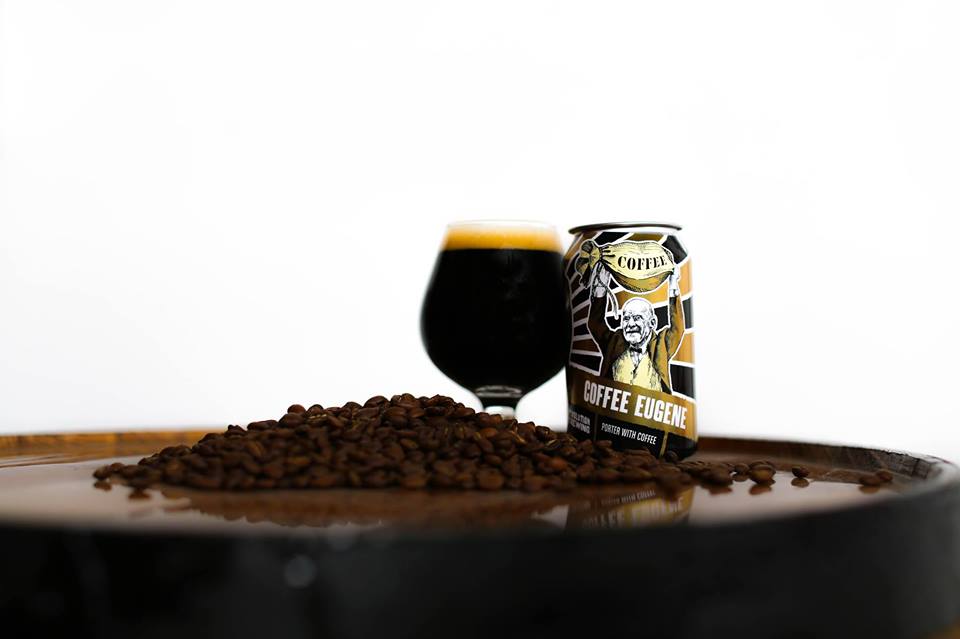 Revolution's popular porter, Eugene, is back with its coffee variant being released on October 22 at the Kedzie taproom. After a nearly two year hiatus, Coffee Eugene features a blend of three beans from Dark Matter Coffee.
The event starts at 12pm and six packs of Coffee Eugene will be available for $13 each. A special during the event will include a six pack of Coffee Eugene and regular Eugene for $20. Because of the small batch of the beer, Coffee Eugene is not expected to be distributed.
For more information on the event click here.
---