No Comments
Night Shift Brewing | Bennington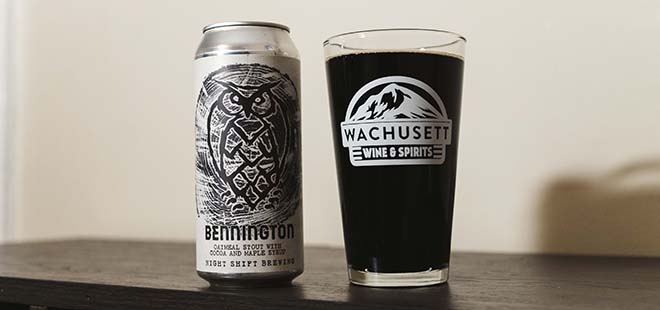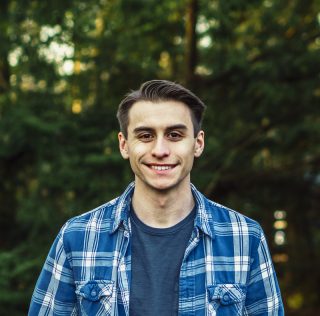 This year, the crisp, fall air I know and love has struggled to find its way to Massachusetts. Drinking saisons and tropical IPAs seemed suitable well into October. But now that the crisp air is starting to steadily settle in, I can feel free to indulge in stouts. The Massachusetts-native Night Shift Brewing knows fall well, and it's certainly reflected in their beers.
Bennington is a solid oatmeal stout that pours a dark brown with a tan head. Cocoa, coffee beans, and a hint of maple blend together to form a big, delicious aroma. One of the first things I noticed about this beer is its drinkability. It is smooth, rich, and is not as thick or heavy as other stouts I've enjoyed in the past. Better yet, the 16oz-er didn't leave me full after I finished — something that tempted me to go for a second round.
ABV: 6.7%
https://www.instagram.com/p/Babp_C5n7nE/
When Night Shift announced the return of Bennington on Instagram, their post read: "Bennington is a celebration of fall in New England – a rich, relaxing beer to drink on the porch as the leaves change and the smoke lazily drifts from the chimney." As my first article for PorchDrinking, this description alone felt incredibly fitting.
With snow just around the corner in New England, Bennington is going to be an ideal stout for colder days ahead. I recommend getting your hands on it while you can. Distribution is limited to Massachusetts – come see the foliage on your way to pick up a can of Bennington.
---