No Comments
ShipCompliant Announces CO Beer Summit on Brand Management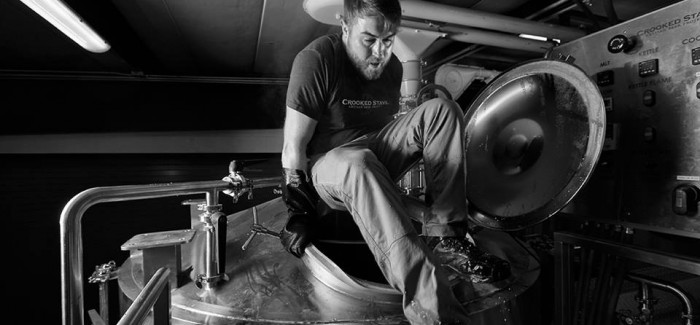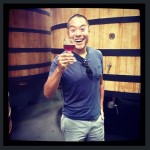 With well over 6,000 breweries currently operating in the U.S., it takes more than just brewing great beer to succeed. Starting a brewery in today's climate can be tough to navigate. In addition to brewing great beer that people will enjoy, hiring the right staff, defining your brand, marketing that brand and running a small business, you also have to wade through licensing, liquor laws, tax compliance and endless amounts of red tape.
PorchDrinking has partnered with ShipCompliant, an all-in-one service to help breweries simplify processes dealing with compliance through technology including everything from licensing, reporting, distribution territories, COLA (label) registration and data analysis.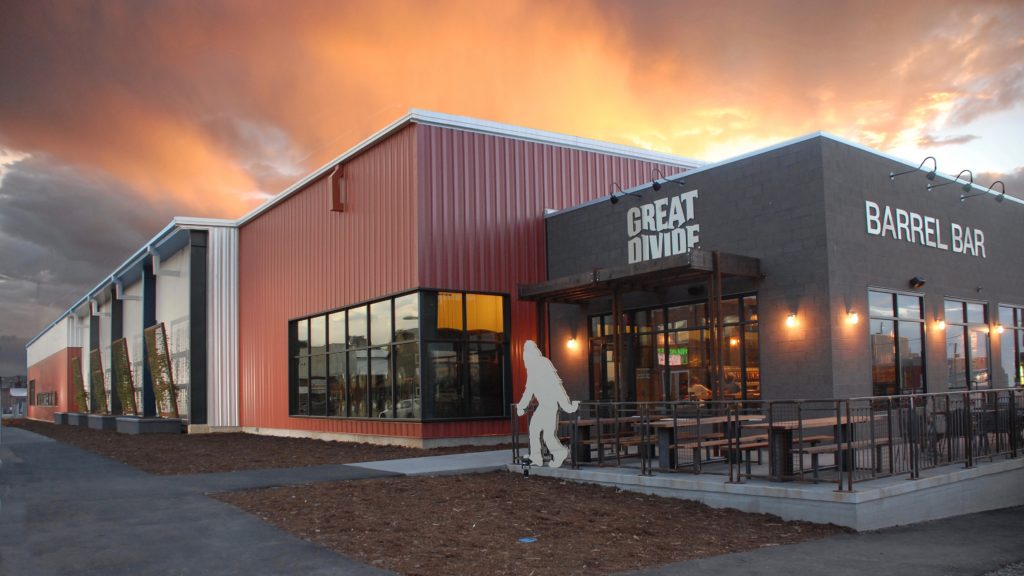 ShipCompliant will also be hosting their first ever Beer Summit on Thursday, March 29 from 3:30-7pm at Great Divide's Barrel Bar. The Beer Summit is a free event aimed to help educate breweries on the topic of brand management. Attendees will be able to catch a panel discussion focused on the topic of "How to Grow Your Footprint in a Crowded Market", featuring Mark Boelman, Director of Accounting at Left Hand Brewing, Chad Yakobson, Founder of Crooked Stave Artisan Beer Project, Brad Windecker, President of Orchestra Software, and Mackenzie Latham, Enterprise Account Executive at ShipCompliant by Sovos.

Additionally, Patrick Maroney of the Colorado Liquor Enforcement Division will be on hand to host a Q/A to provide feedback and advice on remaining compliant with Colorado's liquor laws. Following the Q/A, the attendees will be treated to a networking happy hour with beer & appetizers provided by Great Divide.
This is a sponsored post from ShipCompliant by Sovos
---