No Comments
Firestone Walker | Mocha Merlin: Who Says Winter Has to End?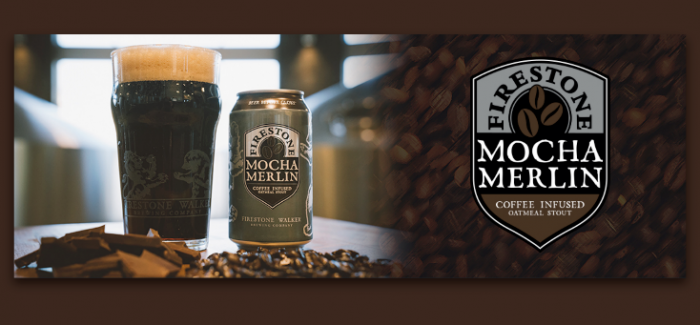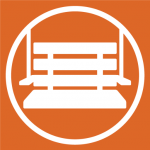 Firestone Walker Brewing Company, California's Central Coast brewing behemoth, has become a frequent visitor to the Colorado craft beer scene. With hazy memories of tasters at past beer festivals, I eyed a can of Mocha Merlin with hesitant hope.
Sure, the hearty coffee-infused stout is a beer intended for the cold season — a great beer to warm you up as you sip from your chalice in the (Game of Thrones') Winterfell Great Hall — but why must winter ever end? Recent posts on various "beer check-in" websites show that the beer continues to be enjoyed, even as the weather turns more summer-like each day.
5.5% ABV
Mocha Merlin is not a beer to slam, but instead is perfect for resting next to you by the fireplace during an early fall or winter evening or sipped slowly during a cool summer night — it might even remind you of winter as you drink it. If Winterfell had a craft beer scene, Mocha Merlin is what they would've brewed for a Stark celebration: rich, sensuous and deep. Mocha Merlin's name hints at this almost magical and medieval taste. As I polished off a glass of the beer, I became entranced by its subtle sorcery of flavors.
HoneyCo Coffee Roaster's Colombia La Granadilla blend cultivates a deep roasted flavor while chocolate notes from cacao nibs balance the bitterness. These two flavors are strong enough to nearly overpower the oatmeal before a wholesome sweetness from lactose "milk sugar" rounds out the taste. The only thing missing: something sharp to cut through the beer's deep roasted and sweet flavors. Indeed, opening a can of Mocha Merlin might inspire beer lovers to pair it with a salty snack, like pretzels… or the tears of your enemies.
Feature image courtesy of Firestone Walker
---