No Comments
Eurotrip | DC Brau Goes to Sweden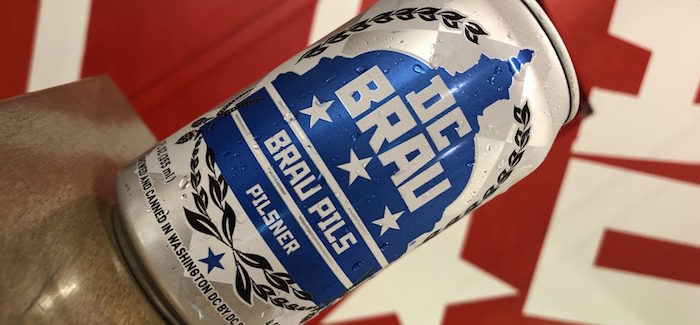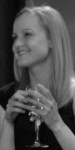 DC Brau is the latest stateside brewery to capitalize on the exploding Swedish beer market. The Washington D.C.-based beloved brewery announced it will be distributing in Systembolaget stores throughout Sweden this fall.

The country has a state-facilitated alcohol-selling system and Systembolget is the chain of liquor stores that sells anything above a 3.5 percent ABV. DC Brau's pilsner won a spot in these stores, scoring a "near perfect" in sensory evaluation and blind tasting among other US beers, and will be distributed via Great Brands AB.
"We were privileged to have met the team from Great Brands AB more than five years ago at the Craft Brewers Conference shortly after DC Brau began," said DC Brau's CEO and Co-Founder Brandon Skall in a press release. "We thought the tender evaluation would be a good test to see how the Brau Pils stacked up against the rest of the world, and we're thrilled to say the least with our results."
https://www.instagram.com/p/BjZ8Zj1HGT3/?taken-by=dcbrau
Sweden, like Denmark, has embraced the craft beer boom and lured a number of American breweries from across the Atlantic, like Brooklyn Brewery, who partnered with Calsberg on the New Carnegie Brewery in Stockholm. New Carnegie's newest brew is drawing headlines for being developed from sewage water.
The Brau Pils has a 4.5 percent ABV and is brewed with German Heirloom Pilsner Malt and Hollertau Tradition hops. With this overseas expansion, the beer's can design will also be reworked to include Finnish, Norwegian and Swedish packaging and move to a new blue color, with a Capitol dome logo (represent!) that matches other brews from DC Brau.
These new cans will also be phased into the US market.
In addition to the pilsner, DC Brau will also ship 750 cases of their Turbo Boost Multiball Experimental IPA to Sweden.
---