No Comments
Brew Detroit | Cerveza Delray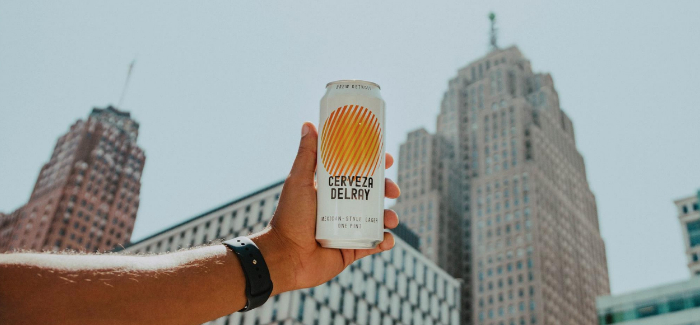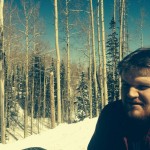 October brings with it many things: changing leaves, the full onslaught of pumpkin beers and the end of outdoor parties. But my favorite part of October is, after the buzz of GABF, getting my hands on the Michigan medal winners. Luckily Michigan is a large enough brewing state that at least someone within a 30 minute drive will win something. This year, Brew Detroit snagged an International-Style Pilsner Bronze with Cerveza Delray, named after the beleaguered neighborhood just south of Mexicantown that is currently home to a lot of pollution but will soon welcome the Gordie Howe International Bridge (a welcome addition to everyone besides a company that is the literal embodiment of a bridge troll).
The Brewery
Brew Detroit is a big ol' warehouse with concrete floors and a myriad mix of low tops, high tops, chilling areas and bar seating. They've got traditional bar games, euro-board and party card games, TVs and areas completely outside of TV viewing so everyone can be happy. I love it because they basically created a big space to let whoever feels like showing up do whatever they want. I once "hosted" an Iowa football watch party there with 10 actual pounds of food and they didn't bat an eye (except to ask for a plate once everyone in my group had a turn). They also brew some great beer—not only their own stuff, but a mix of fun experiments and more traditional styles, as well as favorite and bigger-name locals such as Atwater, Stroh's and Motor City.
The Beer
Cerveza Delray is definitely on the more traditional side, but with a bit of Mexicantown to spice it up. As a pilsner, it's golden with a clean white head, but you know that—it's a pilsner. If it was something other than golden and a white head you should probably be nervous. However, the diablo is in the details. There's a brisk, acidic pump to the taste buds to it that doesn't hit like a citrus but more like a tomatillo. Cerveza Delray also has a bit more carbonation than your average pilsner, giving your tonsils an invigorating tickle on its way down. For all that fizzle and pop, it's still a very easy drinker that shouldn't scare off the traditional pilsner fans.
https://www.instagram.com/p/BkSsf4CAdMa/?taken-by=brewdetroit
The first time I tried it I knew I needed to pair it with my favorite meal from The Slowcooker and the Chef by Hugh Acheson. The book does a lot to encourage the cook to take advantage of the time-saving efforts of slow cooking without losing actual cooking skills. I'm not normally one to attempt pairings (I had a blueberry IPA/pork disaster once that scared me off attempts), but the Flank Steak with Guajillo Chiles and Cactus Salad matches perfectly with the Cerveza Delray and both give me a reason to go down to the Mexicantown markets to shop locally.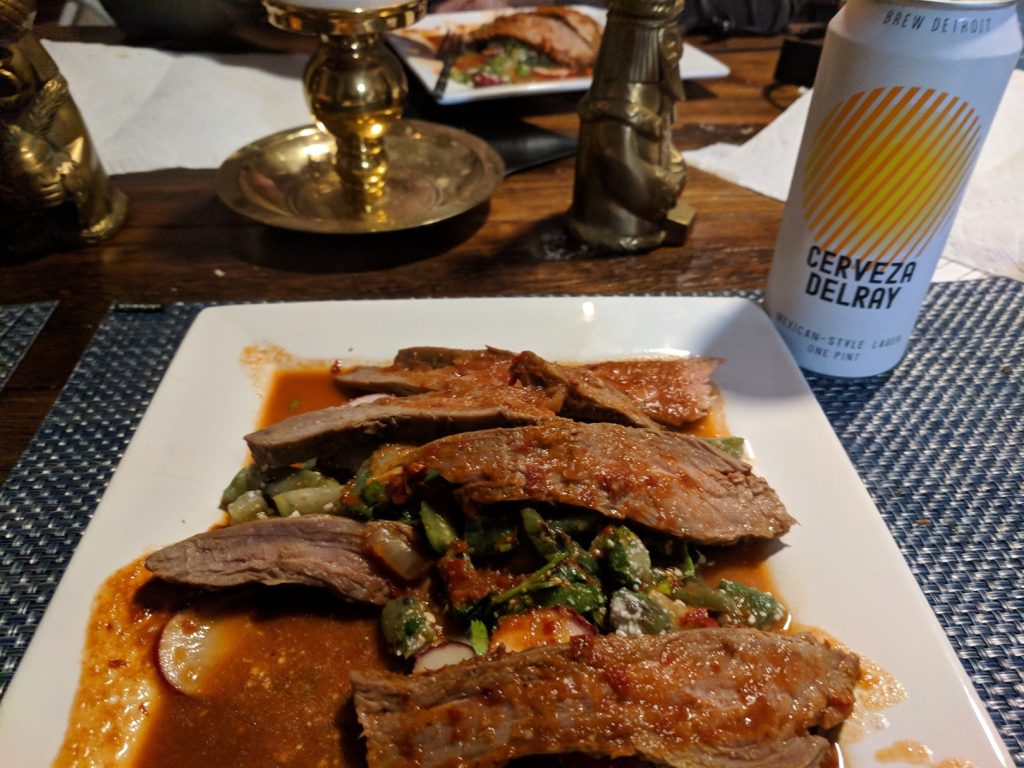 Brew Detroit's GABF Bronze medal-winning Cerveza Delray is worth the buzz. Make sure to pick one up the next time you're in Detroit.
Feature image courtesy of Brew Detroit's Facebook page.
---