No Comments
Narrow Gauge Brewing | SHB: DDH Citra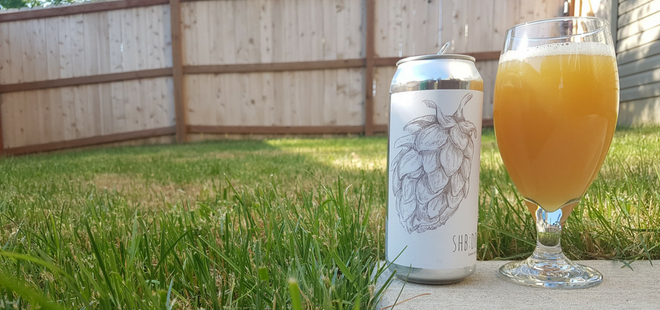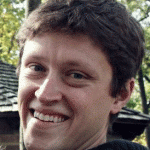 One of the first things that happened on my return to St. Louis after a two year absence was a receipt of a Narrow Gauge Brewing SHB: DDH Citra. By receipt I mean it was forced upon me. And by forced upon me, I mean a friend insisted I try this new (to me) beer. Before I could ask about this acronym-soup of a beer, I had a sip and promptly forgot my crude thought on what SHB: DDH might mean.
Every so often I have an India Pale Ale that makes me stand back and take notice. This IPA, and others, from Narrow Gauge out of Florissant, MO, is one of them. SHB stands for Single Hop Blend not Smelly Herb Beer and DDH means Double Dry-Hopped, not Dungeons and Dragons Hero. And if you're reading this you know what Citra is. A Citra-only IPA is nothing new in the world of American craft beer. DDH'ing is also not unheard of, which had me wondering: "What makes this beer stand head and shoulders above its competitors?"
Answer: a head brewer that REALLY knows his stuff. Considering the fact that craft brew sales are slowing, I would argue that having someone who can brew an IPA this delicious is a key differentiator. Narrow Gauge is not currently distributing so they don't have to fight for shelf space… yet. But if and when they do, this is a beer folks will reach for not only because it has a lovely hand drawn hop on the label but also because it's so damn tasty.
ABV: 7.0%
https://www.instagram.com/p/BjIergvF7AC/?taken-by=narrowgaugebeer
Now, I could sit here and share the flavor profile of this beer but the taste of a single hop Citra beer has been described ad nauseam. Instead, I'll share this succinct and on-point sentence from Craft Beer Academy:
The Citra hop is a high alpha acid hop with a strong, yet smooth floral and citrus aroma and flavor.
 In the case of this SHB: DDH from Narrow Gauge, you could tack on to the end of that statement "…flavor, that will knock your IPA socks off."
Follow Niel on Twitter @WaveTrainLLC and Instagram @WaveTrainLLC
---