No Comments
Ballast Point Brewing | Fathom IPA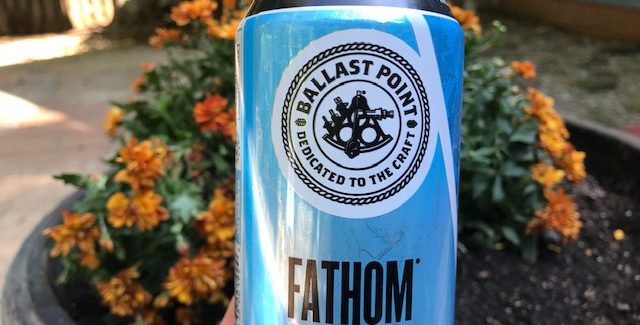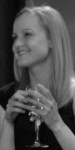 Ballast Point made a fantastic decision in opening their East Coast location in southwest Virginia. Daleville is near rolling mountains outside of Roanoke and has a cluster of outposts from well-known breweries, like Deschutes, Starr Hill and soon, Three Notch'd. Ballast Point's production brewery, tasting room and restaurant opened in 2017 and has floor-to-ceiling windows to take in the landscape.
Ballast Point's Fathom IPA is a West Coast style, carries generally a low ABV (6%) and is made in the spirit of their famous Sculpin IPA.
https://www.instagram.com/p/BaaJLiylJlo/
You can smell the malt and the fruit after a pour, and it's definitely the crisp citrus that carries the strongest profile, with pine throughout. This makes it a bit sweeter than other IPAs; it's a day drinker's choice. However, it's not bursting with the fruit profile, despite some recent industry coverage.
Enjoying this beer out of its blue can is just fine. Recommended: Enjoying it on a patio with the first hints of fall.
Ballast Point says the beer should be paired with anything from a caprese salad, to mimolette cheese to an East Coaster's beloved dish: a soft-shelled crab sandwich.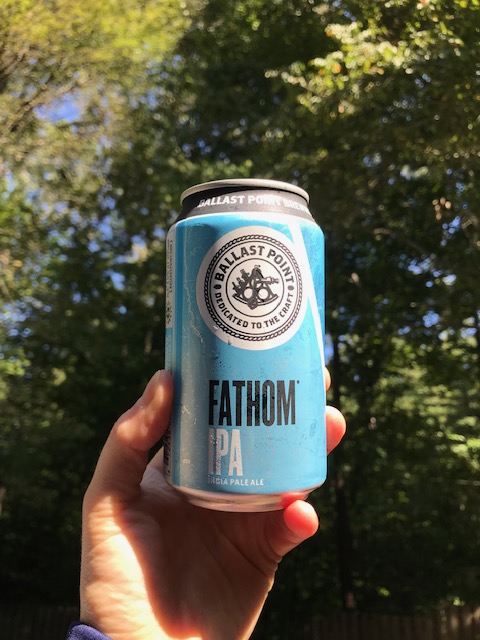 ---