No Comments
First U.S. Location of Delirium Café Coming to Leesburg, Virginia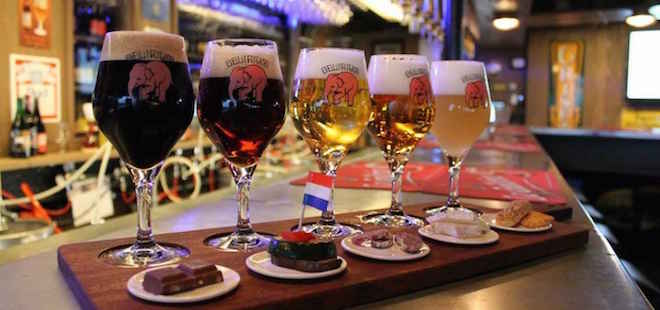 Photo Credit for featured image: Facebook / Delirium Café USA
According to a recent article in the Loudoun Times Mirror, the United States is about to have its very first Delirium Café franchise. According to the franchise's Facebook page, the cafe will be located at 101 South King Street in Leesburg, Virginia. Less than an hour's drive from Washington, DC (and just over an hour from Baltimore), Leesburg is perfectly situated to draw in a slew of beer-cationers.
A profile on Loudounnow.com names Curtis Allred as the franchise license holder. The longtime Leesburg restaurateur and businessman has held the franchise license for some time, but has only recently found the funding and location needed to get the Cafe off the ground. Allred is planning a beer list of around 300 brews, about a third of which will be from Belgium. A "Hoppy Loft" on the second floor will focus on American styles, such as American Pale Ales and IPAs.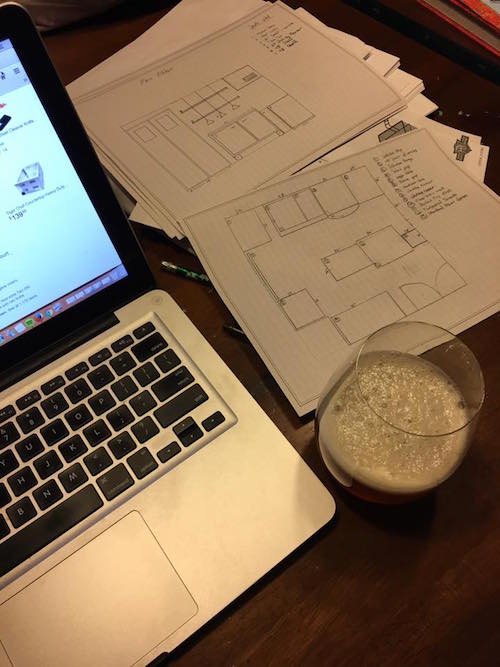 More Stuff To Do in Leesburg
When you visit Delirium Café in Leesburg, be sure to check out the other things that the town has to offer. For starters, you can gaze upon the coatimundi at Leesburg Animal Park, solve puzzles to escape a locked room at Exit Plan, or wander the grounds at Oatlands Historic House and Gardens. Do a little googling of your own, and you will find a plethora of museums, parks, historic sites and events for you to fun-pack your weekend.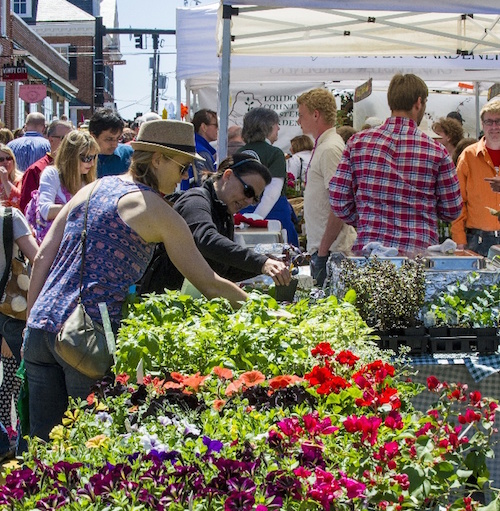 The Delirium Café is expected to open on March 1, 2017, so be sure to check their Facebook page often. The information there should be updated as things start to fall into place.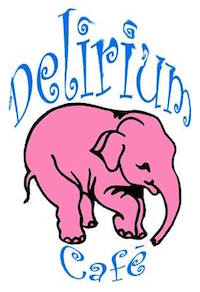 Sources: Loudoun Times-Mirror, Loudoun Now, Delirium Café USA and Deliriumcafe.be
---