No Comments
Brewery Showcase | Aston Abbey Brewing Company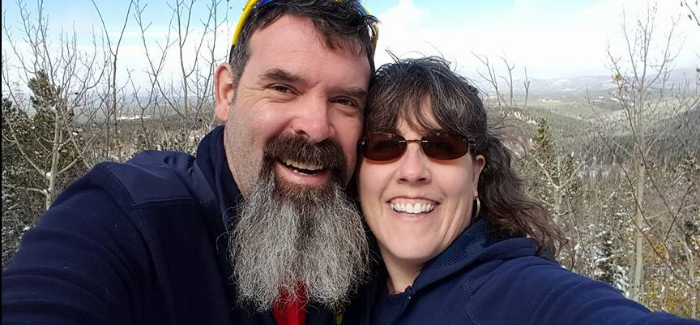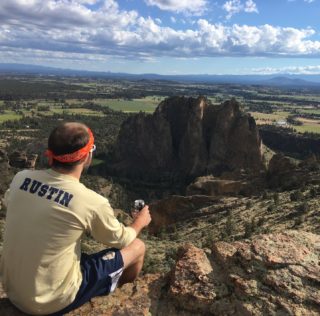 Unfiltered. Unpasteurized. Unrepentant. That's what each beer from Aston Abbey Brewing Company prides itself on.
But underneath the bright, refreshing flavors of their West in Peace Wit or the rich, malty aromas of their Bombs Quad lies the heart and soul of Chuck and Sue McKenna within each beer. The two of them have shared some of their fondest memories together, a list that includes opening up Aston Abbey Brewing Company as a husband and wife duo.
Love at First Beer
As the craft beer movement was still within its infancy stages, Chuck McKenna started down his journey of brewing beer as a homebrewer in the early nineties. Chuck eventually decided he wanted to turn his passionate hobby into a professional career and attended the esteemed Siebel Institute.
https://www.instagram.com/p/BhM5RKdn5n5/
Meanwhile in his personal life, he began to build a blossoming relationship with his now wife Sue.
"Our first date was over beers. I'm pretty sure I was drinking something from Dogfish Head but I couldn't tell you what. We talked for hours and hours. The wait staff had to kick us out so they could go home," Chuck recalls.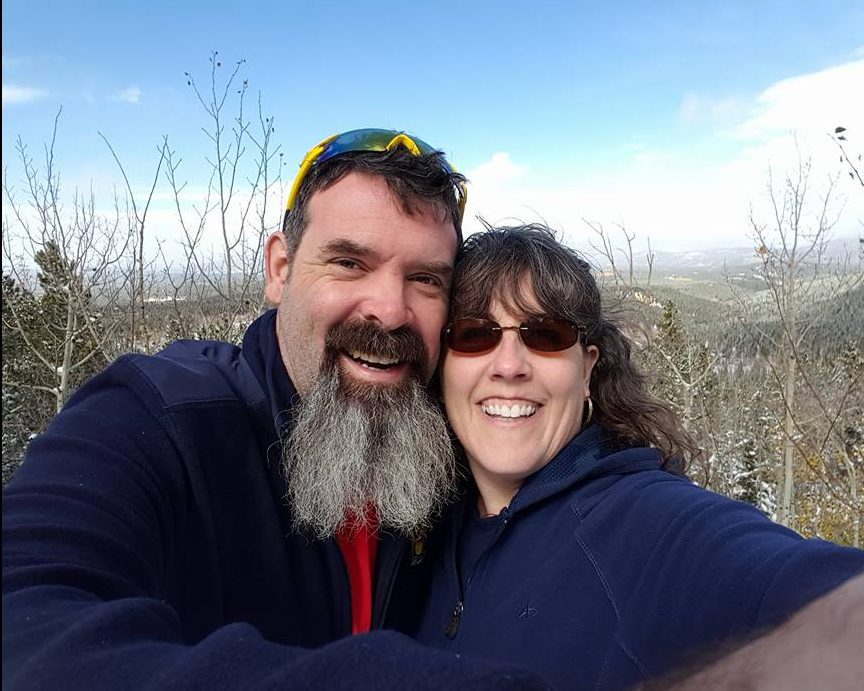 Sue also reminisces about that night saying, "I remember on our first date Chuck asking me if I liked beer. I think I said something along the lines of 'it's ok' to which he responded 'then you haven't had the right beer'."
At this point, Chuck had been envisioning opening up his own brewery for years. But he knows without Sue, that dream would have never became the reality it is today.
"The brewery would not have opened without her by my side," Chuck claims.
A Taste of Belgium in Pennsylvania
What uniquely sets apart Aston Abbey from other breweries is the selection you will find on their tap list. Walk into any other bar and your options a lot of times will start and end with a variety IPAs on draft. But at Aston Abbey, they focus on the styles of beer that have been around way before the IPA craze has hit the industry.
"There aren't a lot of places where you will find a quad, a tripel and a wit on tap," as Chuck states it.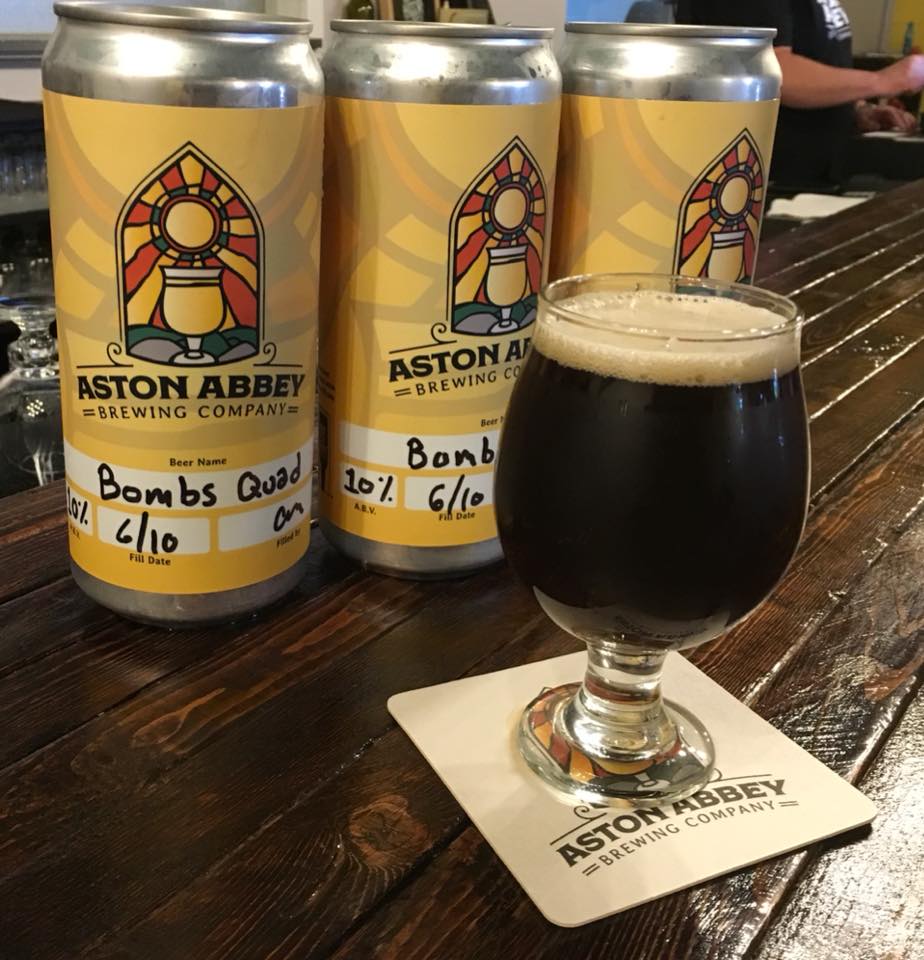 Chuck has taken the styles he likes and carved out his place within the eastern PA beer scene by providing drinkers with all the Belgian-style recipes he has been perfecting for over a decade.
Some may have a preconceived notion that Belgian beers are heavy in ABV and/or body, but Aston Abbey is here to show you that there are a full range of flavors within the styles that originated from the European nation that match perfectly with the different tastes of the beer lovers who stop by the taproom.
Work/Life Balance
Within their day-to-day life, there is always something going on for the McKennas. They are constantly juggling between their family events with their children and responsibilities with their full-time jobs on top of also owning and operating the brewery.
"Our lives are hectic and crazy but Sue brings balance," explains Chuck.
That balance he is talking about can be tricky at times, but through carefully planning and truly understanding each other they have created a harmony of personal time with the family while also making decisions from a business perspective together.
"It's nice having a partner who understands my decisions without me having to explain what is going on in my world," Chuck appreciates.
In regard to Aston Abbey, they each play their part in making the brewery a success from the brewing of the beer, to the management of the tap room and all the other behind-the-scenes aspects it takes to run a business. And working with someone you connect so well with in life has its benefits when accomplishing all of those things.
Sue explains, "I think we just know how to support, respect and appreciate each other. We don't take each other for granted."
A Part of the Family
Besides indulging and reeducating your palate with the variety of Belgian and other classic styles they have on draft that you won't find on many other tap lists, Aston Abbey's taproom is one that welcomes the whole family to enjoy time spent with one another and others within the community. The second you walk into the brewery, you will be welcomed with a friendly atmosphere.
"I want people to feel as if they are in a really warm and inviting place to spend time with friends and family," Sue illustrates.
To achieve this, Aston Abbey does it through an organic way.  Kids can be seen artistically designing the floor with chalk and playing board games within the taproom. And also inside Aston Abbey, friendships are built among both new and returning customers over a couple of beers along with everyone who works at the brewery, including one of the world's friendliest cats, Bella!
"If you're lucky, she'll curl up in your lap," Sue jokingly adds.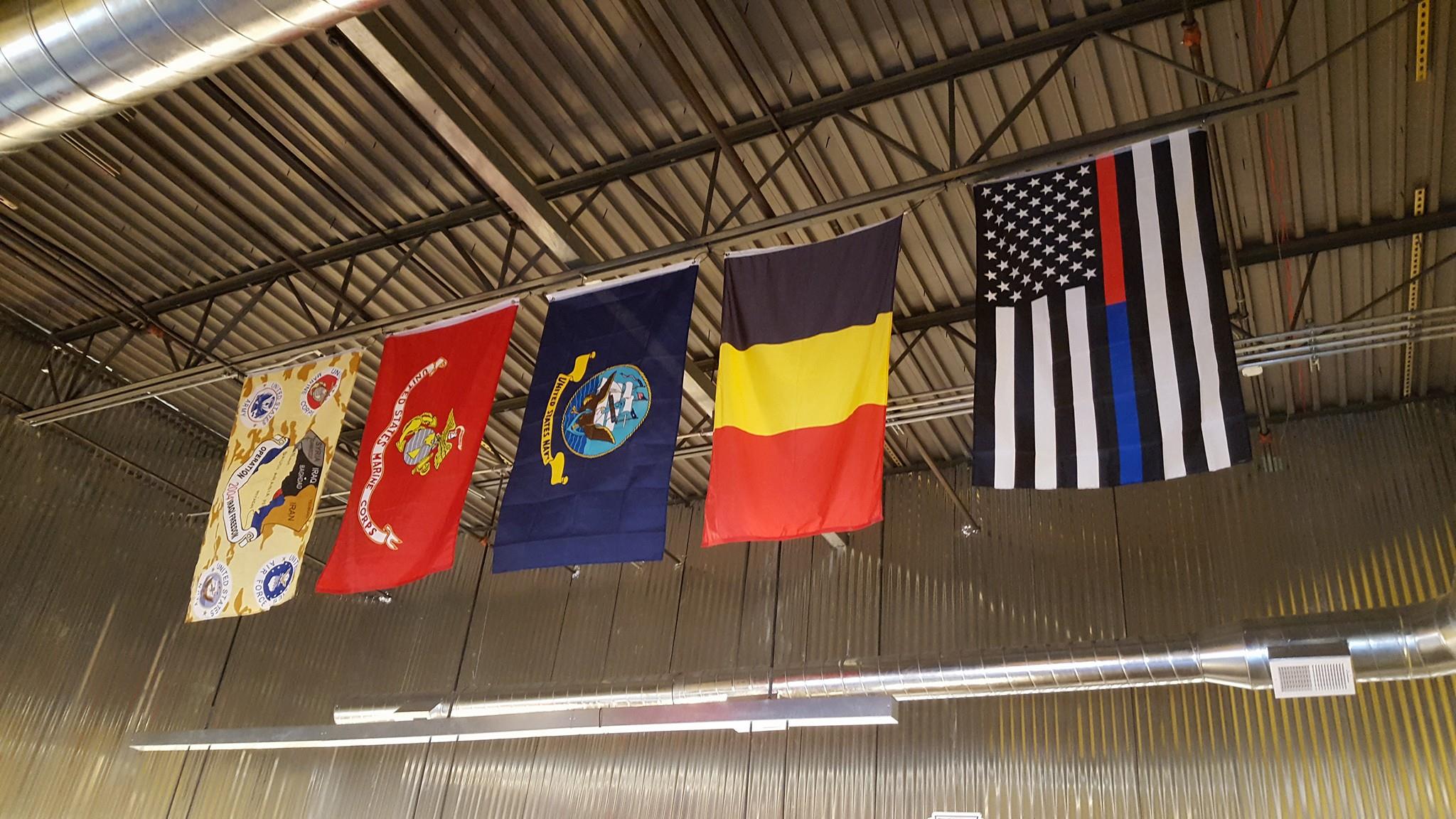 They also make sure to be inclusive within their community. You can see flags proudly waving from the rafters, signifying various military branches and law enforcement organizations. Chuck, a veteran himself, makes sure they do their part in serving the community. Whether it is through a charity for local first responders or their participation in brewing Sierra Nevada's Resilience IPA to help support the Camp Fire Relief Fund, their actions speak volumes for the pride they have in their local community as well as the craft beer industry as a whole.
Sharing the Memories Together  
The stories people have and memories they create when visiting Aston Abbey is cultivated by all of the hard work, dedication, and passion poured into the experience one has at the brewery. And that is all thanks to the McKennas.
"We really do want to know your story and what you think of our beer. I love when we see friendships begin between our customers. I've been told countless stories of people meeting at the Abbey and continuing that friendship outside of here," Sue adds.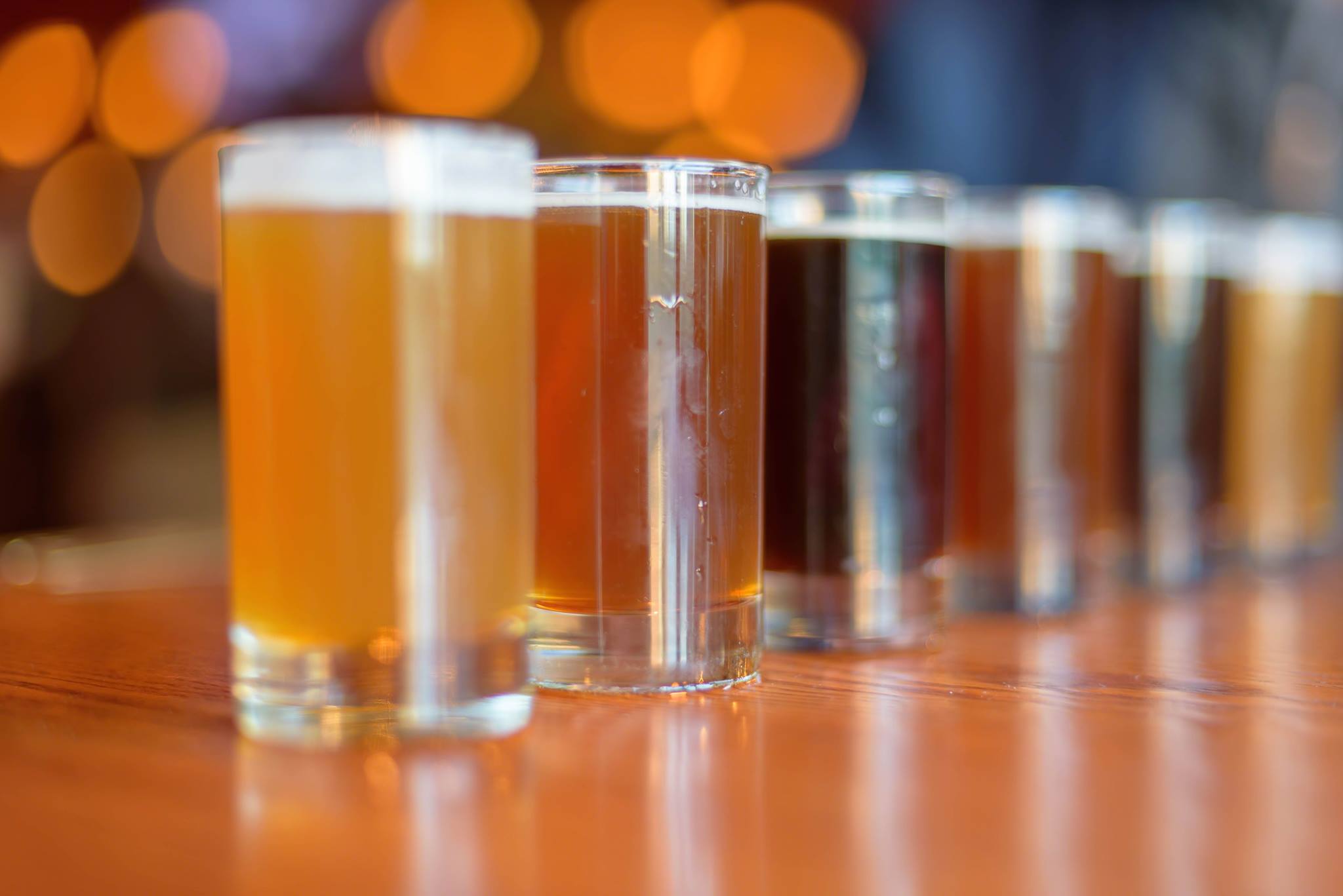 The ultimate connection is the one Chuck and Sue have built out of the love they have for one another. For them, the brewery is just one of the many aspects of life they get to share together. And at the end of the day, the goal is to always focus to have time for just the two of them.
Sue notes, "Every day in many ways we make US a priority."
Feature image from Aston Abbey Brewing
---